Commercial proposition
Select the purpose of request:
MOSCOW, CSTB 2015: a promising start of the new year
Published on 20/02/2015
From 27 to 29 January in "Crocus Expo" took place the 17th international exhibition forum CSTB 2015, the main television and telecommunications market event in Eastern Europe. For three days the exhibition's guests were able to visit the stands of local, as well as international companies and be amazed by their diversity and scale. Apart from the exhibition, within CSTB 2015 was organized the forum and the award ceremony "The Big Number". There were 27 nominees from the sector of digital television. The forum's theme was digital television development under new regulations and the situation on the market.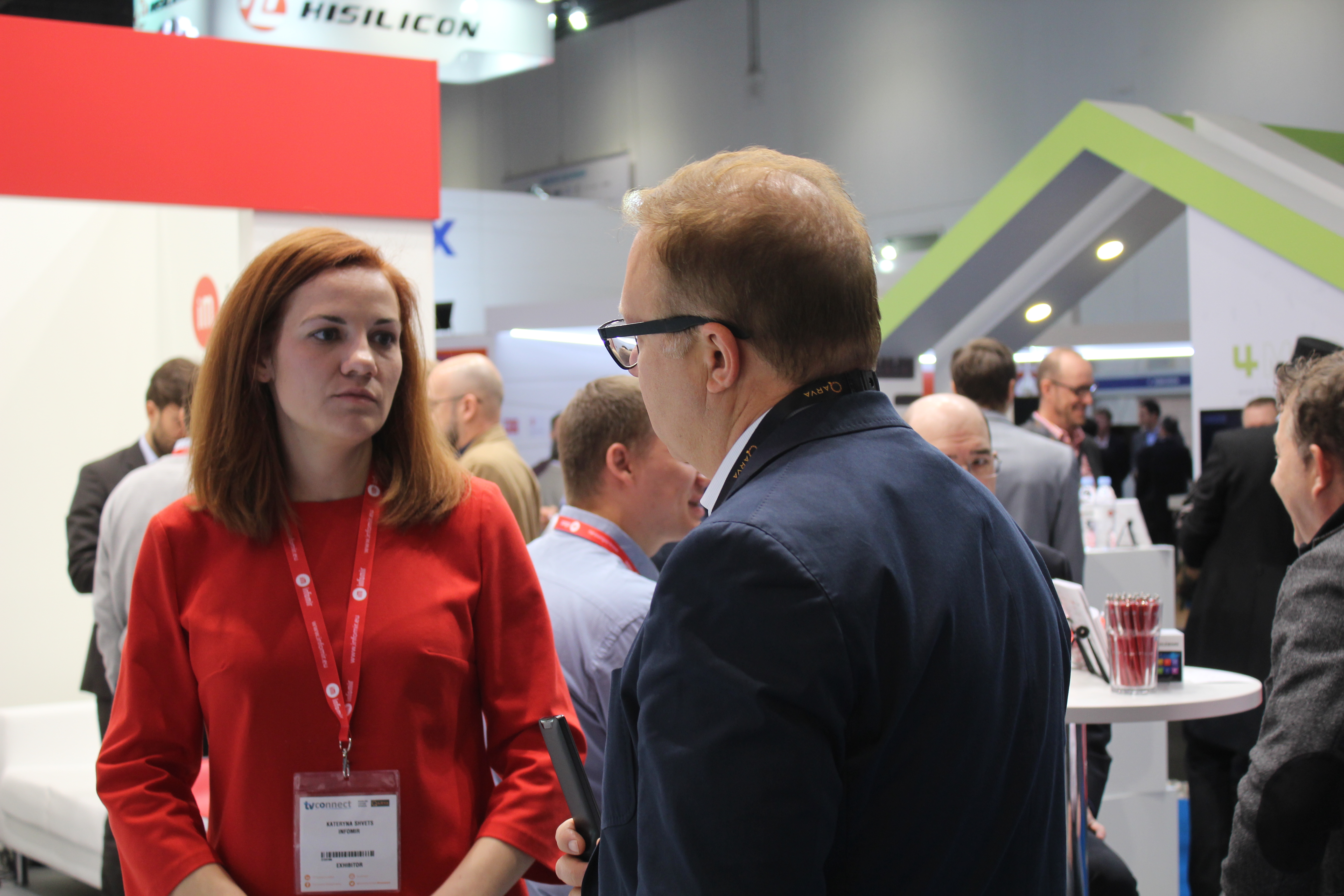 It was the second time Infomir took part in this forum and the company presented a series of interesting solutions. Among them, the well known MAG254 Set-Top Box, and the new, cost effective, MAG245D, developed for the Russian providers. Optimal logistics and license fees enabled us to put in place a special price for this Set-Top Box and make MAG245D very accessible for the Russian service providers. Those who visited our stand were particularly interested in this novelty.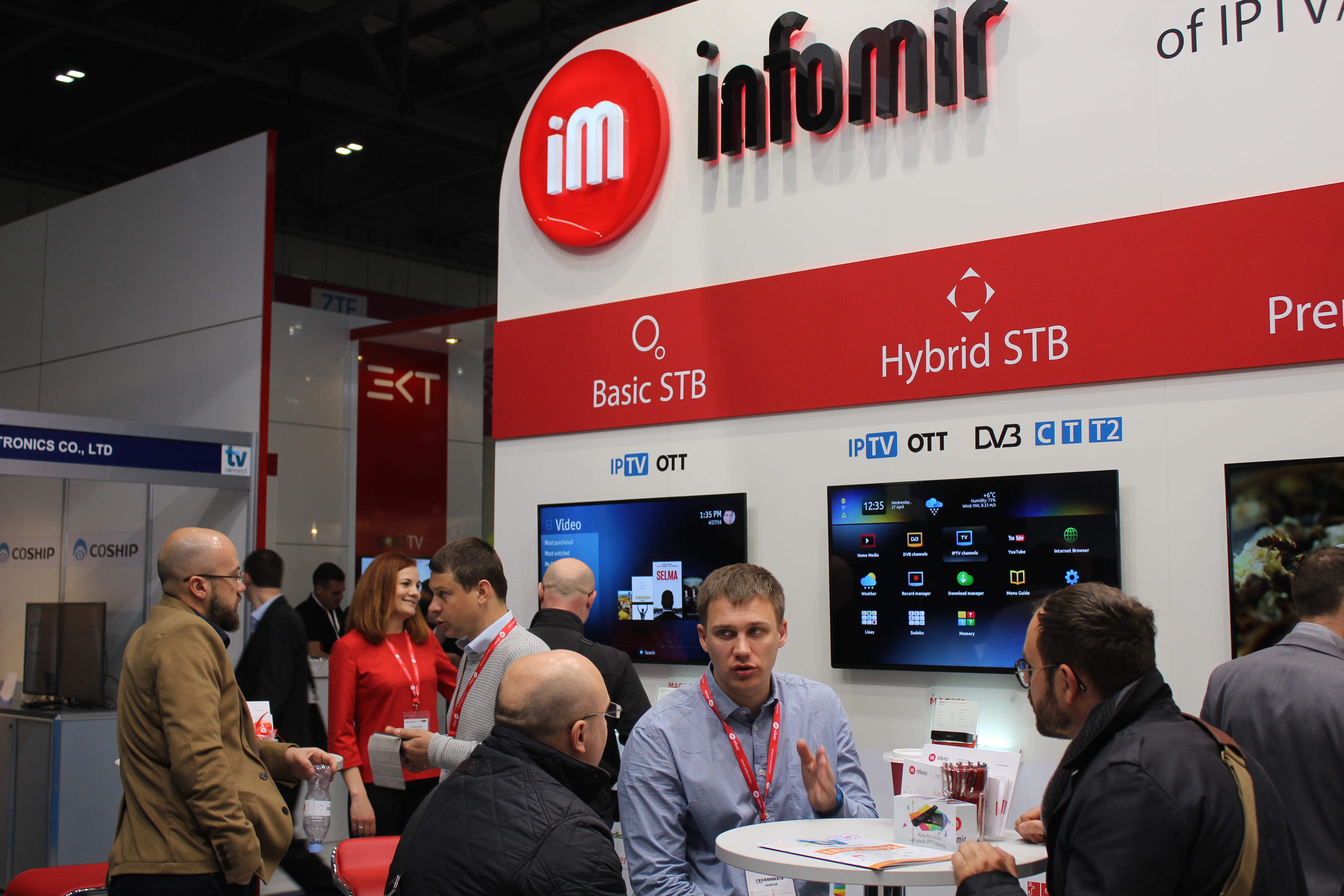 Apart from the Set-Top Boxes already available for purchase on the market, Infomir presented a few of its newest models that will enter mass production at the end of the second / beginning of the third trimester 2015. Namely the cost effective MAG257 Set-Top Box on the new STiH301 processor, and the premium class MAG350 – IPTV/OTT Set-Top Box that supports HEVC technology.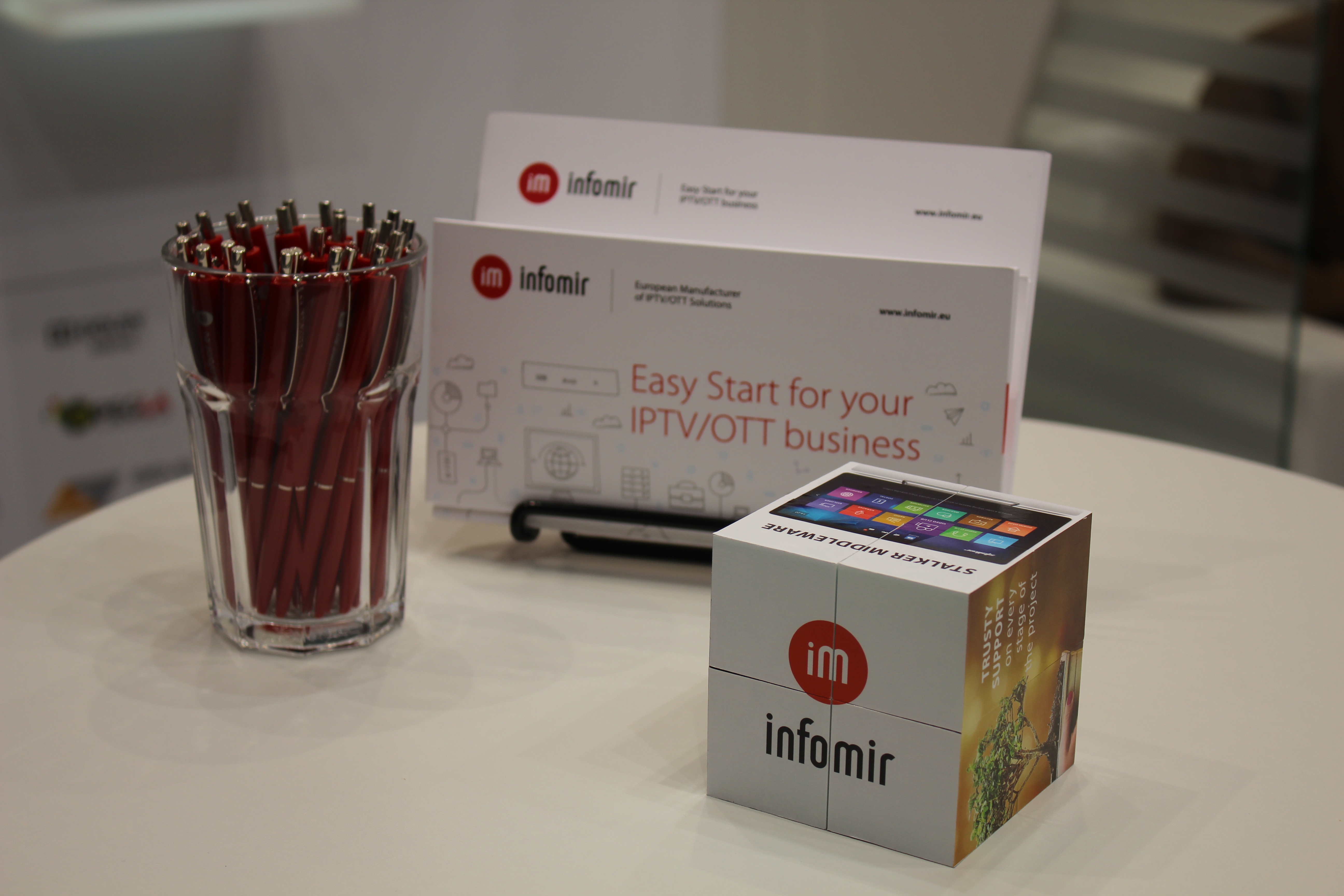 As a result of discussions between Infomir representatives and Russian providers, a strategic decision was made: in order to keep current market growth trends, the price to all MAG Set-Top Boxes will be cut down with an average of 10%. Another good news for Infomir's Russian partners is that production of MAG Set-Top Boxes began at our TPV factory, located just outside Saint Petersburg. This way we will be able to ensure delivery of all Set-Top Boxes orders on the Russian Federation's territory. Following negotiations with our current and potential partners, we have the firm belief that we will double our sales in 2015.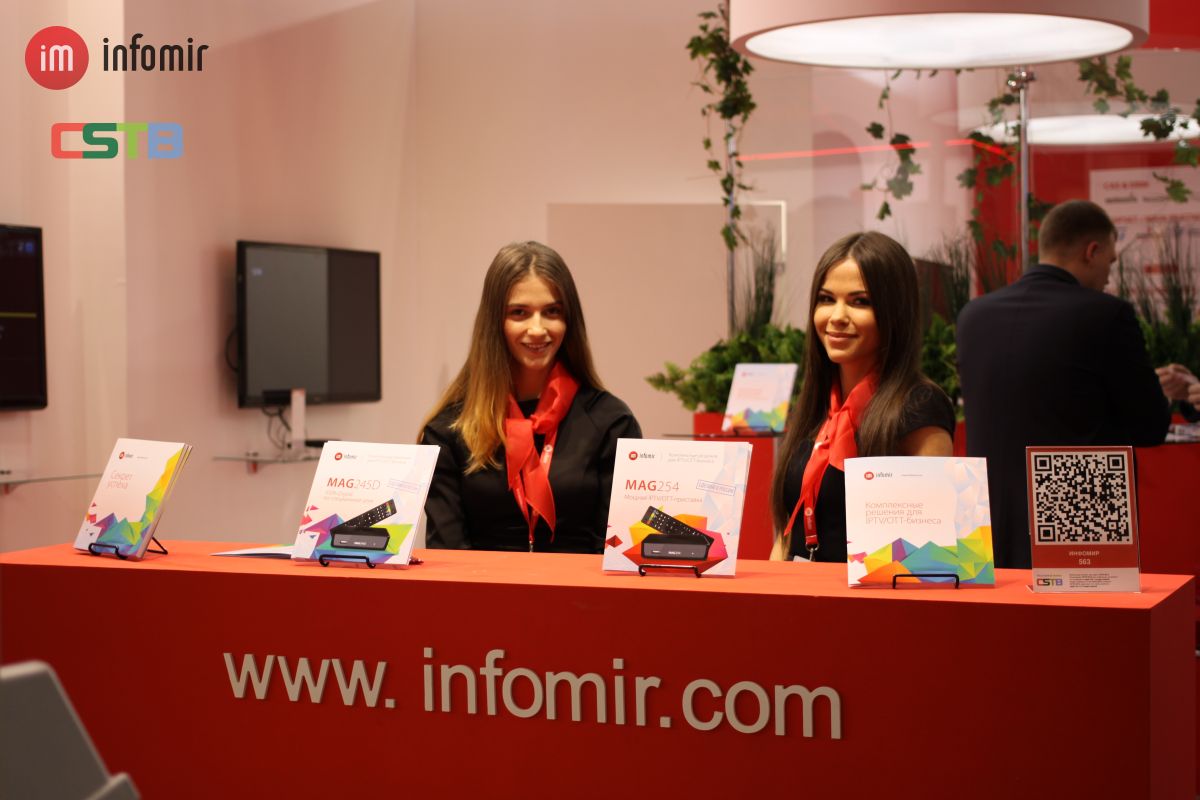 After three days of active work at the exhibition we concluded a series of promising deals with companies from different regions in Russia, as well as CTI, one of the leading system integration and software development companies. Infomir's new partner provides unique collaboration technologies, remote services, interactive video, next-generation networks development, and other cross functional technological projects.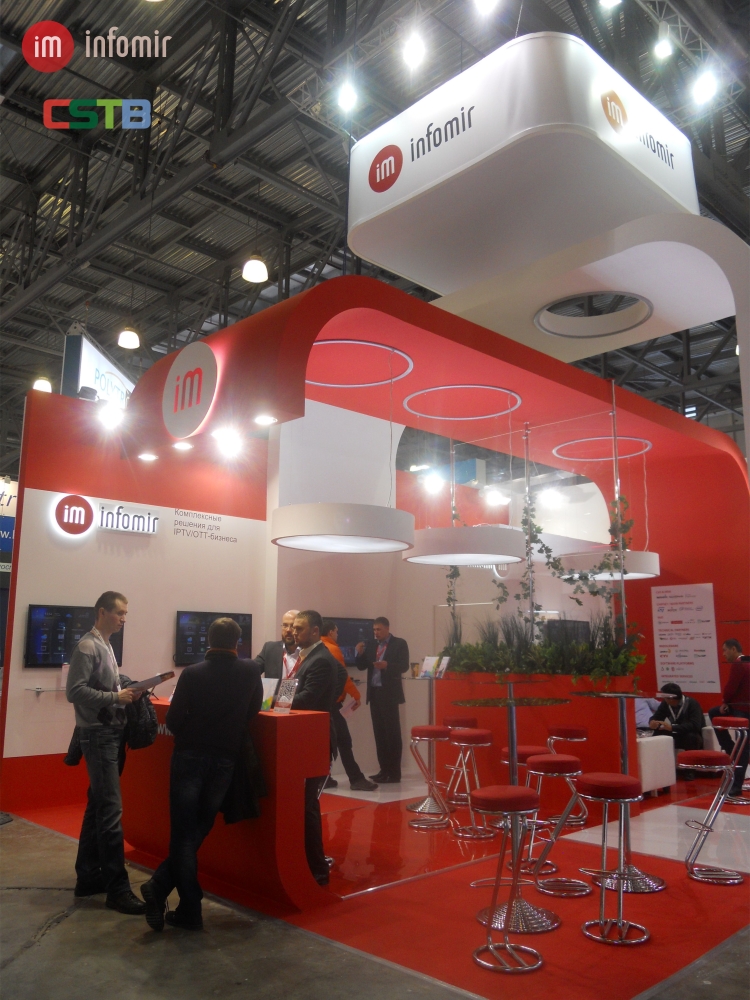 We thank CSTB 2015 organizers for the great communication opportunity. The exhibition was a success and our participation was very effective. Next year you will find us at CSTB again. This spring, however, from 28 to 30 April, Infomir will be present at the exhibition forum TV Connect 2015, in London. At this exhibition we will present our new and highly anticipated version of Stalker Middleware. Come and visit our stand and check for yourself the new and improved interface. See you soon in London!