Commercial proposition
Select the purpose of request:
Injunctions against German Distributors of Formuler STBs
Published on 28/01/2019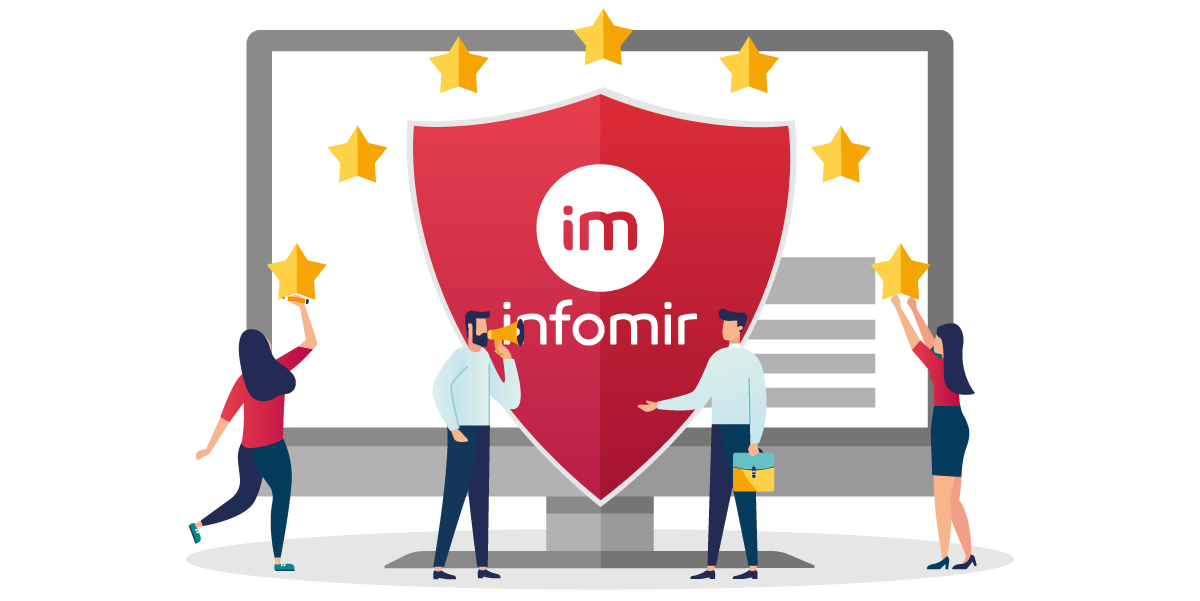 On January 16th, 2019, the District Court in Bremen, Germany (Landgericht Bremen) granted preliminary injunctions against two distributors selling Formuler set-top boxes in Germany.
The contested Formuler devices, among other things, emulated the MAC addresses of Infomir's MAG set-top boxes. The Court prohibited the distributors from selling Formuler and other devices that emulated Infomir's MAG set-top boxes.
Such emulation allowed Formuler set-top boxes to exploit Infomir's renowned Ministra TV platform and Stalker Middleware — software solutions for managing IPTV/OTT-projects. These infringing devices also posed a risk to normal operation of MAG set-top boxes connected to the same network.
Infomir is not going to stop there. The Company is going to avail of all remedies available to secure stable and reliable operation of its products and protect its rights from such infringements.