Proposición comercial
Selecciona la finalidad o petición:
Product request
You are looking for a solution:
Select an option, and we will develop the best offer
for you
Prueba los nuevos decodificadores Android 4K MAG424Aw3
Publicado 18/07/2018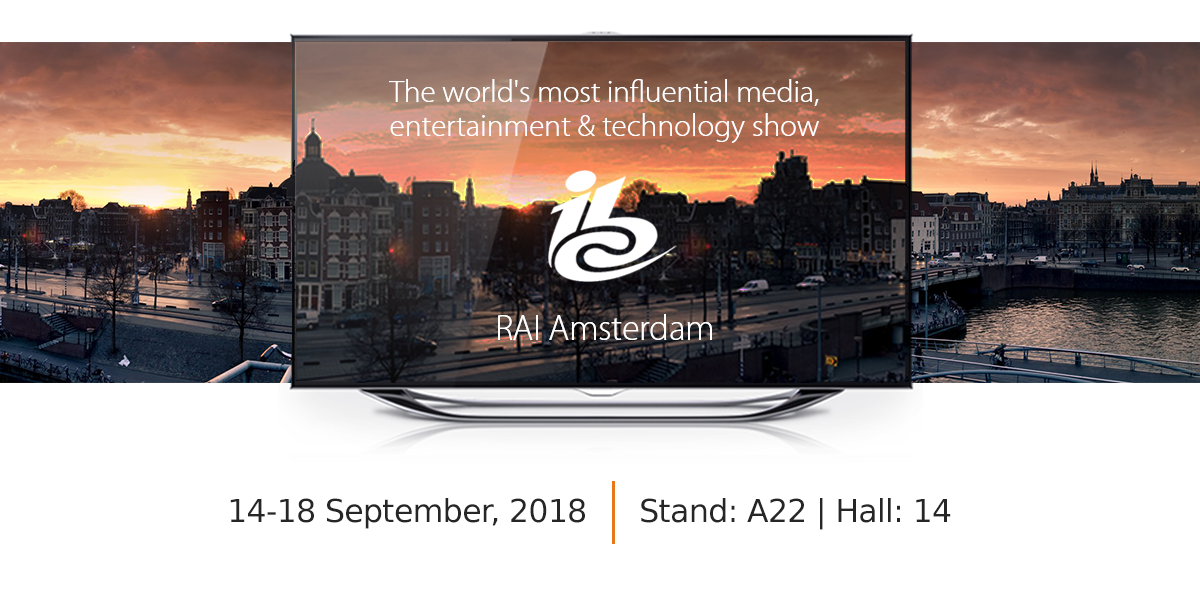 Infomir muestra su nuevo decodificador con soporte para 4K en Android. MAG424Aw3 es una solución rentable y efectiva UHD IPTV/OTT diseñada para operadores desde medianos a grandes y proveedores de servicios de telecomunicaciones.
MAG424Aw3 cuenta con una memoria operativa de 1GB y 8 GB de memoria flash, que es tan bueno como para reproducir y almacenar el vídeo de alta calidad. El decodificador reproduce archivos comprimidos HEVC. Esto quiere decir que la carga de la red será menor, incluso cuando el contenido se carga en 4K. Además, el MAG424Aw3 posee 2 entradas USB, Bluetooth 4.1 y un adaptador de Wi-Fi integrado.
Descubre el nuevo MAG424Aw3 en el stand #A22 del pasillo 14.