Geschäftsangebot
Wählen Sie den Zweck der Anfrage aus:
Product request
You are looking for a solution:
Select an option, and we will develop the best offer
for you
Zubehör für IPTV Set-Top-Boxen MAG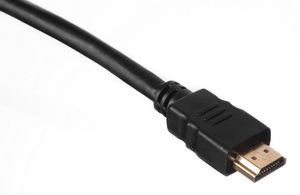 HDMI-Kabel
Das HDMI-Kabel dient der volldigitalen Übertragung von Audio- und Video-Daten in der Unterhaltungselektronik. Neben der standardmäßigen Lösung unterstützt das HDMI-Kabel auch Videowiedergaben im Full HD (1080p) Format sowie eine Mehrkanal-Wiedergabe.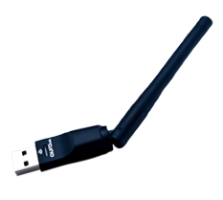 AuraHD air
Der kabellose WLAN-Adapter "AuraHD air" mit einer Datenübertragungsrate von bis zu 150 Mbit/s . Unterstützt 64/128-bit WEP, WPA, WPA2, WPA-PSK und WPA2-PSK, WiFi Protected Setup (WPS).
Hersteller: TeleTec
Schnittstelle: USB 2.0/1

AuraHD air nano
Der WLAN-Adapter "AuraHD air nano" ist kompatibel mit den 802.11b/g/n Standards, bietet eine Datenratenübertragungsrate von bis zu 150 Mbit/s und funktioniert mit den Betriebssystemen Windows XP/Vista/7, Linux und MAC OS.
Hersteller: TeleTec
Schnittstelle: USB 2.0/1
Komponenten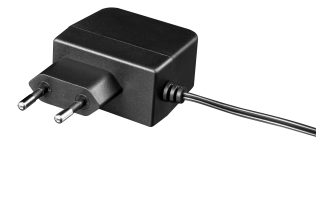 Netzteil
Dieses Netzteil ist mit allen von uns angebotenen Konsolen kompatibel und bei der Lieferung mit inbegriffen, kann aber auch zusätzlich geliefert werden.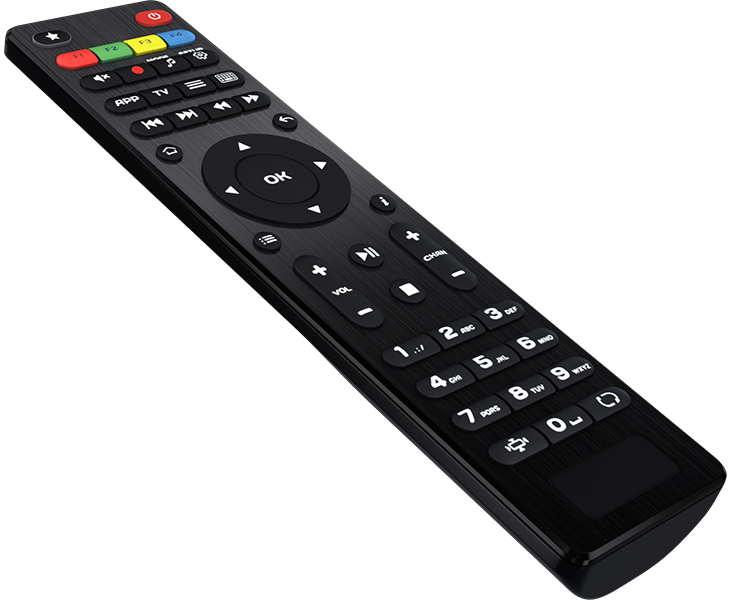 Programmierbare Fernbedienung
Die Besonderheit dieser Fernbedienung, mit welcher unsere Konsolen ausgestattet sind, liegt in der Zuverlässigkeit und Beständigkeit. Der Energieverbrauch ist äußerst gering, sodass herkömmliche Batterien über viele Monate halten.
Unsere ergonomisch designte Fernbedienung ist in der Farbe schwarz erhältlich. Fernbedienung eine Sektion bestehend aus 5 Knöpfen, welche darauf programmiert werden können, andere elektronische Geräte zu bedienen, wie z.B.: den Fernseher, die Stereo-Anlage, Klimaanlage und viele andere.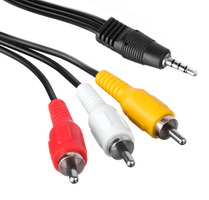 RCA-Kabel
Das zuverlässige RCA-Kabel gewährleistet eine qualitative Wiedergabe des erwünschten Contents (Medieninhalt). Dieses wird für die Wiedergabe von analogen und nicht-digitalen Signalen verwendet.