Proposta Commerciale
Seleziona lo scopo della richiesta:
Product request
You are looking for a solution:
Select an option, and we will develop the best offer
for you
Ministra Player è disponibile per un'altra piattaforma TV!
Pubblicato 24/10/2019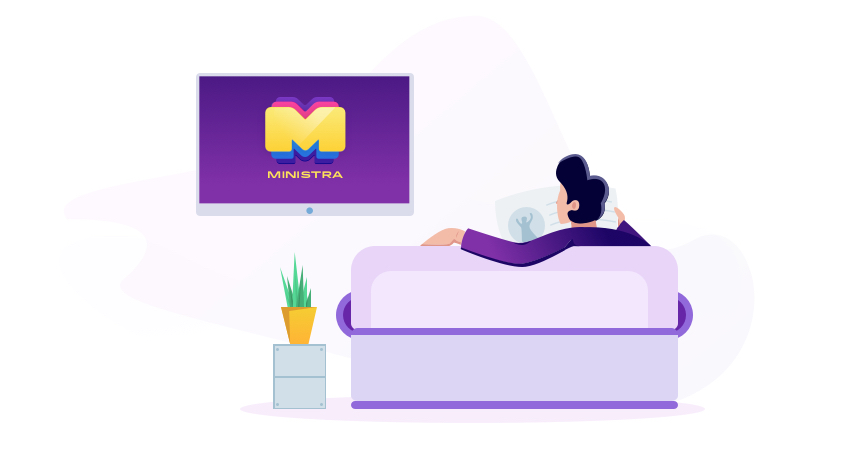 Siamo lieti di presentarvi la nostra nuova applicazione Ministra Player per le Smart TV Samsung!
I vostri film e canali TV preferiti sono disponibili sui vostri grandi schermi. Incontrerete la stessa interfaccia che vi è familiare sui vostri smartphone e set-top box.
Restate sintonizzati con il servizio del vostro provider IPTV ogni volta che volete, sul dispositivo che scegliete!
Si noti che, a causa della decisione di Samsung di sospendere la pubblicazione di nuove app nel mercato della Smart TV, la sua installazione è possibile solo attraverso l'account di uno sviluppatore.
La guida all'installazione è disponibile su wiki.infomir.eu