Sales Department
Select country:
Recommended Salesman:
Infomir, Ukraine
Odessa, Ukraine 65121
4-D, Marshal Zhukov Avenue
Would you like to email your inquiry?
Easy Start for


your IPTV / OTT
business

MAG254 is a powerful Set-Top Box developed for Internet providers, over the top content providers, content aggregators.

Buy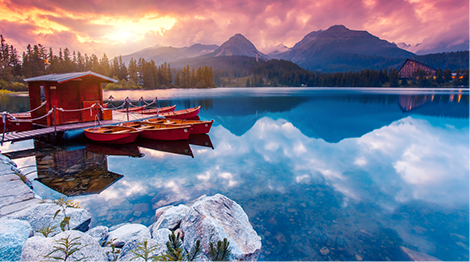 IPTV Set-Top Boxes
High-tech solutions for easy start-up of your IPTV/OTT-business.
Choose your MAG
Free
Stalker Middleware
No fees. No obligations. No gimmicks. The simplicity and reliability is a motto of the best professionals in the industry. Middleware Stalker application is extremely easy to install, configure and operate. Open code provides you with unlimited opportunities for implementation of new options and functions for your customers.
Read More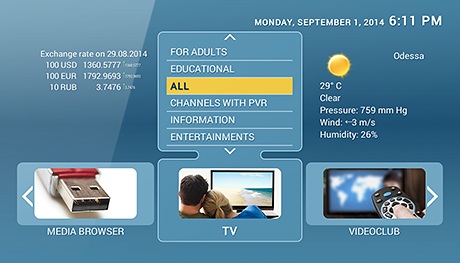 MAGic Solution
MAGic Solution is a complete solution for quick and budget start-up of your IPTV/OTT project, designed specifically for ISPs, hotels, business centers, health care facilities, etc.
Read More
Company Presentation Video