Commercial proposition
Select the purpose of request: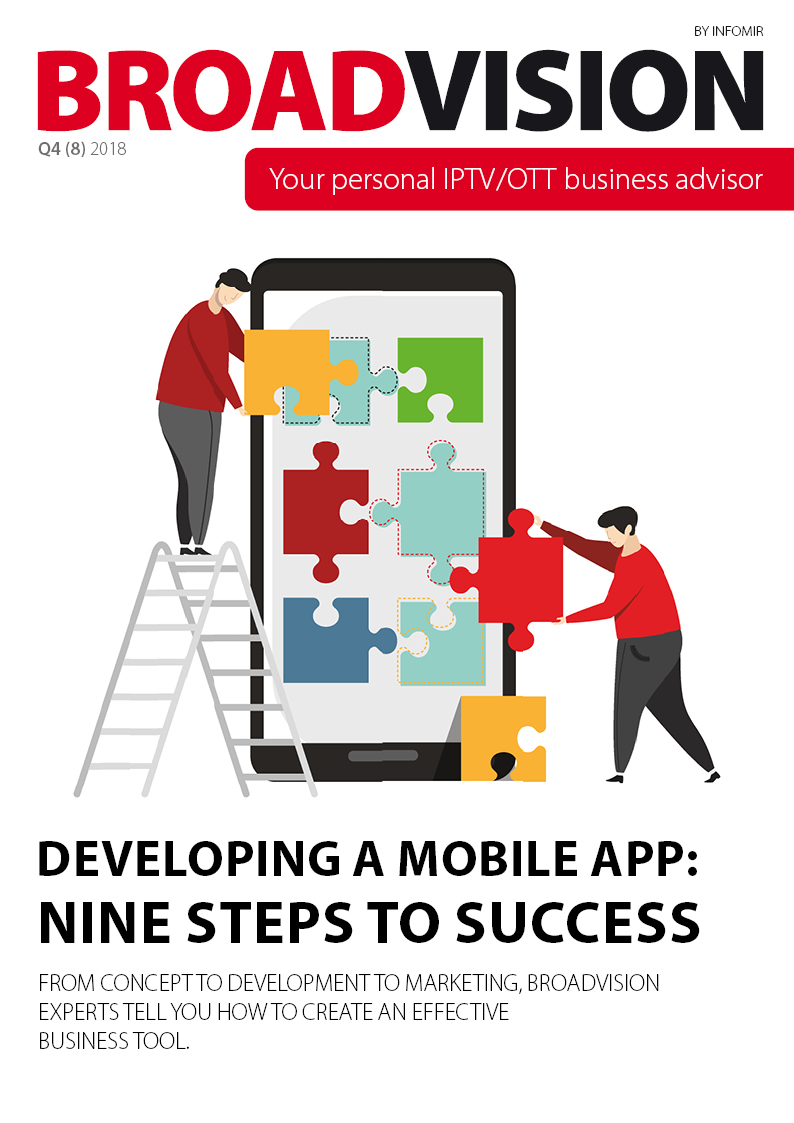 BROADVISION magazine
Q4 (8) 2018
Developing a mobile app: Nine steps to Success
This issue is dedicated to technologies, IPTV / OTT trends, success stories, and new products of the company.
Download
Inside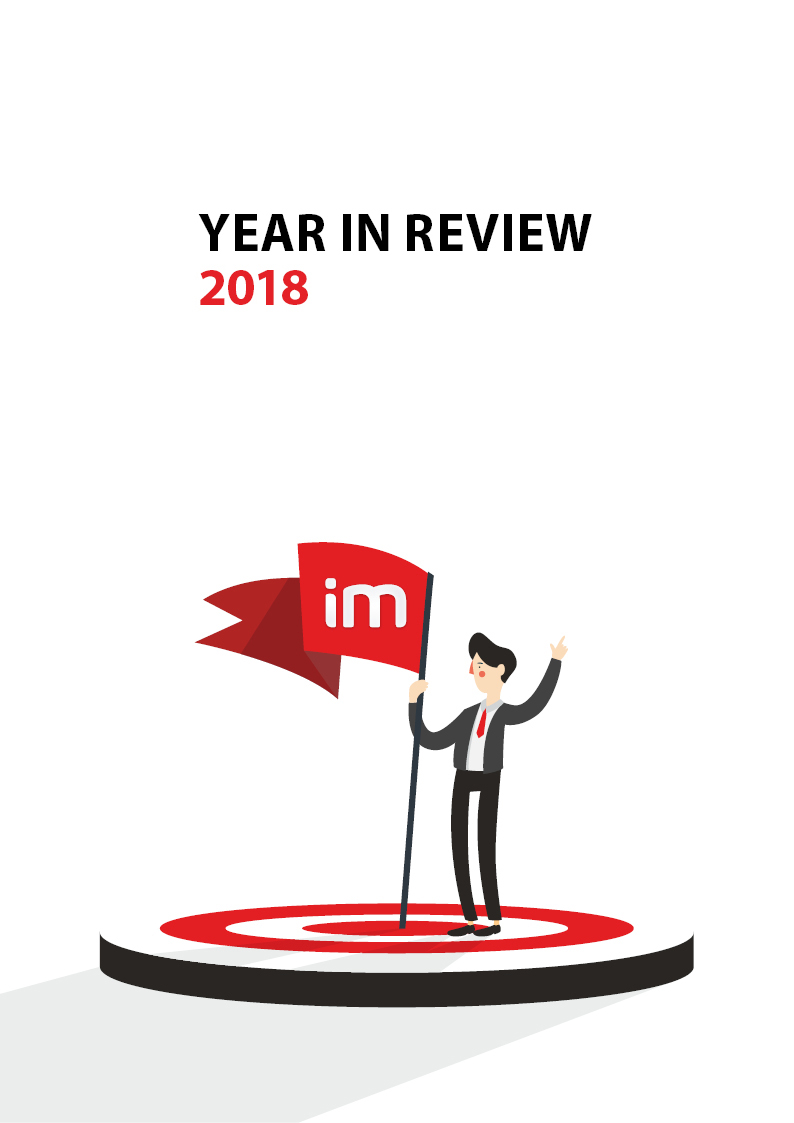 2018 YEAR IN REVIEW
BROADVISION experts discuss IPTV/OTT trends and key Infomir achievements.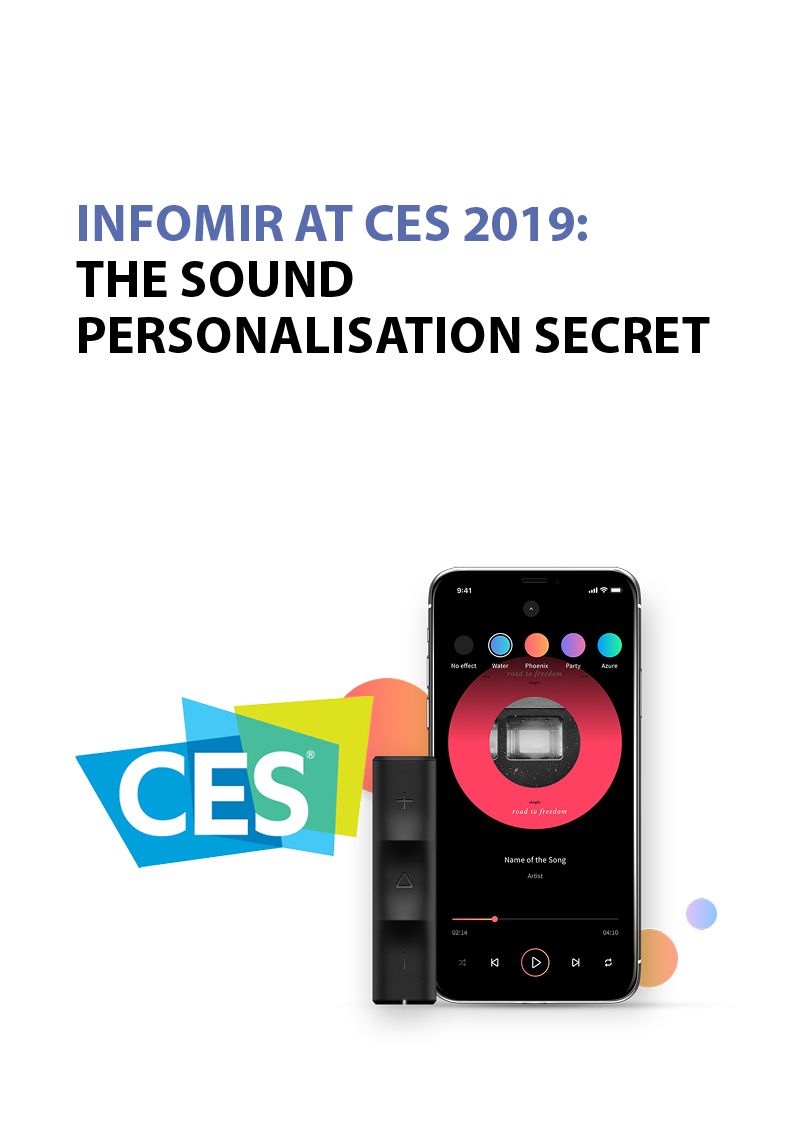 INFOMIR AT CES 2019: THE SOUND PERSONALISATION SECRET
Whooshi is a hi-fi amplifier with sound personalisation. How Infomir's new start-up was received at the world's largest consumer electronics exhibition.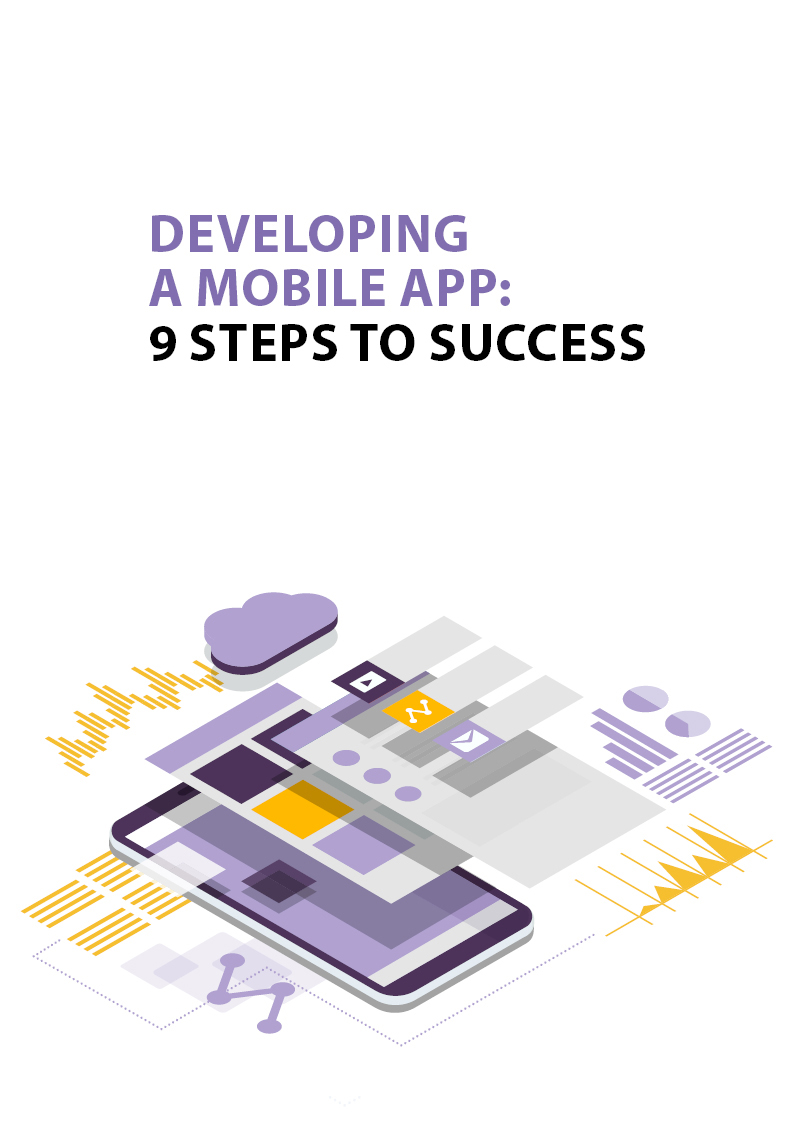 DEVELOPING A MOBILE APP: NINE STEPS TO SUCCESS
How to create a mobile app. We share key recommendations.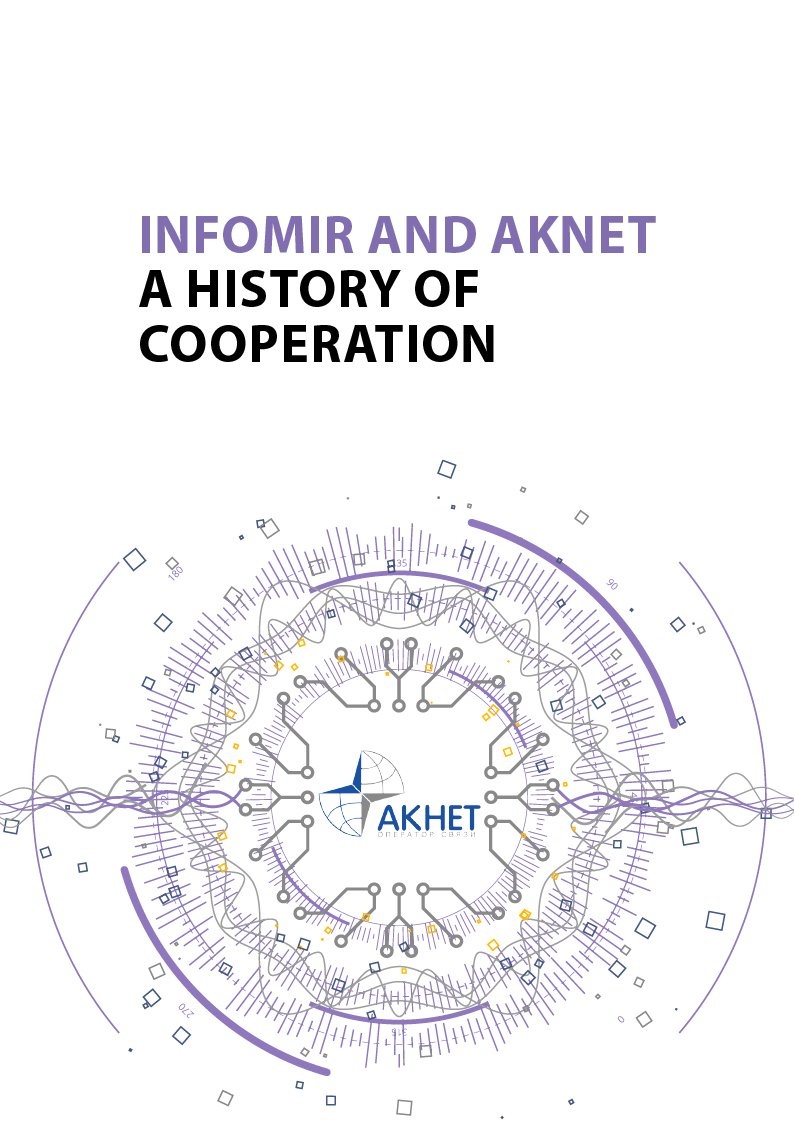 INFOMIR AND AKNET: A HISTORY OF COOPERATION
Learn how we helped Aknet become one of the leaders in the IPTV market in Kyrgyzstan.
Subscribe to BROADVISION
Make BROADVISION your personal IPTV business advisor.
Follow industry news, detailed forecasts and expert opinions with our magazine.
Leave your contacts to get new issues among the first.
Subscribe