Commercial proposition
Select the purpose of request: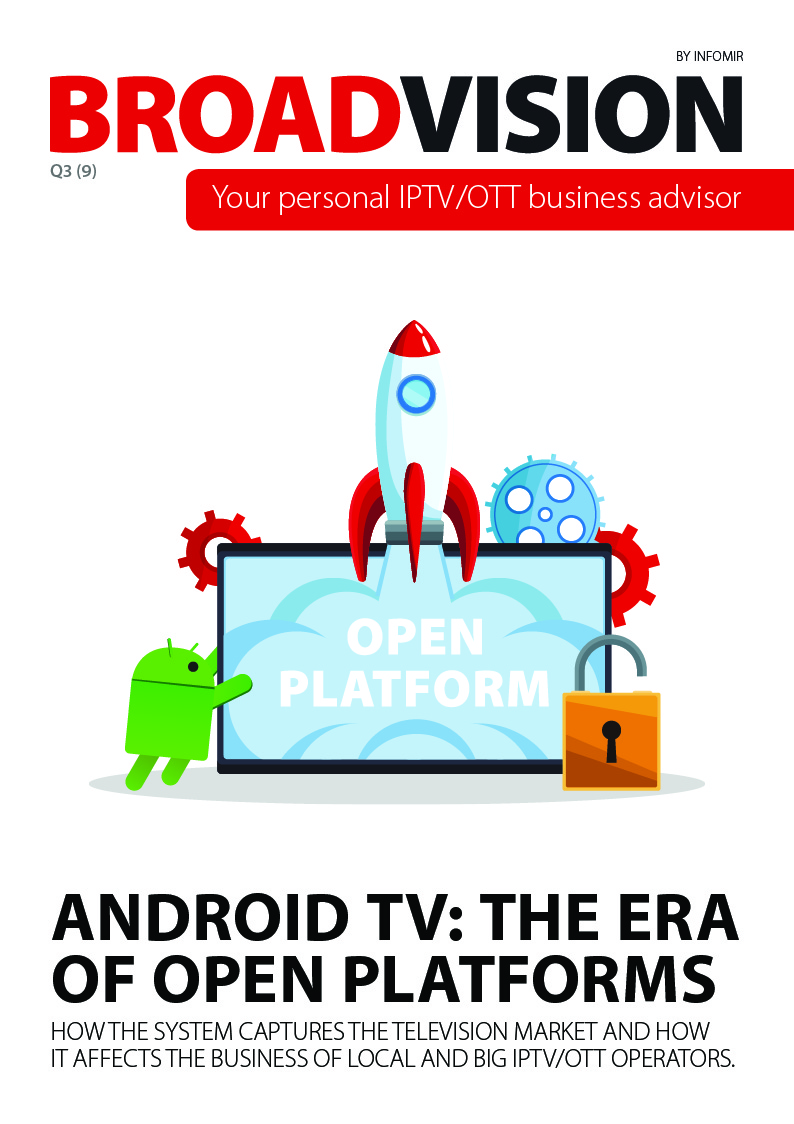 BROADVISION magazine
Q3 (9) 2019
Android TV: The Era of Open Platforms
This issue is dedicated to Android TV, the prospects of 8K, cinema and TV, and the voice recognition.
Download
Inside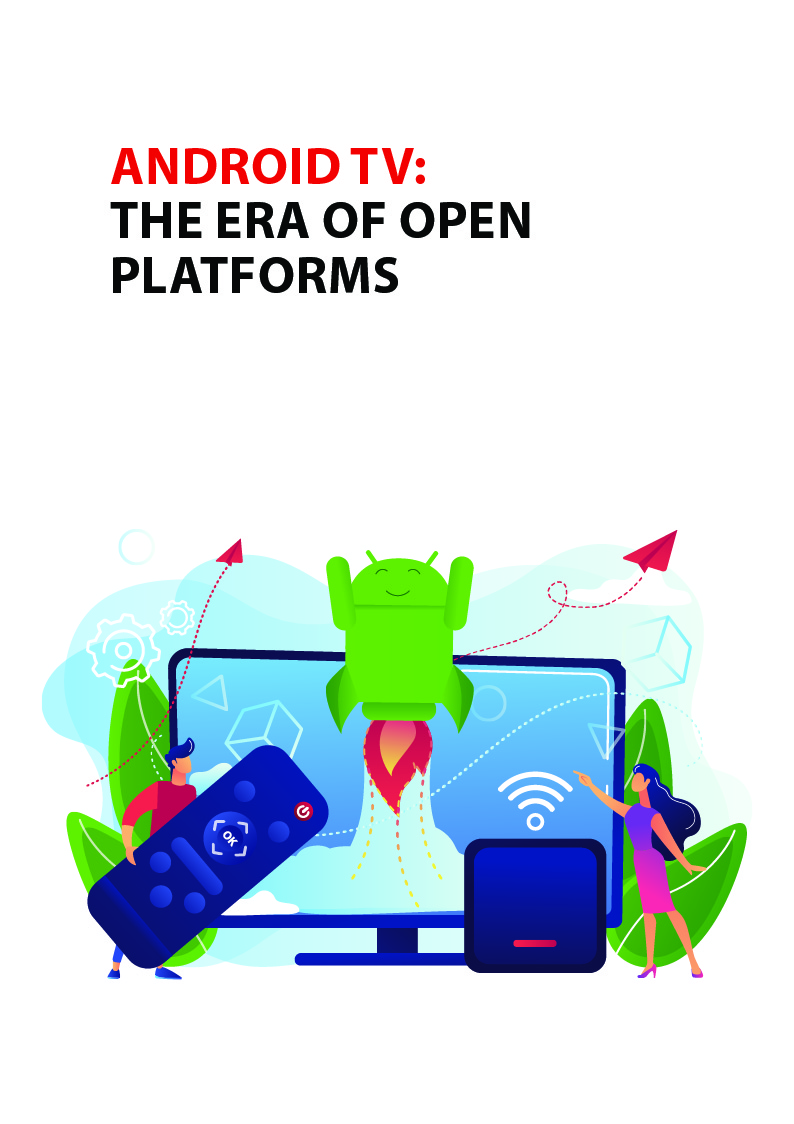 ANDROID TV: THE ERA OF OPEN PLATFORMS
How the system captures the television market and how it affects the business of local and big IPTV/OTT operators.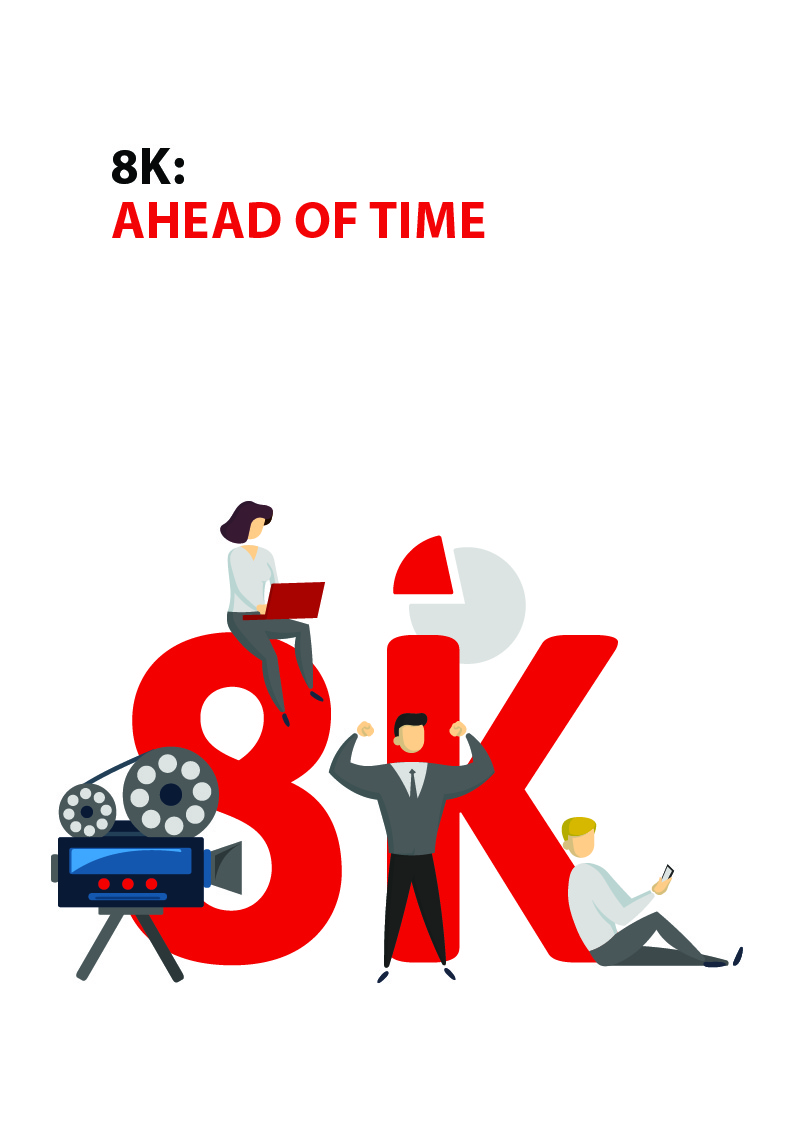 8K: AHEAD OF TIME
We're talking about the future of the 8K standard, and when technology will change the IPTV/OTT sphere.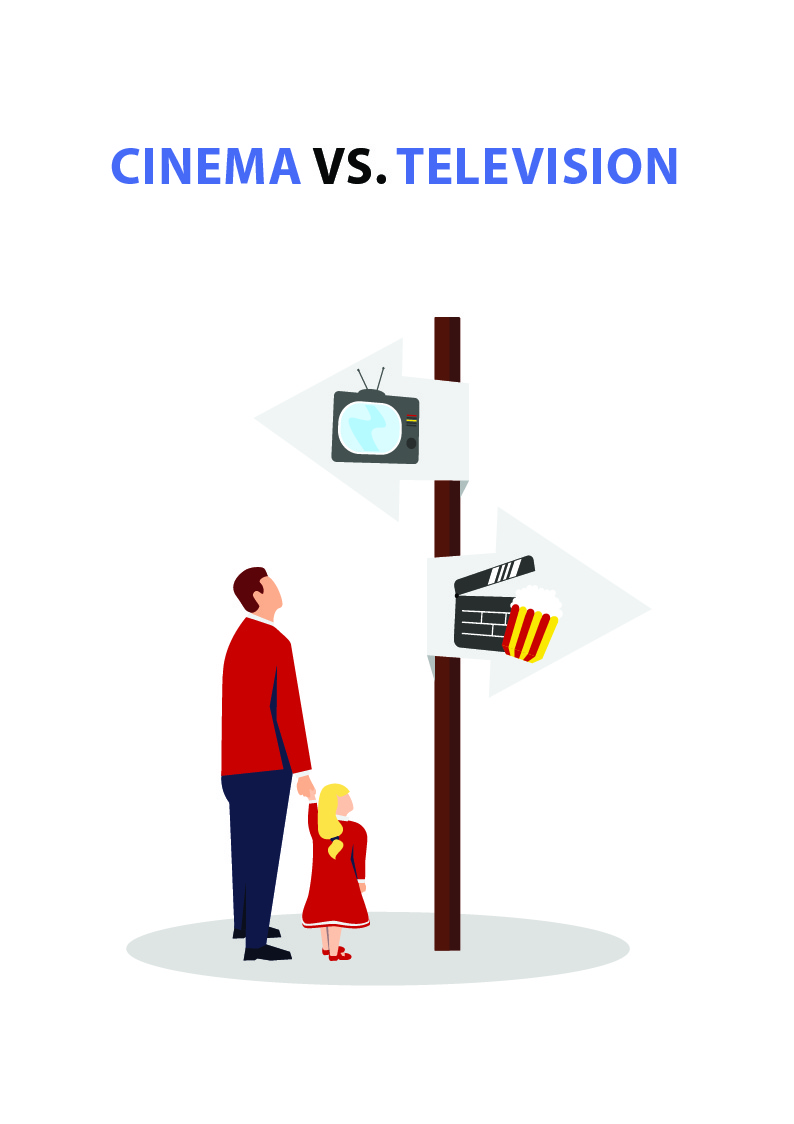 CINEMA VS. TELEVISION
Insights into the eternal confrontation between Cinema and Television and which will ultimately conquer the hearts of viewers.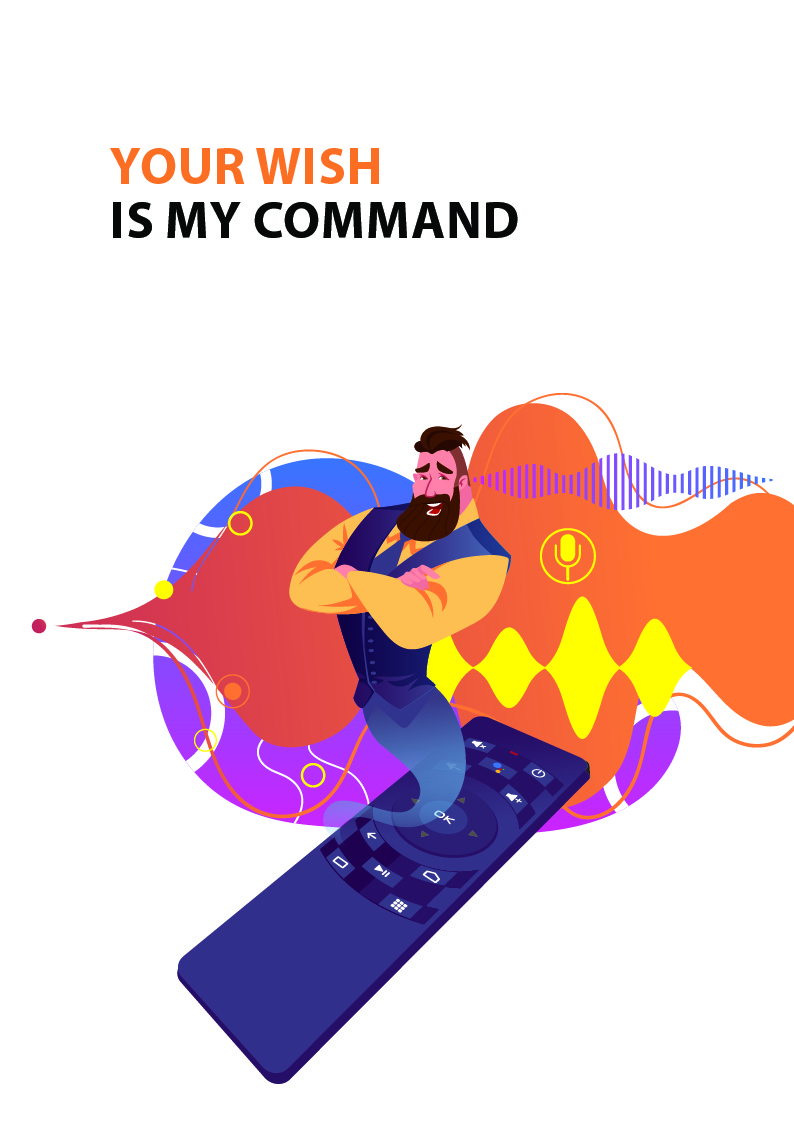 YOUR WISH IS MY COMMAND
BROADVISION experts explain how speech recognition works and how voice assistants can improve your experience.
Subscribe to BROADVISION
Make BROADVISION your personal IPTV business advisor.
Follow industry news, detailed forecasts and expert opinions with our magazine.
Leave your contacts to get new issues among the first.
Subscribe