Commercial proposition
Select the purpose of request: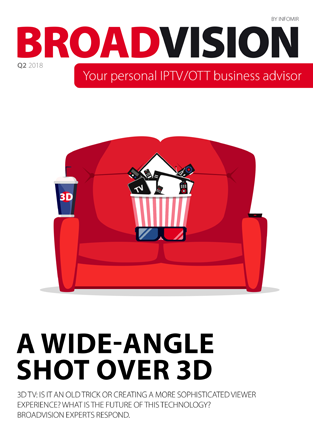 BROADVISION magazine
Q2 (6) 2018
A Wide-Angle Shot Over 3D
3D TV: is it an old trick or creating a more sophisticated viewer experience? What is the future of this technology? BROADVISION experts respond.
Download
Inside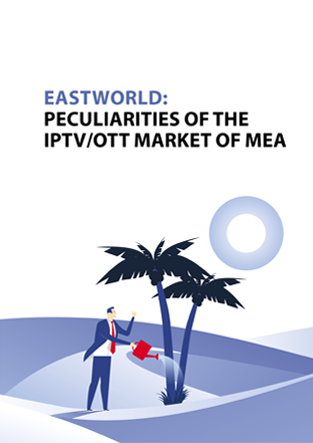 EASTWORLD: PECULIARITIES OF THE IPTV/OTT MARKET OF MEA
Interview with Egor Maliarov, PayTV Solutions Business Development Director, Infomir MEA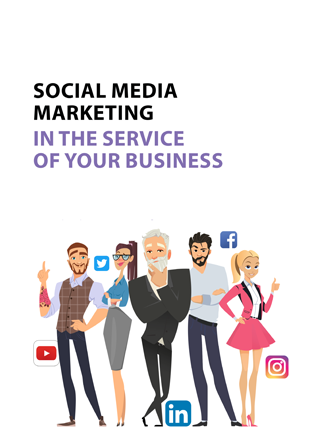 SOCIAL MEDIA MARKETING IN THE SERVICE OF YOUR BUSINESS
Top 5 most popular social media for promoting your IPTV/OTT project.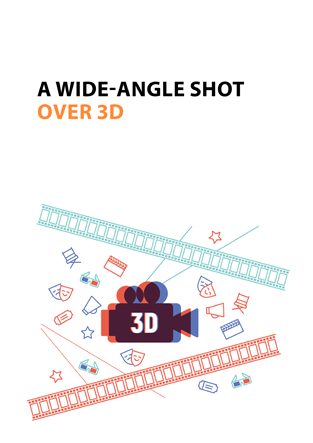 A WIDE-ANGLE SHOT OVER 3D
The real multifaceted nature of 3D technology, and how the illusion of depth arises.
Subscribe to BROADVISION
Make BROADVISION your personal IPTV business advisor.
Follow industry news, detailed forecasts and expert opinions with our magazine.
Leave your contacts to get new issues among the first.
Subscribe