Stalker Middleware
No fees. No obligations. No gimmicks. The simplicity and reliability is a motto of the best professionals in the industry.Stalker Middleware application is extremely easy to install, configure and operate. Open code provides you with unlimited opportunities for implementation of new options and functions for your customers.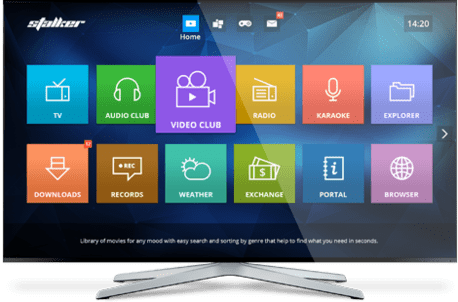 MAGic Solution
MAGic Solution is a complete solution for quick and budget start-up of your IPTV/OTT project, designed specifically for ISPs, hotels, business centers, health care facilities, etc.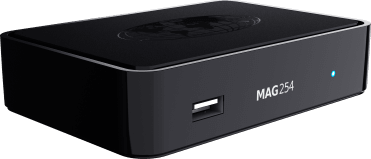 Read more
Company Presentation Video


Video
You wish to express gratitude or to leave a complaint or a proposition about our service or products?
Please, send us a message to feedback@infomir.com  or by the Feedback form.
If you have any questions about your set-top box operation, please, contact our Support.