Ministra TV Platform
The Ministra multi-screen TV platform provides professional software for IPTV/OTT projects. The modules' open code makes it possible to introduce new functionality. The TV platform provides support for in-demand devices: TV set-top boxes, Smart TVs, mobile devices, and personal computers.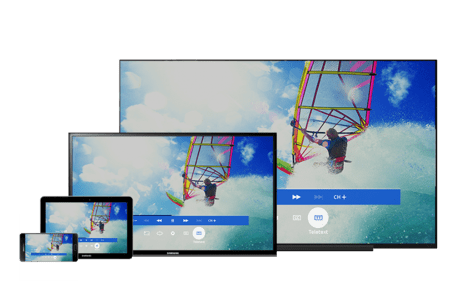 Read more
MAGic Solution
MAGic Solution is a complete solution for quick and budget start-up of your IPTV/OTT project, designed specifically for ISPs, hotels, business centers, health care facilities, etc.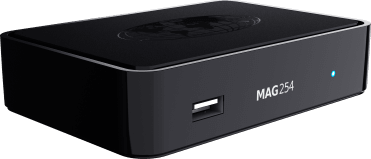 Read more
Company Presentation Video


Video
You wish to express gratitude or to leave a complaint or a proposition about our service or products?
Please, send us a message to feedback@infomir.com  or by the Feedback form.
If you have any questions about your set-top box operation, please, contact our Support.