Commercial proposition
Select the purpose of request:
Product request
You are looking for a solution:
Select an option, and we will develop the best offer
for you
Accessories for IPTV set-top boxes MAG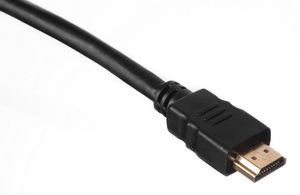 HDMI Cable
The HDMI cable converts uncompressed audio and video data files into digital format. In addition to standard definition, it also supports Full HD (1080p), as well as multichannel audio.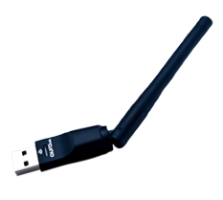 AuraHD air
Wireless WiFi-adapter AuraHD air with data transfer rates of up to 150 Mbit / s. It supports 64/128-bit WEP, WPA, WPA2, WPA-PSK and WPA2-PSK; WiFi protection Setup (WPS).
Manufacturer: TeleTec
Interface: USB 2.0/1

AuraHD air nano
WiFi-adapter AuraHD air nano is 802.11b/g/n compatible. Data transfer rate is up to 150 Mbit / s
Manufacturer: TeleTec
Interface: USB 2.0/1
Components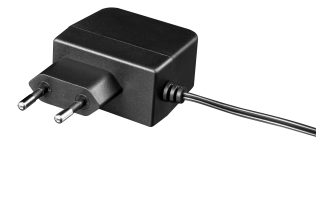 Power supply
This ergonomic power adapter is highly reliable and has a long service life. It comes together with our Set-Top Box, as well as separately in the accessories and replacement parts box.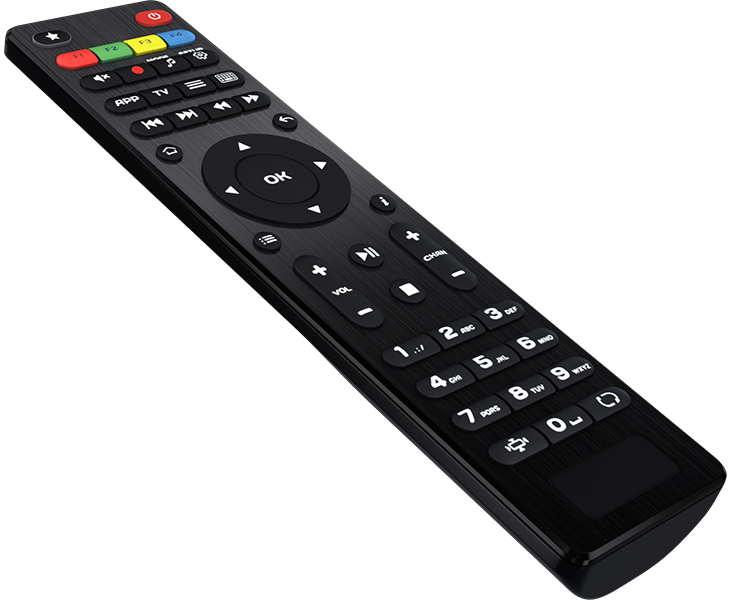 Multi-purpose Remote Control
The main feature of our remote control (included in the Set-Top Box package) is its reliability and endurance. Furthermore, it has low energy consumption, thus a set of AAA batteries last for several months.
Our universal remote control has an ergonomic design and is available in black color. The special five-button section may be reprogrammed to control other devices: TVs, stereo systems, air conditioning, etc.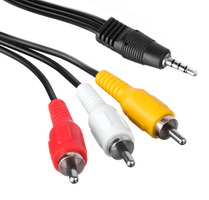 RCA cable
Through the RCA cable you are guaranteed high-quality content analog transmission.