Departamento de ventas
Lamentablemente. Este formulario sólo está disponible en Inglés.
Por favor, escriba su pregunta en Inglés.
Select the purpose of request:
Accesorios para decodificadores IPTV MAG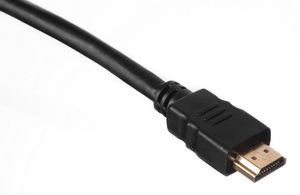 Cable de HDMI
El cable de HDMI está destinado para la transmisión de datos de audio y de vídeo no comprimidos, en forma digital. Además de la resolución estándar, da soporte al vídeo de alta definición Full HD (1.080p), así como al sonido multicanal.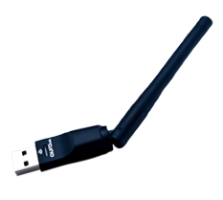 AuraHD air
Adaptador de Wi-Fi inalámbrico AuraHD air con velocidad de transmisión de datos de hasta 150 Mbit / s. Soporte de 64/128-bit WEP, WPA, WPA2, WPA-PSK y WPA2-PSK; Configuración de la protección de Wi-Fi (WPS).

AuraHD air nano
El adaptador de WiFi AuraHD air nano es compatible con las normas 802.11b / g / n, y proporciona una velocidad de transmisión de datos de hasta 150 Mbit / s.
Componentes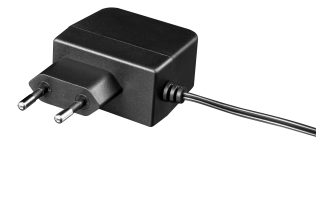 Bloque de alimentación
Este decodificador compacto se caracteriza por una alta fiabilidad y larga vida útil. Se suministra tanto en conjunto con el decodificador como por separado, como accesorio para el reemplazo.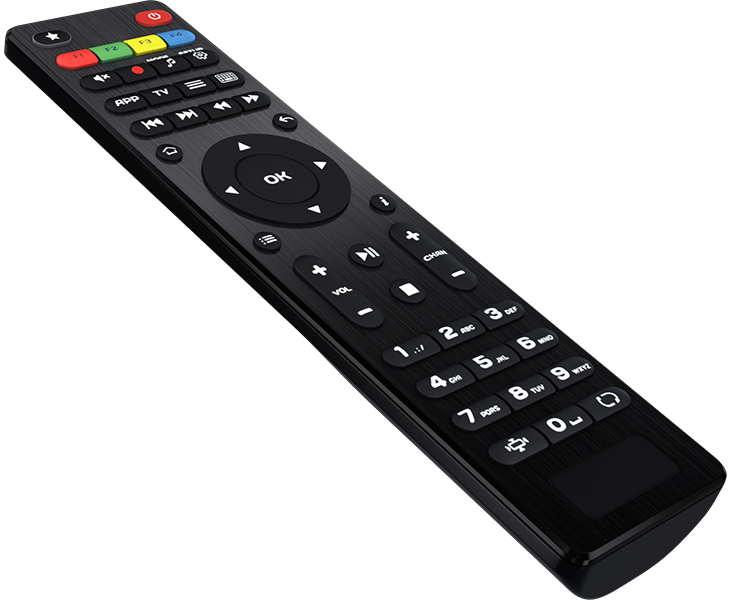 Mando a distancia ejercitable
La peculiaridad de los mandos a distancia, con los cuales implementamos nuestros decodificadores, es la alta fiabilidad y durabilidad de funcionamiento. El consumo de energía del mando a distancia es muy bajo y las baterías convencionales bastan para varios meses. Nuestro mando a distancia universal está realizado con un diseño ergonómico y se presenta en un bloque de color negro. En el mando se destaca una sección especial de cinco botones, que pueden tener destinados el control de otros electrodomésticos, como un televisor, un equipo de música, un acondicionador de aire, etc.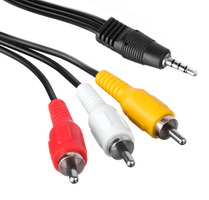 Cable RCA
El cable RCA proporciona la transmisión de contenido de calidad. Se utiliza para transmitir señales analógicas.