Commercial proposition
Select the purpose of request:
Product request
You are looking for a solution:
Select an option, and we will develop the best offer
for you
MAG IPTV/OTT set-top
boxes
MAG is a European brand of set-top boxes for modern operators. Manufactured by Infomir, the devices run Android TV™ and Linux. The MAG devices power over 4,500 IPTV/OTT projects launched in 150 countries since 2001.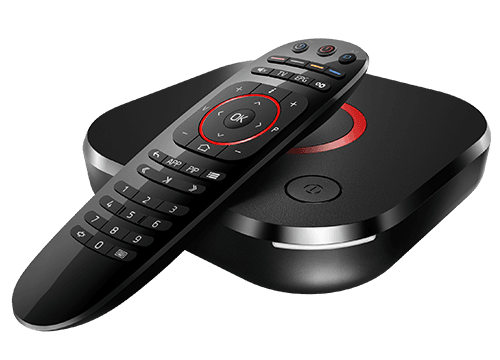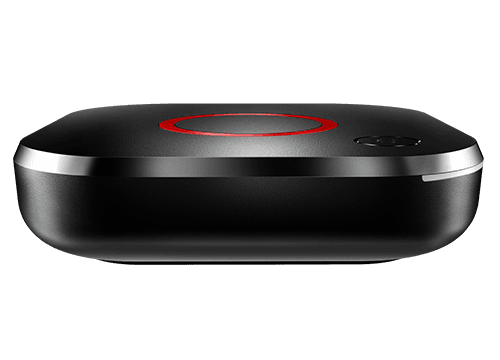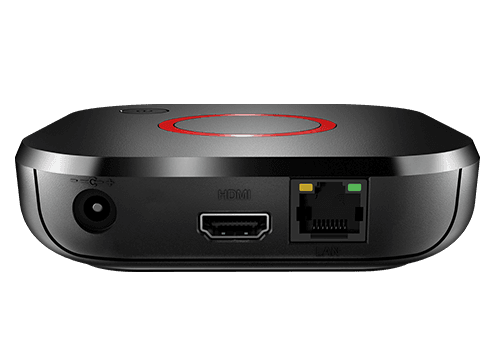 MAG544 | MAG544w3
4K set-top boxes incorporating the latest ARM Cortex-A35 processor
Linux
4.9
4K and HEVC
support
4x ARM
Cortex-A35
4 GB
eMMC
1 GB RAM
Wi-Fi module
2.4 and 5 GHz
(MAG544w3 only)
MicroFusion
design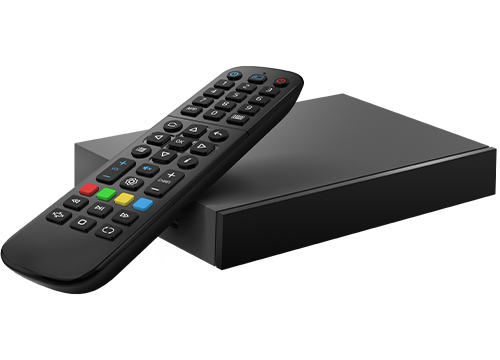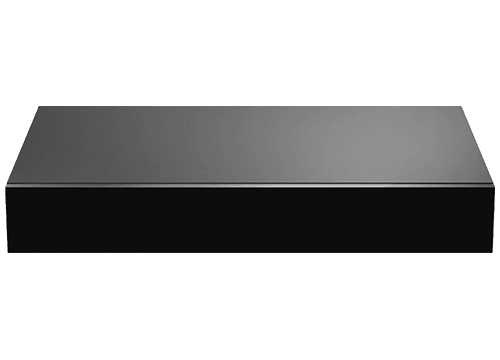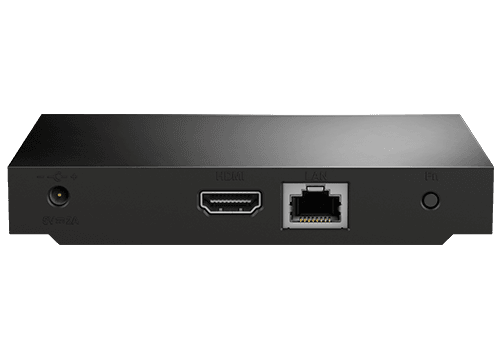 MAG540 | MAG540w3
4K-enabled Linux set-top boxes with HEVC support
Linux
4.9
4K and HEVC
support
4x ARM
Cortex-A35
4 GB
eMMC
1 GB RAM
Wi-Fi module
2.4 and 5 GHz
(MAG540w3 only)
Qubic
design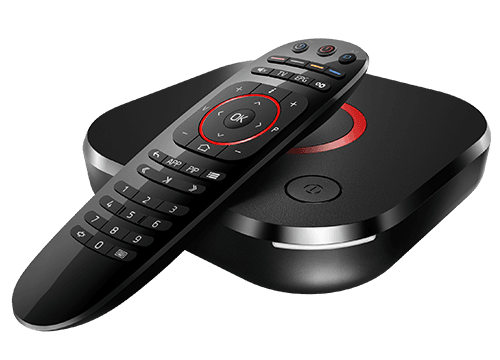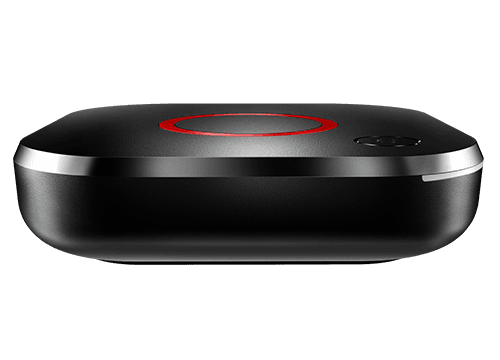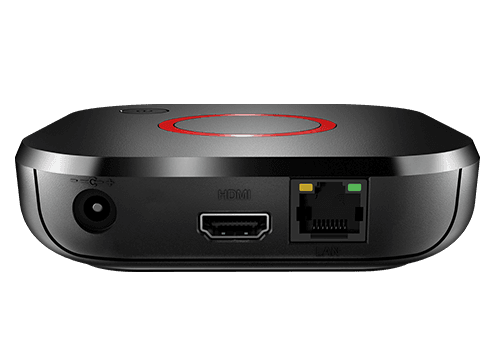 MAG524 | MAG524w3
4K-enabled Linux set-top boxes
Linux
4.9
4K and HEVC
support
4x ARM
Cortex-A53
4 GB
eMMC
1 GB RAM
Wi-Fi module
2.4 and 5 GHz
(MAG524w3 only)
MicroFusion
design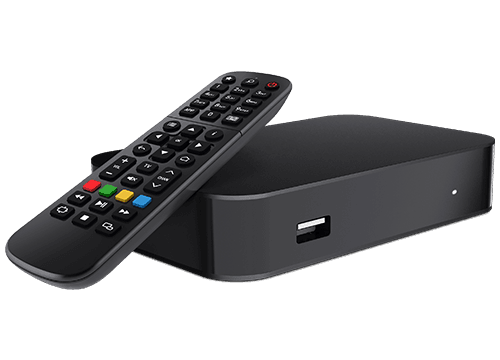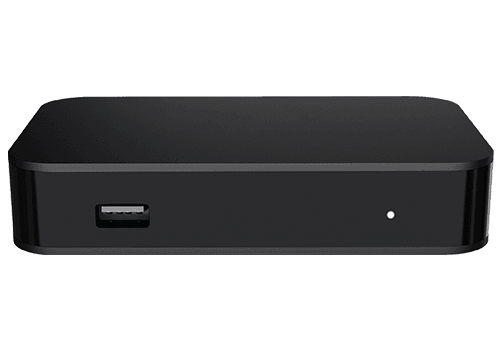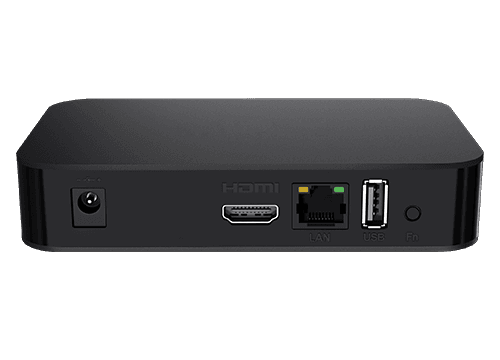 MAG522 | MAG522w3
4K-enabled Linux set-top boxes with HEVC support
Linux
4.9
4K and HEVC
support
4x ARM
Cortex-A53
4 GB
eMMC
1 GB RAM
Wi-Fi module
2.4 and 5 GHz
(MAG524w3 only)
Micro2
design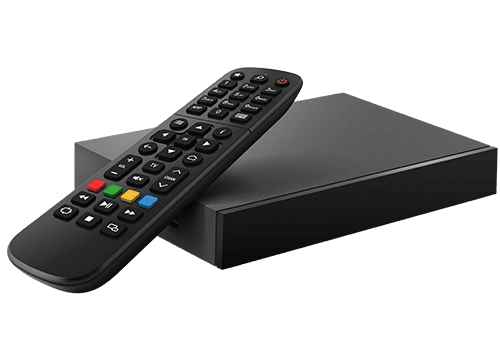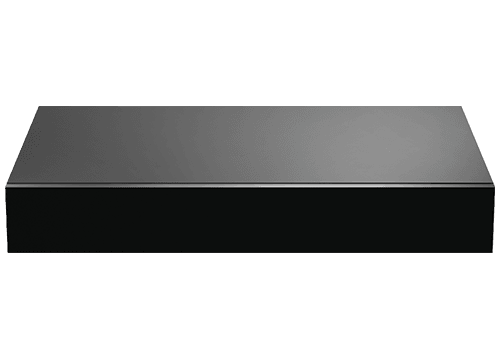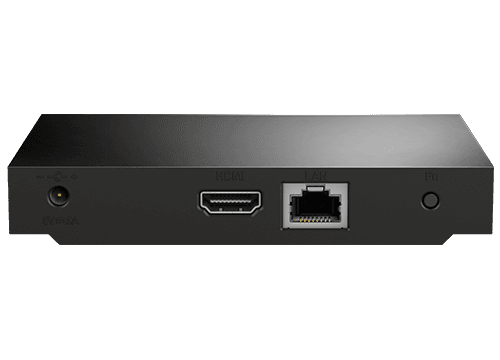 MAG520 | MAG520w3
4K-enabled Linux set-top boxes with HEVC support
Linux
4.9
4K and HEVC
support
4x ARM
Cortex-A53
4 GB
eMMC
1 GB RAM
Wi-Fi module
2.4 and 5 GHz
(MAG520w3 only)
Qubic
design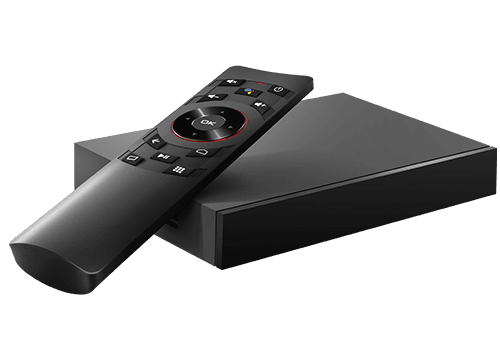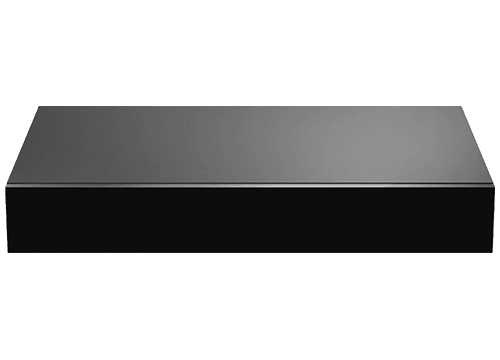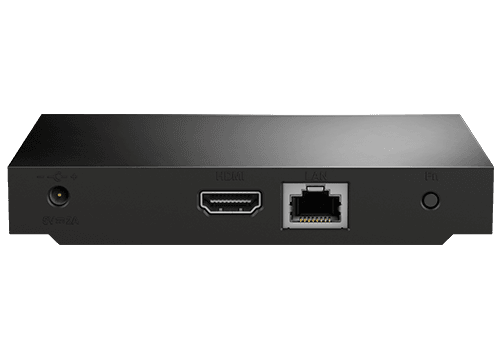 MAG500A
Flagship Android TV set-top box
Android TV
4K and HEVC
support
4x ARM
Cortex-A53
Voice-controlled
remote
Dual-band Wi-Fi
(2.4 and 5 GHz)
Gaming and
gamepad support
Qubic
design