Proposición comercial
Selecciona la finalidad o petición:
Product request
You are looking for a solution:
Select an option, and we will develop the best offer
for you
Hacerse socio oficial de ventas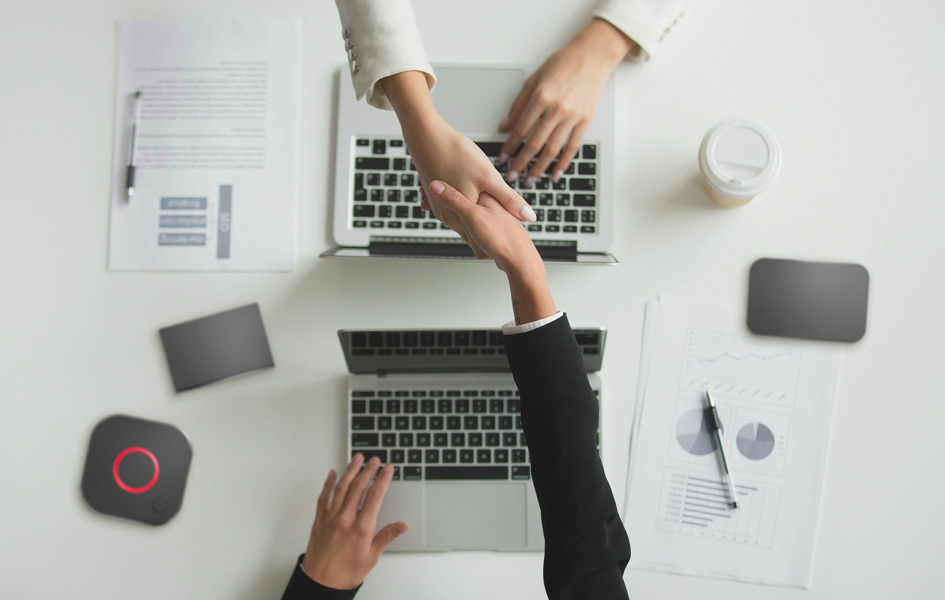 Nuestro programa de socios de ventas tiene como objetivo la cooperación con entidades comerciales. A través de las asociaciones, logramos construir juntos una estrategia de salida al mercado y hacer crecer nuestro negocio con mayor rapidez.
Por qué conviene cooperar con Infomir
Infomir es uno de los principales fabricantes europeos de decodificadores y proveedor de dispositivos Android TV™ y Linux para las operadoras de hoy en día. Fabricamos decodificadores desde 2001. En 20 años, más de 2 millones de personas del mundo entero han comprado nuestros productos. Cooperamos con líderes de ventas que nos permiten comercializar nuestros productos a nivel mundial. Únete a nuestro equipo para hacer crecer tu negocio y diferenciarte de la competencia.


Estamos abiertos a la cooperación con entidades de los siguientes países EEUU, Suecia, Dinamarca, Noruega, Finlandia, Francia, Italia, Kosovo, Bosnia y Herzegovina, Montenegro, Albania, Croacia y otros.
Decodificadores europeos MAG

Nuestros equipos reproducen vídeo en 4K HDR a 60 fps. Cumplen todos los requisitos actuales y pueden integrarse sin dificultad en cualquier proyecto moderno.

Acceso a recursos y documentos

Tendrás acceso a nuestros materiales promocionales, artículos comerciales, documentos de formación, especificaciones técnicas y presentaciones.

Formación y desarrollo profesional

Nuestros técnicos especializados están siempre disponibles para ayudar y responder a cualquier duda que pudiera tener sobre los productos MAG.

Soporte técnico

Infomir ofrece soporte técnico en inglés con diferentes categorías de acuerdos de nivel de servicio (SLA).