Geschäftsangebot
Wählen Sie den Zweck der Anfrage aus:
Product request
You are looking for a solution:
Select an option, and we will develop the best offer
for you
Was ist ein Lizenzschlüssel?
Ein Lizenzschlüssel ist ein eindeutiger Code, der benötigt wird, damit der Ministra Player auf Smart-TV-Geräten, mobilen Geräten, Roku- und Apple-TV-Playern usw. funktioniert.
Jetzt können Sie die Ministra TV-Plattform mit den meisten verbreiteten Mediaplayern und Smart-TVs verbinden.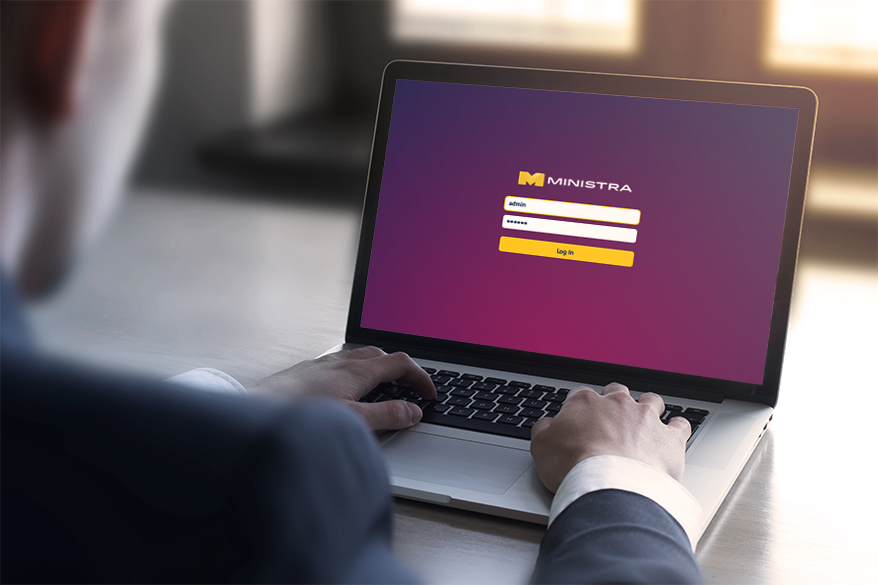 Welche Geräte kann ich mit der Ministra TV-Plattform verbinden?
Infomir MAG Set-Top-Boxen
Alle von Infomir hergestellten Set-Top-Boxen mit Linux- oder Android-Betriebssystemen können mit der Ministra TV-Plattform verbunden werden.
Apps für Android und iOS
Die offiziellen Apps für Apple TV, Android TV, iPad, iPhone, iPod touch, Android-Smartphones & Tablets und Android-STBs können kostenlos aus den App-Stores heruntergeladen und installiert werden, aber es wird ein Lizenzschlüssel benötigt.
Apps für Mediaplayer und Smart-TVs
Apps für den Roku-Mediaplayer sowie Samsung Tizen TV und LG WebOS Smart-TVs können kostenlos aus den App-Stores heruntergeladen und installiert werden, aber es wird ein Lizenzschlüssel benötigt
Lizenzschlüssel erwerben
Für Provider
Kein Ablaufdatum
Nur mit Ihrem Portal verknüpft
Kann an einen anderen Abonnenten übertragen werden
Testschlüssel verfügbar
Anfrage senden
Für Kunden
Kein Ablaufdatum
Funktioniert mit jedem kompatiblen IPTV-Providerportal
Wird nur einem Gerät zugewiesen
Testschlüssel nicht verfügbar
Jetzt kaufen