Meet Ministra!
A multi-screen TV platform for
IPTV/OTT/VoD project management
Ministra TV platform is an attentive assistant for your media service
The solution for your business

Customize customer UI according to your company's brand style.

Use whichever method of monetization that you prefer: pre-paid or post-paid subscription services , PPW, VOD and advertising.
We've done our best to save you time on system administration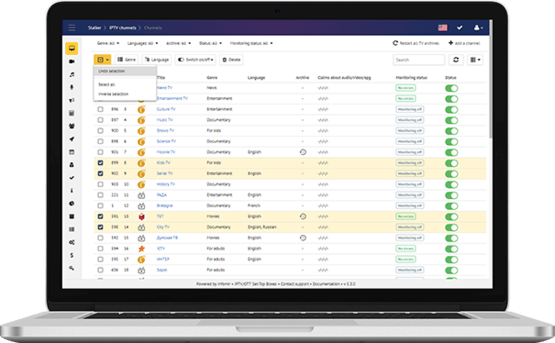 Administration of provided service
Edit the list of entrees, combine them into thematic and tariff packages, integrate with EPG and TimeShift function. Customize in-demand Video Club, Audio Club, and Radio services.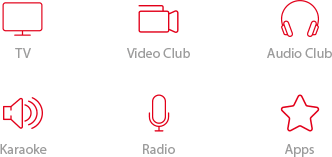 Subscriber list administration
Create convenient tariff plans and customize subscriber UI. Provide subscribers with the opportunity to use additional services, allow them to connect their favorite gadgets to your service

Infrastructure
Choose the provided content based on user popularity with built-in statistics tools. Publish the provided content on a planned schedule. Manage broadcasting zones and content storage

Monetization models
Maximize your advertising revenue, reduce your subscription cost, or fully implement the Advertising Video on Demand model. Earn using the multi-screen function on applications for smart TVs and media players

Device Support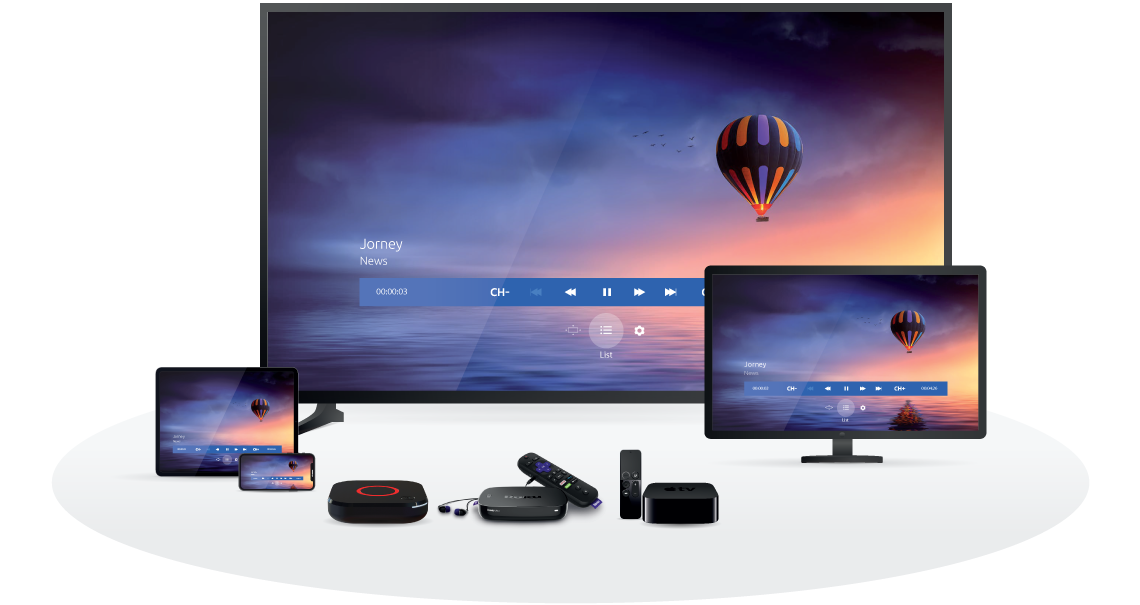 Televisions and media players
Apple TV
Roku
Android TV
Android STB
Samsung Smart TVsoon
Samsung Tizen TVsoon
LG WebOS
Chromecastsoon

Mobile and desktop platforms
Android
iOS
HTML5soon
ChromeOSsoon
Now you can connect to the Ministra TV platform with the most popular media players and Smart TV's.
This was made possible thanks to the release of Ministra Player. It's growing in popularity on many platforms!
The application can be downloaded for free, but its full functionality requires a License Key.
A License Key is a unique set of symbols which licenses CPE to be compatible with the Ministra TV platform.
Important: the application does not come with free content installed on it, nor does it contain built-in channels or movies.
Purchase License Key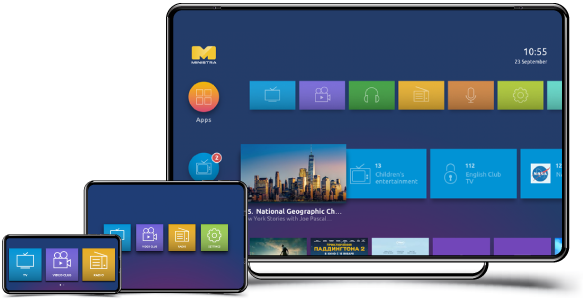 What else can your business do with the Ministra TV platform?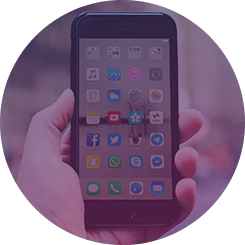 White label applications
Save time and resources - order a branded application for smart TVs and mobile devices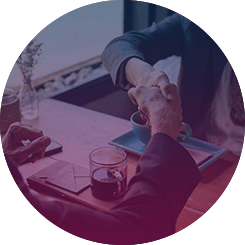 A turnkey solution
MAGic Solution is a turnkey solution from the experts at Infomir. Your project can be launched in a time limited frame.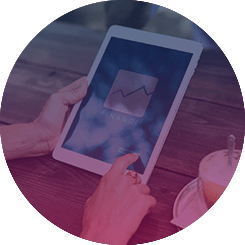 Paid support
Standard - paid support 8x5 SLA for 8 hours
Premium - paid support 24×7 SLA for 4 hours
I want to know more
New version 5.4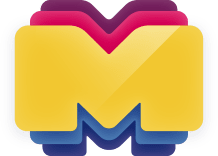 We are proud to present a new version of the Ministra TV platform
Send download request