Geschäftsangebot
Wählen Sie den Zweck der Anfrage aus:
Product request
You are looking for a solution:
Select an option, and we will develop the best offer
for you
Werden Sie offizieller Vertriebspartner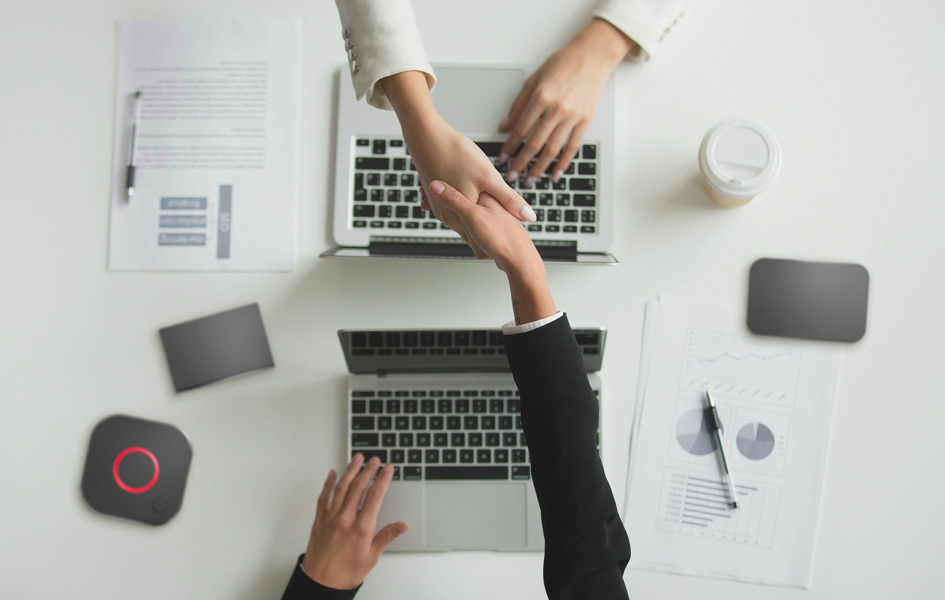 Im Rahmen von unserem Vertriebspartnerprogramm wollen wir mit Handelsunternehmen zusammenarbeiten. Durch Partnerschaften können wir gemeinsam eine gezielte Vermarktungsstrategie entwickeln und unser Geschäft schneller ausbauen.
Wie Sie von Zusammenarbeit mit Infomir profitieren
Infomir ist ein führender europäischer Hersteller von Set-Top-Boxen und Anbieter von Android TV™- und Linux-Lösungen für Betreiber modernen Streaming-Dienste. Unser Unternehmen stellt seit 2001 Set-Top-Boxen her. In den letzten 20 Jahren haben mehr als 2 Millionen Menschen aus der ganzen Welt unsere Produkte erworben. Wir arbeiten mit führenden Vertriebsunternehmen zusammen, um unsere Produkte weltweit zu vermarkten. Schließen Sie sich unserem Team an, wenn Sie Ihr Geschäft ausbauen und sich von der Konkurrenz abheben möchten.


Wir freuen uns auf die Zusammenarbeit mit Partnern aus USA, Schweden, Dänemark, Norwegen, Finnland, Frankreich, Italien, Kosovo, Bosnien und Herzegowina, Montenegro, Albanien, Kroatien und anderen Ländern.
Europäische MAG Set-Top-Boxen

TV-Boxen von Infomir geben 4K HDR-Videos bei 60 fps wieder. Sie erfüllen alle aktuellen Anforderungen und lassen sich problemlos in jedes moderne Streaming‑Projekt integrieren.

Zugang zu Lernmaterialien und Unterlagen

Wir geben Ihnen Zugang zu unseren Werbematerialien, Artikeln, Schulungsunterlagen, technischen Spezifikationen und Präsentationen.

Schulung und professionelle Entwicklung

Unsere technische Fachberatung steht Ihnen jederzeit mit Rat und Tat zur Seite und beantwortet alle Fragen über MAG-Boxen.

Technischer Support

Infomir bietet technischen Support auf Englisch mit unterschiedlichen SLA-Stufen.