Geschäftsangebot
Wählen Sie den Zweck der Anfrage aus:
Product request
You are looking for a solution:
Select an option, and we will develop the best offer
for you
MAG — entwickelt für IPTV- und OTT-Unternehmen
MAG sind europäische Set-Top-Boxen für moderne Betreiber der Streaming-Dienste. Infomir entwickelt sie mit Android TV™ und Linux. Seit 2001 wurden mehr als 4 500 mit MAG betriebene IPTV/OTT-Projekte in 150 Ländern gestartet.
Such Dir deinen MAG
Ministra TV Platform
Die Ministra Multiscreen-TV-Plattform bietet professionelle Software für IPTV/OTT-Projekte. Der offene Quellcode der Module ermöglicht die Integration neuer Funktionen. Die TV-Plattform unterstützt Geräte, nach denen eine hohe Nachfrage besteht: TV Set-Top-Boxen, Smart TVs, mobile Geräte und PCs.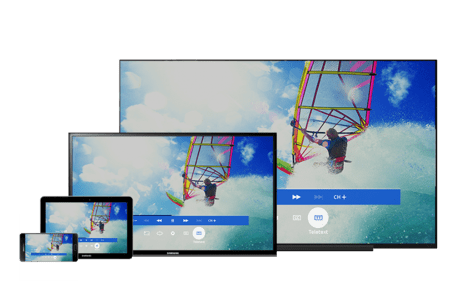 Nähere Info
Über das Unternehmen

Privacy Policy
This Privacy Policy will be effective as of May 25, 2018.
What This Policy Covers
We respect the confidentiality of your personal data and take measures to safeguard it. This Policy describes the information we collect, how we use that information, our legal basis for doing so, and your rights regarding the information we collect. We also use cookies and similar technologies, as described in our Cookie Policy, which is an integral part of this Privacy Policy.
We use cookies in order to optimise our website, provide you with the best possible user experience and help us promote our products. Please read our
Cookie Policy
to find out how we use cookies and how you can control cookies.
By using this website or closing this message, you acknowledge our
Privacy Policy
and agree to our use of cookies as described in our
Cookie Policy
.