Proposición comercial
Selecciona la finalidad o petición:
Product request
You are looking for a solution:
Select an option, and we will develop the best offer
for you
Infomir protege los derechos de autor
Publicado 20/12/2018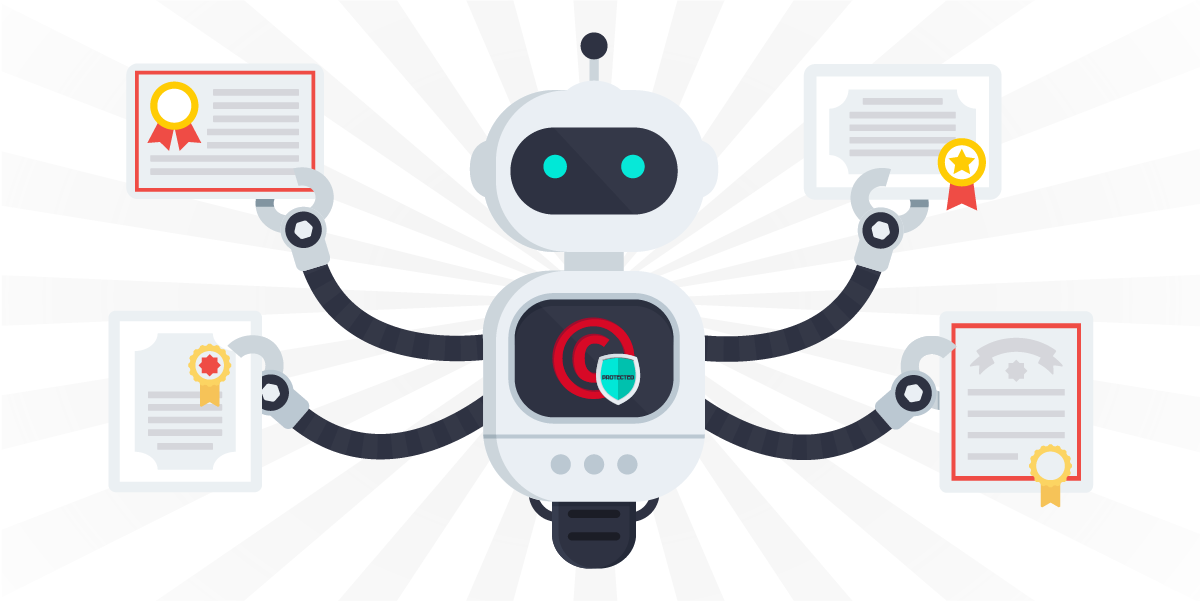 Infomir es una compañía internacional que opera en más de 150 países a nivel mundial. Como fabricante de dispositivos multimedia MAG, estamos sujetos a la legislación de derechos de autor, que respetamos.
Al recibir las quejas de los titulares de esos derechos de autor, Infomir está obligado a restringir el acceso de sus dispositivos a cualquier portal sospechoso que infrinja derechos de autor. La restricción se mantendrá hasta que dicho problema con el titular de los derechos de autor se resuelva.
Si se ha restringido el acceso a tu portal, por favor contacta con nosotros a través de legal@infomir.com. Para más aclaraciones, le pondremos en contacto con el titular que presentó la queja acerca de los derechos de autor.
Infomir always protects its customers and respects the interests of copyright holders. Infomir protege siempre a sus clientes y respeta los intereses de los titulares de los derechos de autor.
¡Gracias por asociarte con nosotros!