Proposición comercial
Selecciona la finalidad o petición:
Product request
You are looking for a solution:
Select an option, and we will develop the best offer
for you
Infomir sigue protegiendo sus derechos
Publicado 18/02/2020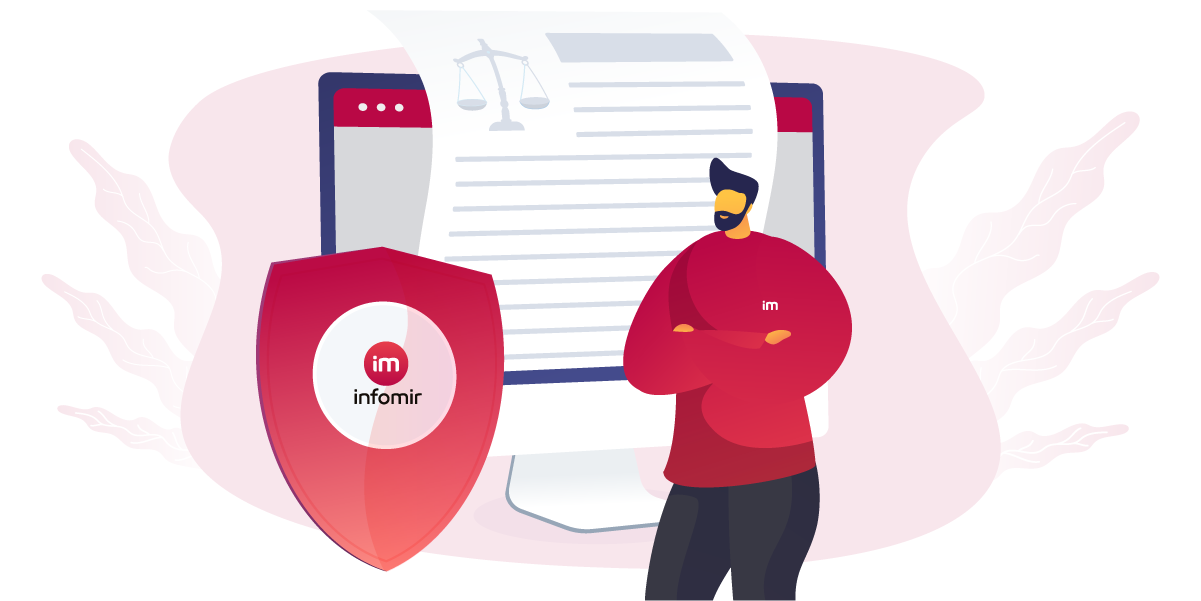 En septiembre de 2019, el Tribunal del Distrito de Bremen confirmó por sentencia en rebeldía su orden preliminar de enero de 2019, por la que se prohibía a un distribuidor alemán la venta de decodificadores que emularan erróneamente las direcciones MAC asignadas a Infomir y/o en las que estuvieran impresas las meritadas direcciones.
A principios de 2019, Infomir obtuvo un requerimiento preliminar contra dos distribuidores alemanes que vendían decodificadores de un productor coreano. En ambos casos, el tribunal determinó que los decodificadores en cuestión utilizaron ilegalmente direcciones MAC de los decodificadores MAG de Infomir al establecer una conexión con los servidores IPTV.
Aunque uno de los distribuidores aceptó el requerimiento preliminar como decisión final y vinculante y aceptó informar a Infomir sobre los decodificadores de otros fabricantes que utilizan las direcciones MAC de Infomir, hubo que presentar una demanda contra el otro distribuidor.
Con la sentencia en rebeldía del tribunal alemán, al otro distribuidor se le prohibió finalmente la venta de estos decodificadores de IPTV.