Proposición comercial
Selecciona la finalidad o petición:
Product request
You are looking for a solution:
Select an option, and we will develop the best offer
for you
Ya disponible nuevo firmware para dispositivos MAG Serie 5
Publicado 24/03/2022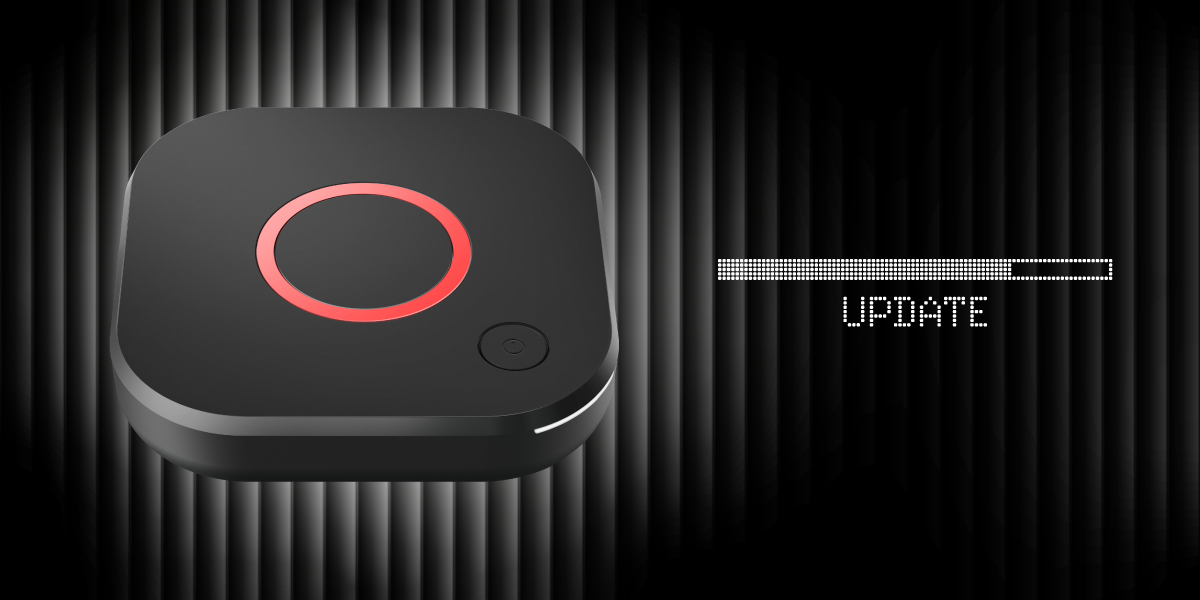 Infomir ha lanzado un paquete de actualización del SO para decodificadores Linux MAG520, MAG522 y MAG524. La nueva versión de firmware 2.20.05 incorpora importantes cambios que mejoran el funcionamiento de los terminales.
Estos son algunos de ellos:
Mayor estabilidad de la reproducción durante periodos prolongados (mayores a 2 semanas).

Se han corregido los errores que se producían durante la reproducción de contenidos.

Se han corregido fallos en el cambio de pistas de sonido durante la reproducción de vídeo.
En este enlace se puede consultar la lista completa de cambios del nuevo firmware.
Los archivos de actualización del firmware están disponibles en los siguientes enlaces:
Aconsejamos utilizar la última versión de actualización para los casos en los que sea necesaria la creación de un firmware personalizado.