Proposición comercial
Selecciona la finalidad o petición:
Product request
You are looking for a solution:
Select an option, and we will develop the best offer
for you
Infomir adquiere la línea de impresión 3D comercial HP Jet Fusion 5210
Infomir adquiere la línea de impresión 3D comercial HP Jet Fusion 5210
Publicado 23/01/2020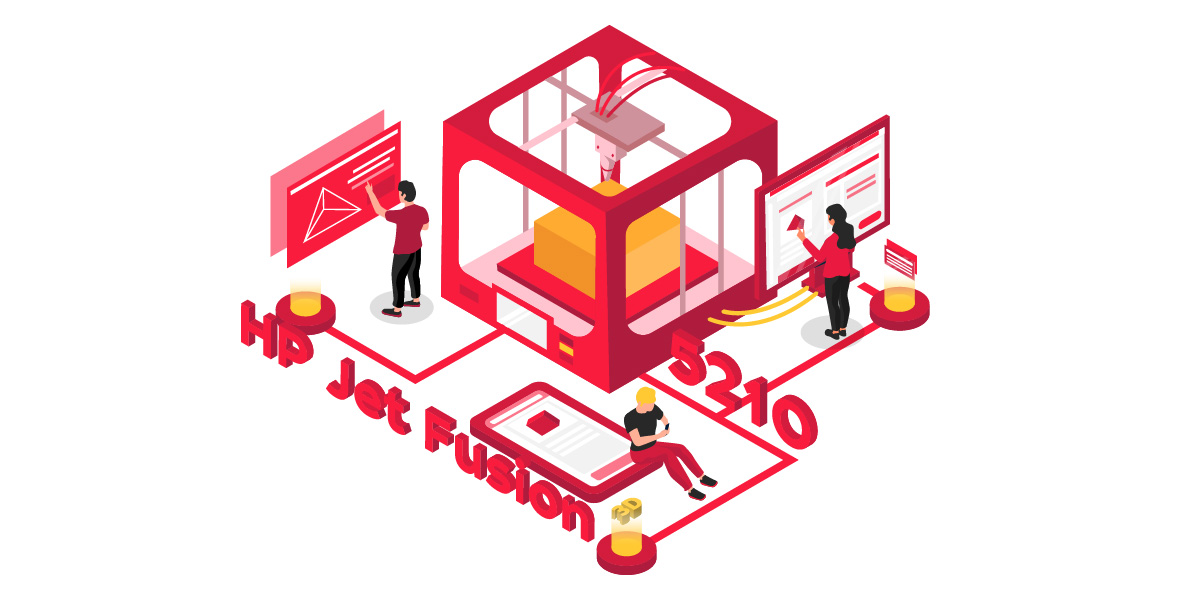 Ucrania se convierte en el primer país de Europa del Este que tiene este equipo. La empresa ha comenzado a imprimir carcasas para dispositivos inteligentes y ofrecerá facilidades a empresas start-up y pymes.
Las partes de los componentes o las carcasas de los dispositivos normalmente se realizan a partir de moldes de plástico. Su producción lleva hasta cuatro meses y cuesta decenas de miles de dólares. La impresión 3D reduce el tiempo requerido para producir una parte o varios días en generar un prototipo funcional.
HP Jet Fusion 5210 imprime a una resolución de 1200x1200 DPI y con una capa mínima de grosor de 80 micras, que es por lo que la calidad de las partes es tan buena como las de fundido. El objeto íntegro, capa tras capa, se forma a partir de polvos poliméricos bajo la acción de un material que los une usando una fuente de calor. Todos los restos sobrantes en la cámara de trabajo tras otro ciclo de impresión se vuelve a utilizar - no existen casi residuos de la producción. Para imprimir, Infomir usa poliamida (Nylon) basada en termoplástico HP. El material es duradero, resistente a UV y químicos. Hasta las finas paredes de Nylon permiten la creación de productos duraderos.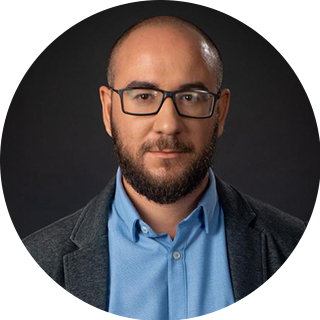 Denys Popov, Gerente de Datos Remotos de Infomir:
Muchos productos no requieren carcasas perfectas. En esos casos, la impresión 3D reduce drásticamente el tiempo de elaboración: un modelo 3D se convierte en una parte final en unas pocas horas. Hay muchas posibilidades de que en 5-10 años la fabricación aditiva superará a la tradicional, y los moldes y moldes convencionales se convertirán en cosa del pasado.»


Una única línea de impresión 3D ayudará a Infomir a producir carcasas por sensores de movimiento y recubrimientos inteligentes para dispositivos de medición. La compañía está dispuesta a ayudar a los fabricantes nacionales a ahorrar meses y decenas de miles de dólares. La impresión 3D ya no tendrá que pedirse en el extranjero; finalmente, nuestro país ha estado entre los que tienen el mejor equipo para crear prototipos, analizar el diseño de productos y emprender producción a pequeña escala.