Proposta comercial
Selecione o objetivo do pedido:
Product request
You are looking for a solution:
Select an option, and we will develop the best offer
for you
Torne-se um parceiro oficial de vendas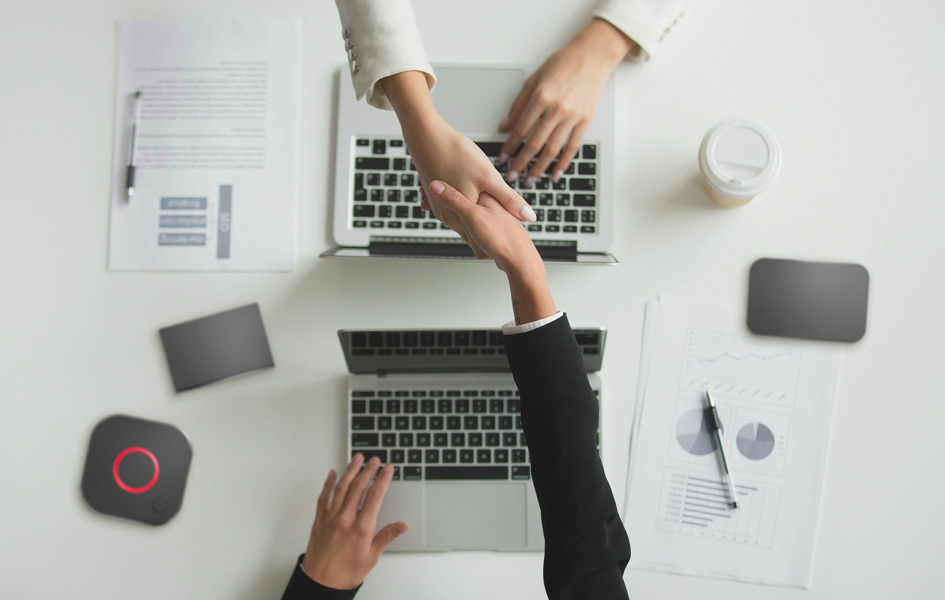 Nosso programa de parceiros de vendas tem o objetivo de cooperar com companhias do comércio. Por meio de parcerias, podemos construir uma estratégia de mercado juntos e crescermos nossos negócios mais rapidamente.
Por que você se beneficia da cooperação com a Infomir
A Informir é uma fabricante de TVs box líder e provedora de soluções Android TV™ e Linux para operadoras modernas. A companhia tem fabricado TVs box desde 2001. Em 20 ano, mais de 2 milhões de pessoas de todo o mundo compraram nossos produtos. Nós cooperamos com líderes de vendas que nos permitem vender nossos produtos em todo o mundo. Junte-se à nossa equipe para crescer seu negócio e se destacar frente à concorrência.


Estamos abertos a cooperação com parceiros dos seguintes países: EUA, Suécia, Dinamarca, Noruega, Finlândia, França, Itália, Kosovo, Bósnia e Herzegovina, Montenegro, Albânia, Croácia e outros.
TVs box MAG Européias

Nossos dispositivos reproduzem 4K HDR a 60 fps. Eles atendem a todos os requisitos atuais e podem ser facilmente integrados em qualquer projeto moderno.

Acesso a recursos e documentos

Nós te daremos acesso a nossos materiais promocionais, artigos comerciais, materiais de treinamento, especificações técnicas, e apresentações.

Treinamento e desenvolvimento profissional

Nossos técnicos estão sempre disponíveis para ajudar e responder quaisquer perguntas que você possa ter sobre os produtos MAG.

Suporte técnico

A Infomir oferece suporte técnico em Inglês com diferentes patamares de acordos de serviço (SLA).