Proposition commerciale
Sélectionnez l'objet de la demande :
Product request
You are looking for a solution:
Select an option, and we will develop the best offer
for you
Devenez partenaire commercial officiel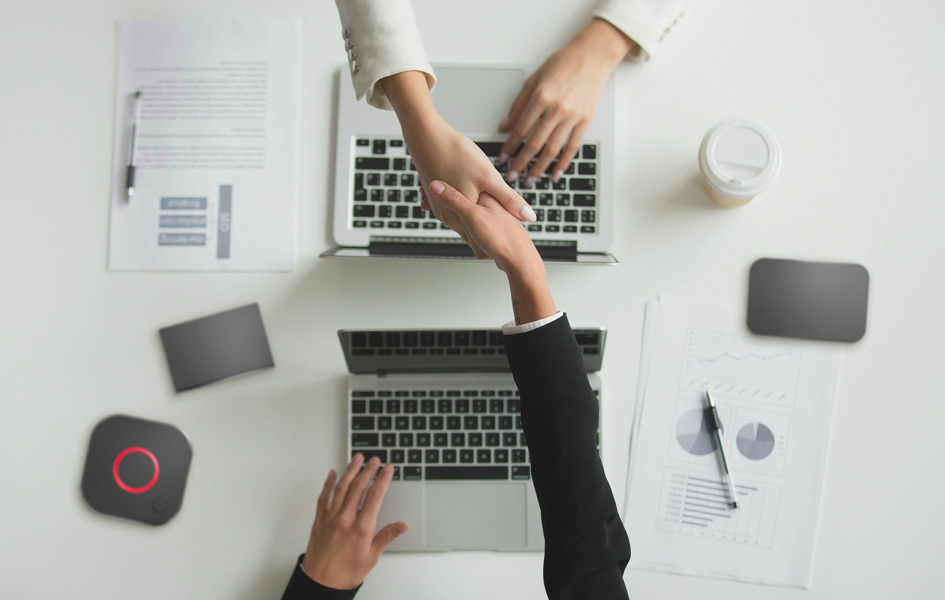 Notre programme de partenariat commercial vise à établir une véritable coopération avec les entreprises. Grâce à ces partenariats, nous sommes en mesure d'élaborer une stratégie de mise sur le marché et de développer plus rapidement notre activité ensemble.
Les avantages à devenir partenaire d'Infomir
Infomir fabrique des appareils depuis 2001 et est l'un des principaux fabricants européens de décodeurs et fournisseur de solutions Android TV™ et Linux pour les opérateurs modernes. En 20 ans, plus de 2 millions de personnes dans le monde ont commandé nos produits. Pour parvenir à une telle réussite, nous coopérons avec des partenaires commerciaux, qui nous permettent de vendre nos produits dans le monde entier. Rejoignez dès maintenant notre équipe afin de développer votre activité et vous démarquer de vos concurrents.

Nous sommes ouverts à toute coopération avec les pays suivants : États-Unis, Suède, Danemark, Norvège, Finlande, France, Italie, Kosovo, Bosnie-Herzégovine, Monténégro, Albanie, Croatie et autres.
Décodeurs européens MAG

Nos appareils prennent en charge les vidéos 4K HDR à 60 fps. Ils répondent à toutes les normes et exigences actuelles et peuvent être facilement intégrés à tout projet moderne.

Accès aux ressources et documents

Nous vous fournissons l'accès à nos documents promotionnels, articles commerciaux, supports de formation, spécifications techniques et présentations.

Formation et évolution professionnelle

Nos experts techniques sont à votre entière disposition pour vous aider et répondre à toutes les questions que vous pouvez vous poser sur les produits MAG.

Assistance technique

Infomir propose une assistance technique anglophone avec différents niveaux d'accord de niveau de service (SLA).