Proposta Commerciale
Seleziona lo scopo della richiesta:
Product request
You are looking for a solution:
Select an option, and we will develop the best offer
for you
Diventa un partner di vendita ufficiale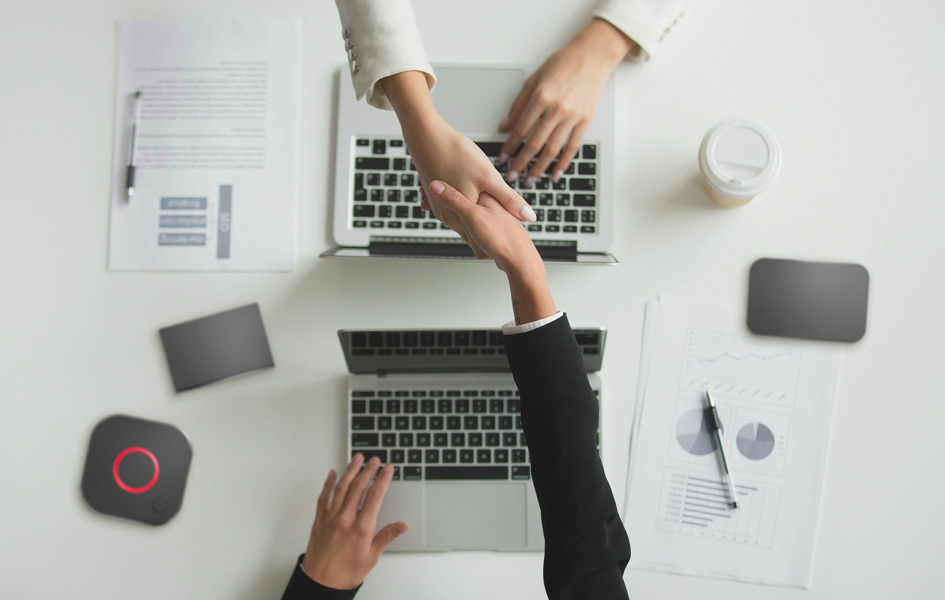 Il nostro programma per i partner di vendita è finalizzato alla cooperazione con le aziende commerciali. Tramite le partnership, possiamo costruire insieme una strategia go-to-market e far crescere la nostra attività più velocemente.
Quali sono i vantaggi della cooperazione con Infomir
Infomir è uno dei principali produttori Europei di set-top box e fornitore di soluzioni Android TV™ e Linux per gli operatori moderni. L'azienda produce set-top box dal 2001. In 20 anni oltre 2 milioni di persone provenienti da tutto il mondo hanno acquistato i nostri prodotti. Collaboriamo con i leader delle vendite che ci consentono di vendere i nostri prodotti in tutto il mondo. Unisciti al nostro team per far crescere la tua attività e distinguerti dalla concorrenza.


Siamo aperti a collaborazioni con partner dei seguenti paesi: USA, Svezia, Danimarca, Norvegia, Finlandia, Francia, Italia, Kosovo, Bosnia ed Erzegovina, Montenegro, Albania, Croazia e altri.
Set-top box MAG Europeo

I nostri dispositivi riproducono video HDR 4K a 60 fps. Soddisfano tutti i requisiti attuali e possono essere facilmente integrati in qualsiasi progetto moderno.

Accesso alle risorse e documenti

Ti daremo accesso ai nostri materiali promozionali, articoli commerciali, materiali di formazione, specifiche tecniche e presentazioni.

Formazione e sviluppo professionale

I nostri tecnici specialisti sono sempre a disposizione per aiutarti e rispondere a tutte le domande sui prodotti MAG.

Assistenza tecnica

Infomir offre un supporto tecnico in lingua inglese con diversi livelli di accordo sul livello di servizio (SLA).