Geschäftsangebot
Wählen Sie den Zweck der Anfrage aus:
Product request
You are looking for a solution:
Select an option, and we will develop the best offer
for you
Top 7 platforms: how to choose an OS
2133
Recommended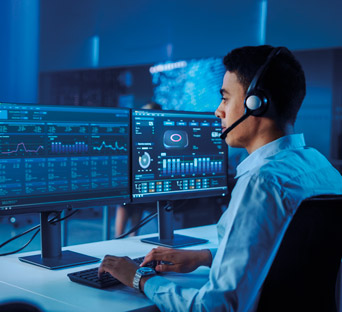 In diesem Artikel befassen wir uns mit After-Sales-Services, oder einfach gesagt dem Kundendienst - einem der wichtigsten Instrumente, mit dem Sie das Vertrauen der Kunden gewinnen und die Einnahmen Ihres Unternehmens steigern können.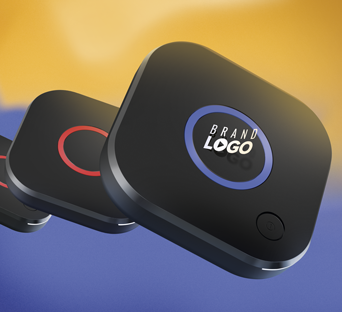 Was wir unter dem Begriff Anpassung meinen, ist im Wesentlichen ganz einfach: Ein Produkt oder eine Dienstleistung wird auf die Bedürfnisse bestimmter Kunden zugeschnitten.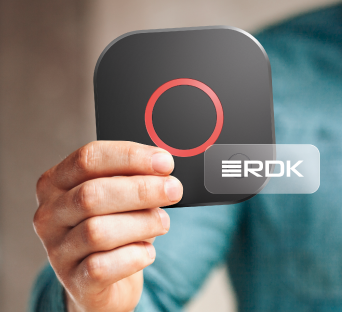 RDK ist zu einer beliebten Lösung für IPTV/OTT-Streaming geworden, denn sie bietet ein umfassendes Ökosystem und einfache Entwicklungstools. Die Zahl der Geräte, die auf dieser Plattform laufen, hat inzwischen 60 Millionen überschritten.