Commercial proposition
Select the purpose of request:
Product request
You are looking for a solution:
Select an option, and we will develop the best offer
for you
Top 7 platforms: how to choose an OS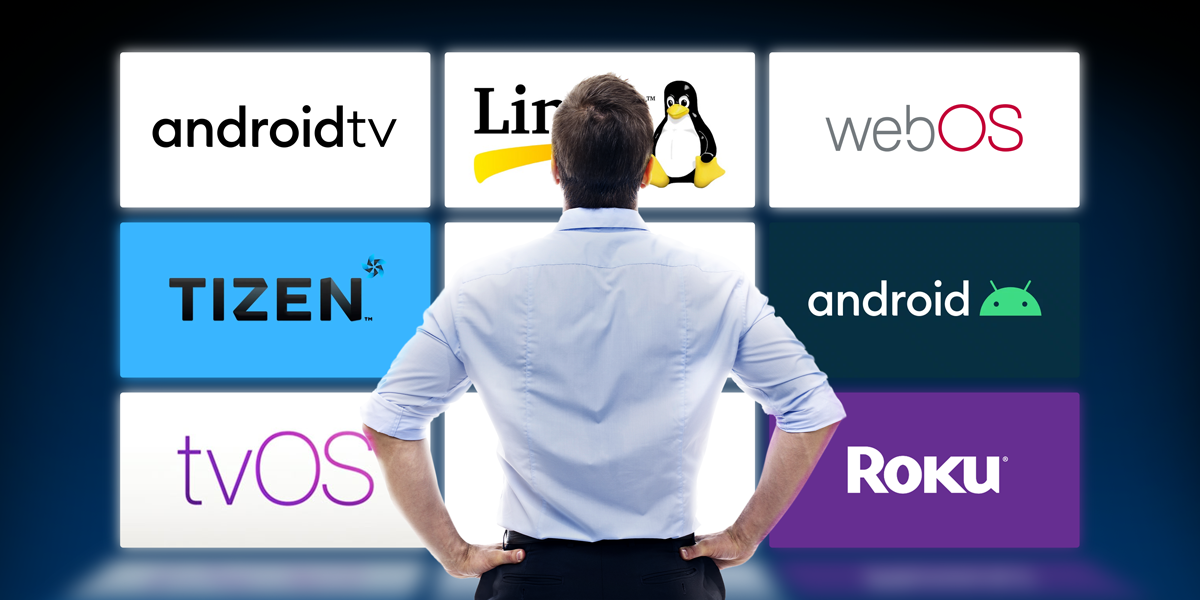 Whereas most smartphones run on either Android or iOS, Smart TVs and set-top boxes are different, and we look into dozens of varying platforms for them. It is hard to support all platforms while on a tight budget, as operators have to develop apps for their services and ensure tech support for each.
What should we take into consideration when deciding on a platform? In this article, we will talk about what makes the most popular operating systems stand out.
Client devices
To watch an operator's IPTV/OTT content, subscribers need a Smart TV, set-top box, PC, laptop, tablet, or smartphone. People often buy their own devices — if you opt for this approach, you should consider the BYOD (bring your own device) model. Otherwise, operators can provide devices (usually set-top boxes) to subscribers. Each approach has its pros and cons.
Model

Provider's devices

Users' devices

Who it fits

best

An excellent option for operators

entering a new market.

Operators whose clients have their

own devices and don't

want to change their user experience.

Advantages

It's easier to provide tech support to users.

Zero device procurement costs.

If the operator supports only a few operating

systems, it's easier to ensure the quality

of content playback and make it equally high

on all devices.

Drawbacks

You will have to cough up to purchase

client devices.

Content playback quality will differ

for devices across vendors.

The operator needs to support a higher

number of platforms.

This will entail higher tech support costs.
Multi-screen is trending
Most of the time, viewers use multiple gadgets: at home, they consume content on TVs or their PC; while on the road or at home, they do it on laptops, tablets, and smartphones. Therefore, subscribers often use devices running different operating systems, e.g., a Tizen TV and an AOSP smartphone.
Operators want their subscribers to continue to use their services. One way to achieve this is to let viewers watch content at any time on a variety of devices.
During the quarantine in spring 2020, people worldwide increased their use of gadgets: 70% of respondents said they ramped up their smartphone and mobile phone use, 40% — the use of laptops, and 30% — that of PCs and Smart TVs.
The most popular Operating Systems out there
In 2020, the most popular TV and set-top box operating systems* were as follows (as per the global market share):
| | |
| --- | --- |
| OS | Global market share |
| Tizen | 11% |
| WebOS | 7% |
| Roku | 5% |
| Android TV | 4% |
| tvOS | 2% |
*This study lacks data on one of the most popular platforms, Linux.
By providing set-top boxes to their subscribers, operators can avoid having to develop apps for every type of Smart TV out there. One platform is much easier to maintain than several.
OS essentials
To boost revenue, operators cut costs, expand their audience, and make every effort to retain their existing subscribers. Below, we will explain how different operating systems help achieve these goals.
To keep subscribers interested, operators need to make their service as feature-packed and user-friendly as possible. However, some service components are OS-dependent.
Customizable UI
Operators can improve customer experience by providing multiple launcher variations for subscribers to choose the UI that suits them best. For instance, apps can be arranged in a grid or in a row.
You will have no problems developing custom UI for Linux and AOSP. On Apple TV, Tizen, and WebOS, however, no custom launchers are allowed. Android TV Operator Tier permits the development of custom launchers.
Voice search
Voice search makes looking up content quick and easy. And it has been gaining a lot more traction as of late: in 2020, the percentage of Americans using this feature increased from 36% to 44%.
Voice search is supported on such platforms as Android TV, Apple TV, and Tizen.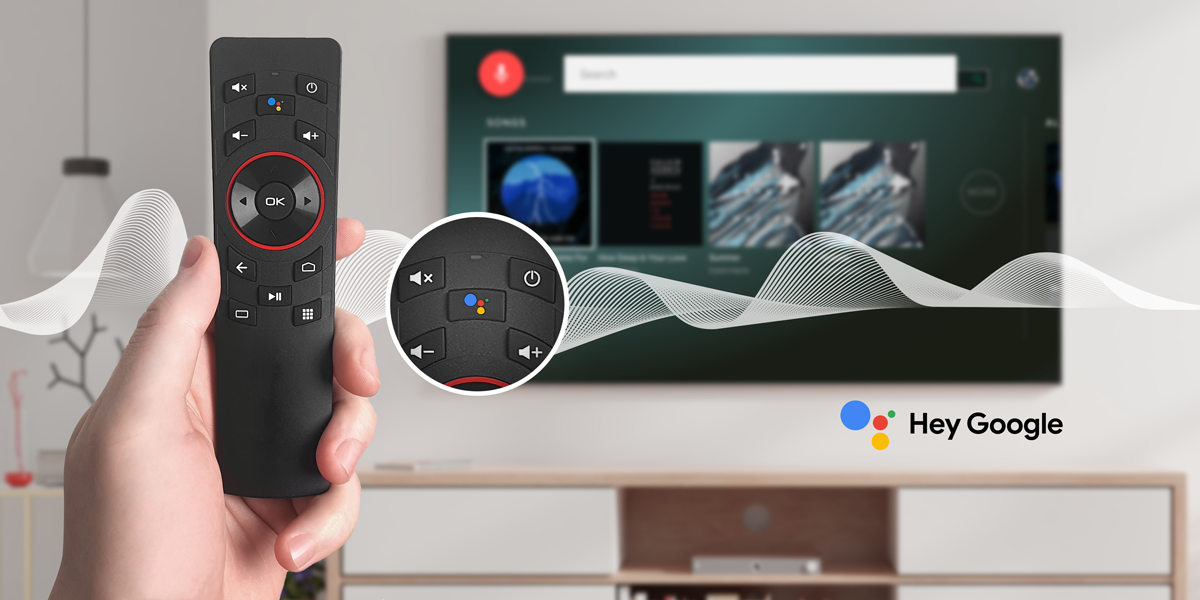 Every Android TV device comes with a remote that has a dedicated voice assistant button. Google Assistant can answer questions, look up movies, channels, TV shows, as well as open apps and get weather forecasts.
Android TV's built-in voice assistant supports all the most popular languages from English to Japanese.
| | | |
| --- | --- | --- |
| | Android TV | Apple TV |
| English | + | + |
| Dutch | – | + |
| German | + | + |
| Indonesian | + | – |
| Spanish | + | + |
| Italian | + | – |
| Japanese | – | + |
| Vietnamese | + | – |
| Korean | + | – |
| Portuguese (Brazil) | + | – |
| Norwegian (Bokmål) | – | + |
| French | + | + |
| Hindi | + | – |
| Swedish | + | + |
| Japanese | + | – |
LG TVs running WebOS also have a built-in voice assistant.
Built-in app stores
App stores enable users to select and install apps and games to extend the device's functionality.
Three stores are boasting the most impressive catalogs: Roku Channel Store (20,730), App Store (13,240), and Google Play Store (about 7,000). The app count on LG Content Store and Samsung Apps hardly exceed 1,000.
For Linux-based devices, app stores are developed on an ad-hoc basis, their offering varying between operators.
Not all devices running AOSP have access to Google's official store. Their users get apps only from third-party stores, without any certainty that those will even launch.
With AOSP and Linux, the users' choice boils down to whatever was pre-installed by their operator. For instance, if the YouTube app wasn't pre-installed, there would be no other way of getting it.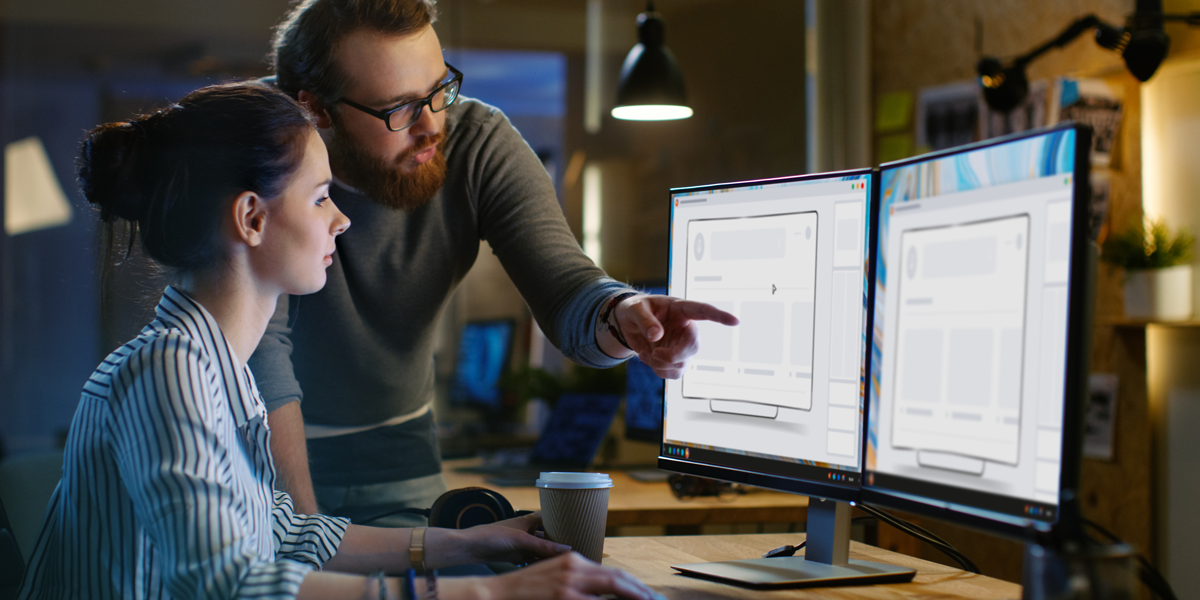 Lower app development costs for operators
You need an operator app for subscribers to use your services. This app is placed on an app store or side-loaded onto the user's device if none is available. Usually, the process is as follows:
1. App development. This usually takes from a few weeks to several months. To minimize revisions, make sure to stick to the OS developer's requirements published on the platform's official knowledge base.
2. App store placement and review. At this stage, the app store's engineers check if the app meets their standards. If the app checks the platform holder's all boxes, it is returned to the operator for testing.
3. App approval. The time needed for this stage may differ, depending on the platform. Usually, Android TV and Apple TV apps are approved the fastest, the testing taking from 1 to 5 days. On LG Content Store and Samsung Apps, it takes longer: from 1 to 3 months (quarantine extended the period even further).
4. Revision. If the app failed to pass the app store's review, the operator would have to revise it as per the platform holder's requirements and submit it for another round of reviews, which usually takes as long as the initial one.
To avoid unnecessary expenses, make sure to have signed the contract with the content provider by the time your app passes the review. This way, you won't have to pay for the content until the service is actually launched.
Nowadays, operators can't make do with just one OS: viewers increasingly prefer to watch content on multiple devices, which often run different operating systems. The most popular Operating Systems globally are currently Linux, Android TV, Roku, Apple TV, Tizen, and WebOS. Each platform has different app development possibilities, app review time, and app store catalog. When choosing a platform for your project, use these parameters as a guide and consult with specialists.
Recommended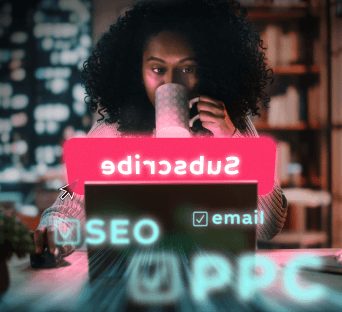 Technology provides entrepreneurs access to information from multiple sources: social media, the Internet, or databases. Combined with software, it helps them take into account numerous indicators and trends. All of this can be used to make your business grow.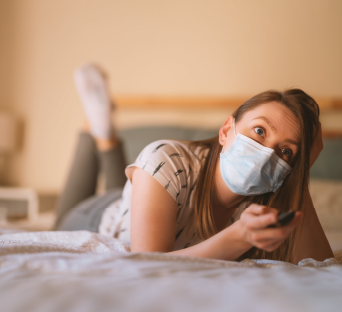 Two years of the COVID-19 pandemic have dramatically changed the paid TV market.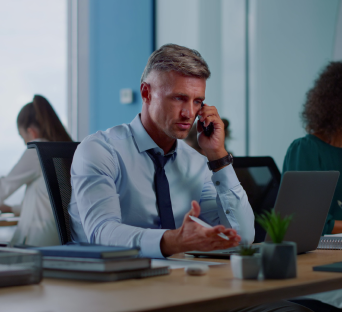 Adapting to consumers' demands is crucial for operators who want to remain relevant and sought-after.