Proposta Commerciale
Seleziona lo scopo della richiesta:
Product request
You are looking for a solution:
Select an option, and we will develop the best offer
for you
MAG - Sviluppato per il tuo business IPTV/OTT
I dispositivi MAG sono set-top box Europei per operatori moderni. Infomir li produce utilizzando Android TV™ e Linux. Dal 2001 sono stati lanciati più di 4500 progetti IPTV/OTT che operano con MAG in 150 paesi.
Scegli il tuo MAG
Piattaforma TV Ministra
La piattaforma TV multischermo Ministra è un software professionale per i progetti IPTV/OTT. Il codice aperto dei moduli permette l'introduzione di nuove funzionalità. La piattaforma TV supporta vari dispositivi funzionali: Le console TV, le Smart TV, i dispositivi mobili e i personal computer.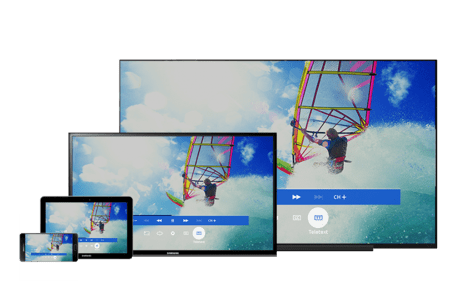 In dettaglio
Sull'Azienda

Privacy Policy
This Privacy Policy will be effective as of May 25, 2018.
What This Policy Covers
We respect the confidentiality of your personal data and take measures to safeguard it. This Policy describes the information we collect, how we use that information, our legal basis for doing so, and your rights regarding the information we collect. We also use cookies and similar technologies, as described in our Cookie Policy, which is an integral part of this Privacy Policy.
We use cookies in order to optimise our website, provide you with the best possible user experience and help us promote our products. Please read our
Cookie Policy
to find out how we use cookies and how you can control cookies.
By using this website or closing this message, you acknowledge our
Privacy Policy
and agree to our use of cookies as described in our
Cookie Policy
.