Commercial proposition
Select the purpose of request: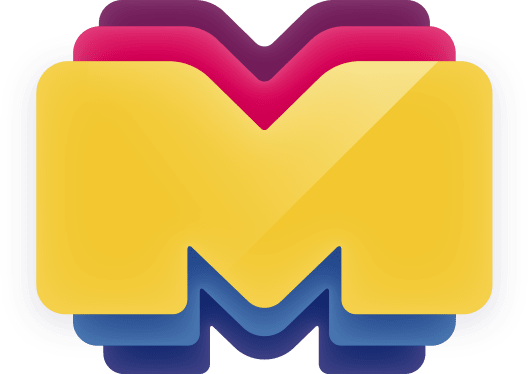 La soluzione per il tuo lavoro

Ideale per un lancio facile e veloce del tuo servizio multimediale interattivo

Utilizza il metodo di monetizzazione che preferisci: servizi di abbonamento pre- o post-pagati, PPW, VOD e pubblicità.

Opzioni marchio dell'Interfaccia Utente.
La Ministra TV platform è un aiuto attento e valido al servizio media che offri.
Abbiamo fatto del nostro meglio per farti risparmiare tempo nell'amministrare il sistema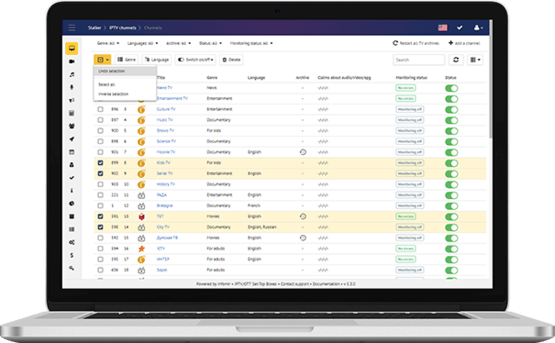 Amministrazione del servizio fornito
Modifica l'elenco degli accessi, combinali in pacchetti tematici e d'abbonamento, integrali con la funzione EPG e TimeShift. Personalizza i servizi Video Club, Audio Club e Radio in-demand.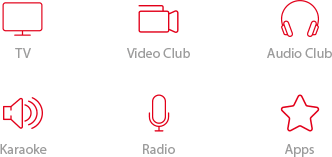 Amministrazione lista abbonati
Crea piani di abbonamento convenienti e personalizza l'Interfaccia Utente. Fornisci agli abbonati l'opportunità di utilizzare servizi aggiuntivi, consenti loro di collegare i propri dispositivi preferiti al tuo servizio.

Infrastruttura
Scopri quali sono i contenuti più popolari tra i tuoi utenti con gli strumenti statistici integrati. Pubblica i tuoi contenuti con un programma pianificato. Gestisci le zone di trasmissione e l'archiviazione video.

Modelli di monetizzazione
Massimizza i tuoi introiti pubblicitari, riduci i costi di abbonamento o realizza il modello pubblicitario di Video-on-Demand. Guadagna utilizzando le applicazioni multischermo per Smart TV e lettori multimediali.

Supporto dispositivo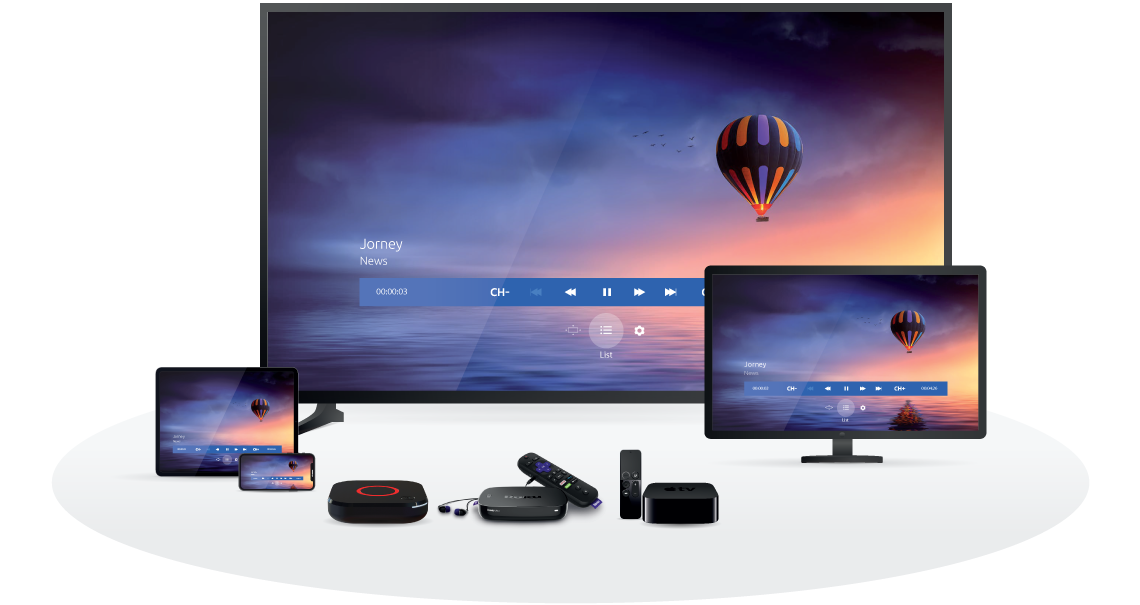 Le Set-Top Box
MAG250
MAG254/255
MAG256/257
MAG322
MAG349
MAG351
MAG410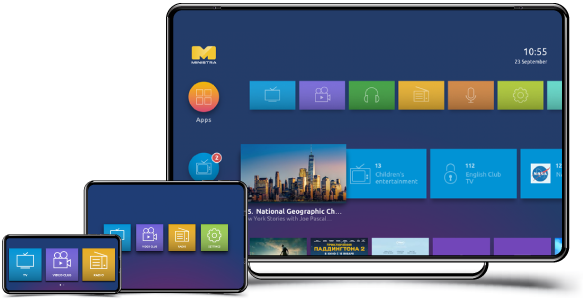 Ora puoi connetterti alla Ministra TV platform con i lettori multimediali più usati e le Smart TV.
E' stato reso possibile grazie al lancio di Ministra Player.
Sta crescendo di popolarità su molte piattaforme!
L'applicazione può essere scaricata gratuitamente, ma la sua piena funzionalità richiede un codice di licenza.
Un codice di licenza è un set unico di simboli che consente al modulo CPE di essere compatibile con la Ministra TV platform.
Importante: l'applicazione non viene venduta con contenuti gratuiti installati, né contiene canali o film incorporati.
Acquista la chiave di licenza
Che altro puoi fare con la Ministra TV platform?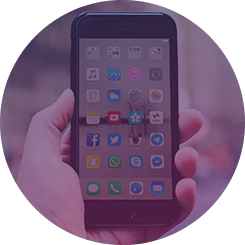 Applicazioni "White-Label"
Risparmia tempo e risorse: ordina un'applicazione di marca per Smart TV e piattaforme mobili.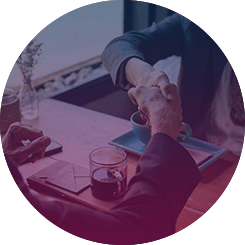 Una soluzione preconfigurata
MAGic Solution è una soluzione preconfigurata degli esperti di Infomir. Con questa soluzione puoi avviare il tuo progetto in pochissimo tempo.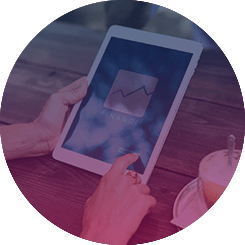 Supporto a pagamento
Standard – supporto a pagamento 8x5 SLA per 8 ore
Premium – supporto a pagamento 24 × 7 SLA per 4 ore
Voglio saperne di più
Politica prezzi
Gratis
Un portale amministrativo per la gestione dei servizi – Ministra Back Office
Supporto per set-top box serie MAG
Consulenze 5/8
A pagamento
Supporto per Smart TV e piattaforme mobili (iOS, Android) *
App per dispositivi mobili di marca (Android / iOS) **
Installazione e configurazione del sistema preconfigurato
Technical support with the required level of SLA***
* A partire da 100 dispositivi
** È possibile ordinare un'applicazione per una piattaforma (Android o iOS) o due (Android e iOS).
  Ti consigliamo di prendere prima accurata visione delle norme di assistenza Google Play ed App Store per la tua regione.
*** Standard – supporto a pagamento 8 × 5 SLA 8 ore.
       Premium – supporto a pagamento 24 × 7 SLA 4 ore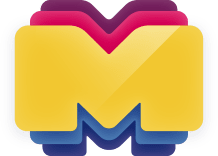 Siamo orgogliosi di presentare una nuova versione della Ministra TV platform
Invia una richiesta di download