Proposición comercial
Selecciona la finalidad o petición:
Product request
You are looking for a solution:
Select an option, and we will develop the best offer
for you
Infomir constituye Middleware 5.0.3
Publicado 08/09/2016
Potente middleware para potentes decodificadores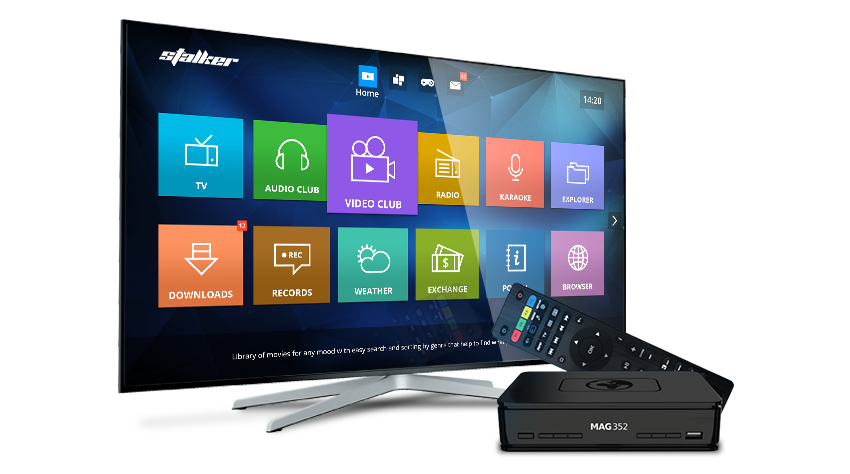 Middleware 5.0.3 es compatible el nuevo decodificador premium MAG352 de Infomir..
Crea una apariencia a tu gusto

Cada usuario puede personalizar la interfaz para hacer su uso aún más agradable.
Series de TV favoritos en cualquier momento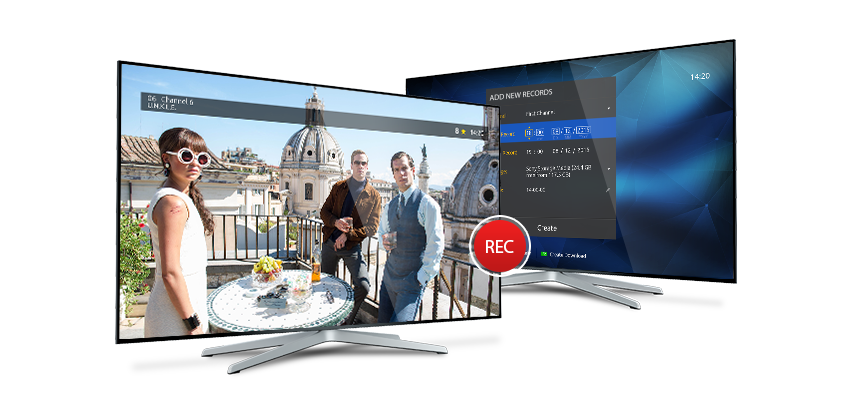 PVR actualizado y funciones TimeShift que otorgan mayores oportunidades de ver los programas de TV cuando quieras.
Más de 50 nuevas mejoras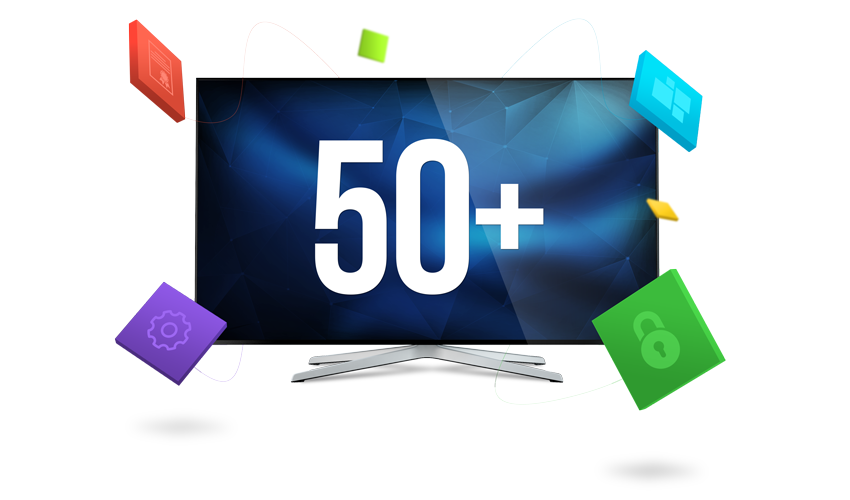 Hemos añadido más de 50 pequeñas mejoras para hacer la interfaz más intuitiva y fácil de usar.