Le département de ventes
Désolé, ce format est seulement disponible en anglais.
Saisissez votre question en anglais s'il vous plait.
Select the purpose of request:
Infomir représente Stalker Middleware 5.0.3
Published on 08/09/2016
Boitier décodeur puissant – middleware puissant!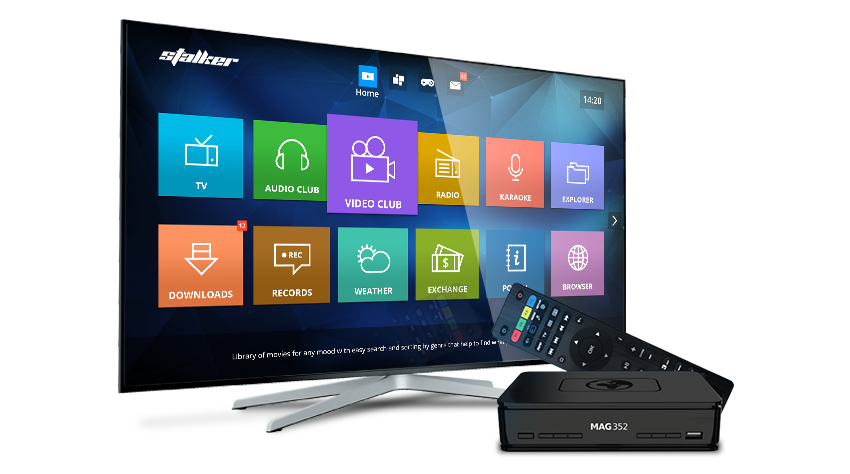 La nouvelle version de Stalker Middleware supporte les innovations du boitier décodeur prémium MAG352 d'Infomir.
Présentation qui répond à toutes les exigences

L'utilisateur peut choisir un thème de présentation qui va rendre le travail avec l'interface encore plus agréable.
Vos émissions préférées à l'heure qui vous convient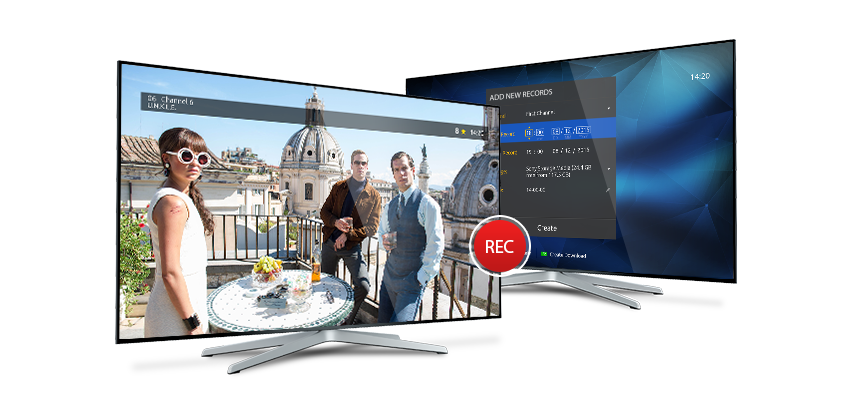 Les fonctions améliorées PVR et TimeShift vous offriront encore plus de liberté de regarder vos émissions préférées à l'heure qui vous convient.
Plus de 50 nouvelles améliorations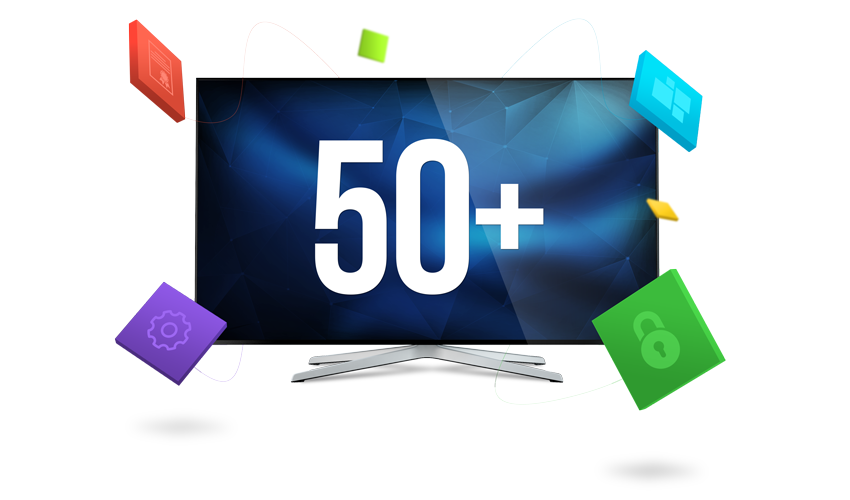 Nous avons fait plus de 50 petites et agréables modifications qui vont rendre l'interface plus facile à utiliser pour les clients.