Proposition commerciale
Sélectionnez l'objet de la demande :
Product request
You are looking for a solution:
Select an option, and we will develop the best offer
for you
Infomir continue de protéger ses droits
Published on 18/02/2020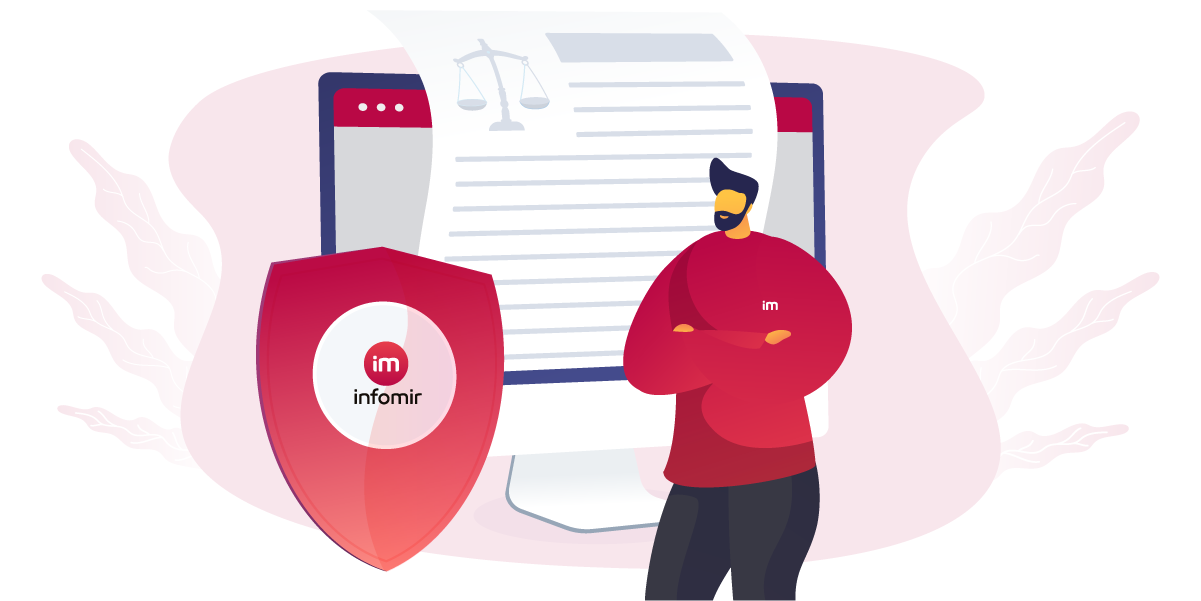 En septembre 2019, le Tribunal de District de Brême a confirmé le jugement par défaut de son injonction préliminaire de janvier 2019, interdisant à un distributeur allemand de vendre des décodeurs qui émulent à tort des adresses MAC attribuées à Infomir et/ou sur lesquels ces adresses MAC ont été imprimées.
Début 2019, Infomir a obtenu des injonctions préliminaires contre deux distributeurs allemands qui vendaient des décodeurs d'un fabricant coréen. Dans les deux cas, le Tribunal a conclu que les décodeurs litigieux utilisaient illégalement les adresses MAC des décodeurs MAG d'Infomir pour établir une connexion avec des serveurs IPTV.
Alors qu'un des distributeurs a accepté l'injonction préliminaire comme décision finale et contraignante et a accepté d'informer Infomir sur les décodeurs d'autres fabricants qui utilisent les adresses MAC d'Infomir, un procès a dû être intenté contre l'autre distributeur.
Avec le jugement par défaut du tribunal allemand, l'autre distributeur est maintenant également interdit de vendre de tels décodeurs IPTV.