Le département de ventes
Désolé, ce format est seulement disponible en anglais.
Saisissez votre question en anglais s'il vous plait.
Select the purpose of request: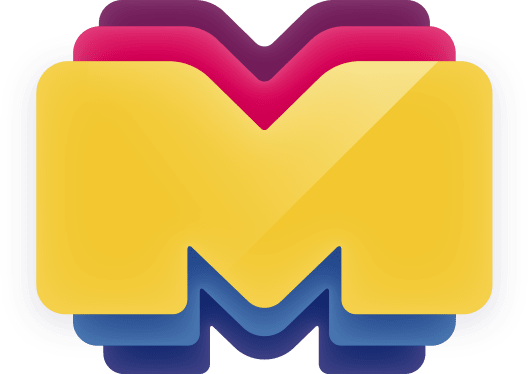 La solution pour votre business.

Customisez l'interface client en fonction du style de votre marque.

Utilisez la méthode de monétisation que vous préférez : services avec abonnement pré-payés ou post-payés, garantie de paiement premium, VOD, et publicité.
La plateforme TV Ministra est une assistante attentive pour votre service multimédia
Nous avons fait de notre mieux pour que vous gagniez du temps en administration système.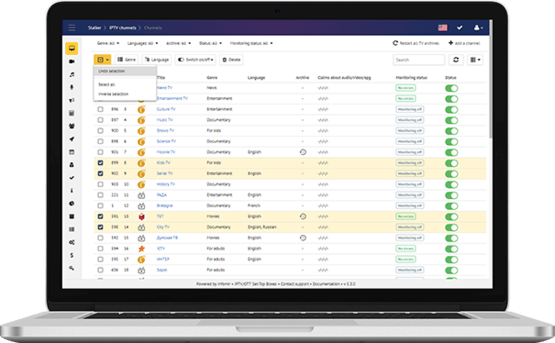 Administration du service fourni
Éditez la liste des entrées, combinez-les en thématiques et en offres tarifaires, intégrez des fonctions EPG et TimeShift.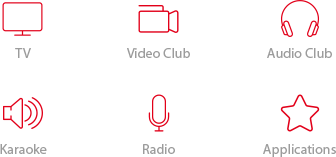 Administration de la liste des abonné·e·s
Créez des plans tarifaires pratiques et customisez l'interface abonné. Fournissez aux abonné·e·s l'opportunité d'utiliser des services supplémentaires, permettez-leur de connecter leurs gadgets favoris à votre service

Infrastructure
Choisissez le contenu fourni en fonction de sa popularité grâce aux outils de statistiques intégrés. Publiez le contenu fourni selon un agenda planifié. Gérez les zones de diffusion et le stockage du contenu

Méthodes de monétisation
Maximisez votre revenu publicitaire, réduisez vos coûts d'abonnement, ou mettez en place la publicité à la demande. Générez du revenu grâce à la fonction multi-écrans des applications pour Smart TVs et lecteurs média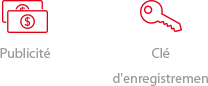 Périphérique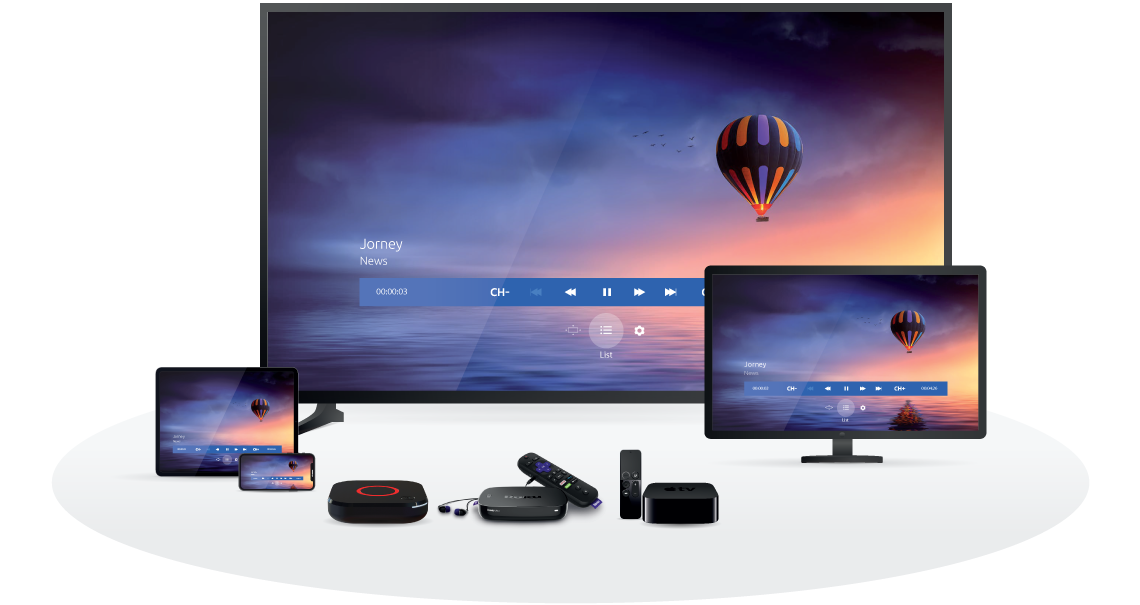 Quelle autre utilisation de la plateforme TV Ministra peut faire votre business ?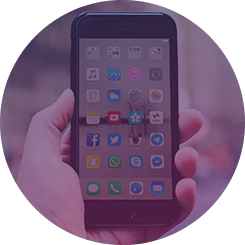 Applications génériques
Économisez du temps et des ressources - commandez une application de marque pour Smart TVs ou appareils mobiles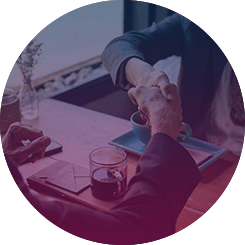 Une solution clé en main
MAGic Solution est une solution clé en main par les experts d'Infomir. Votre projet peut être lancé dans une période de temps limitée.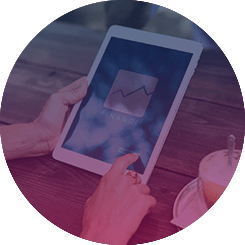 Assistance payée
Standard - assistance payée 8x5 SLA pour 8 heures
Premium - assistance payée 24×7 SLA pour 4 heures
Je souhaite en savoir plus
Price policy
Free
Le portail administratif de gestion des gestion des services - Ministra Back office
Prise en charge des boîtiers décodeurs de la série MAG
Consultations 5/8
Paid
Prise en charge des Smart TV et plateformes mobiles (iOS/Android)*7
Branding des applis mobiles
Installation et configuration du système clé en main
Assistance technique avec le niveau d'accord de service requis***
*À partir de 100 appareils
**Vous pouvez commander une application pour une plateforme (Android ou iOS) ou deux (Android et iOS).
     Nous vous conseillons de vous familiariser au préalable avec les politiques d'assistance Google Play et App Store pour votre région.
***Standard - assistance payante 8w5 niveau de service de 8 heures
      Premium - Assistance payante 24x7 niveau de service de 4 heures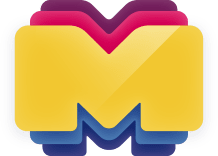 Nous sommes fiers de vous présenter une nouvelle version de la plateforme TV Ministra

Envoyer une requête de téléchargement