Proposta comercial
Selecione o objetivo do pedido:
Product request
You are looking for a solution:
Select an option, and we will develop the best offer
for you
Empresa Infomir
A Infomir é um grupo de empresas especializado no desenvolvimento, conceção, produção e manutenção de equipamento e apoio ao cliente em matéria de serviços de IPTV, OTT e VoD.
A principal característica da Infomir
é o ciclo de produção completo.
Análise de mercado
Design de produto
Design industrial
Desenvolvimento de software
Produção
Assistência à integração
Serviço e apoio pós-venda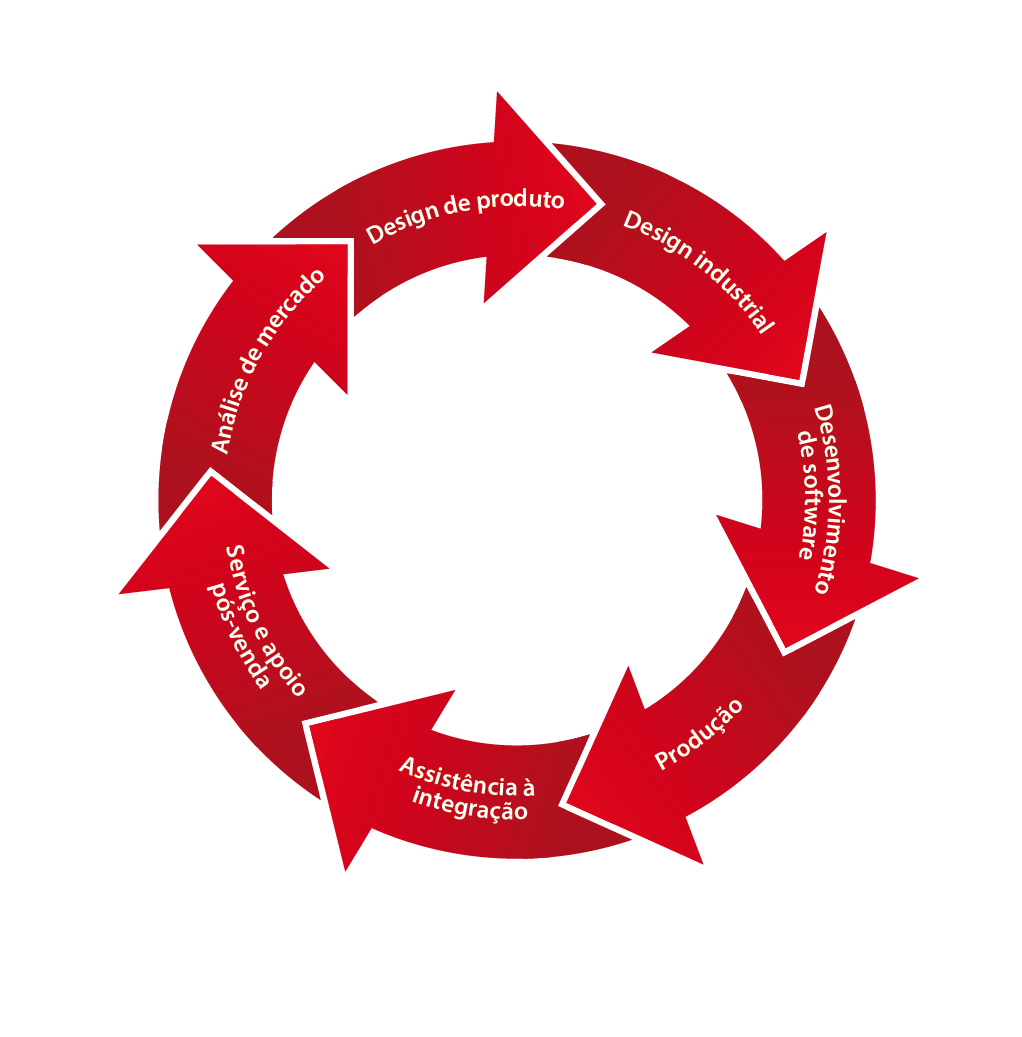 Os nossos pontos fortes
Colocação de marcas nos descodificadores de acordo com as necessidades de cada projeto
Plataforma de TV multi-ecrã Ministra
Serviços de consultoria e apoio técnico qualificado
Rede de logística a nível mundial
Estrutura empresarial da empresa
A Infomir encontra-se sediada em Odessa, na Ucrânia. Desenvolvemos, concebemos, vendemos e fornecemos apoio técnico ao nível da eletrónica industrial e de consumo.
A Infomir possui:
dois centros de design especializados;
departamento de Investigação e Desenvolvimento IPTV;
serviços técnicos e pós-venda qualificados;
Centro de Consultoria para a implementação e fornecimento de serviços multimédia VoD/IPTV.
Os escritórios de representes oficiais e centros logísticos da empresa se localizam na Alemanha, EUA, Estônia e Emirados Árabes Unidos (Progressive Technologies company). A companhia possui suas próprias instalações de produção experimental e de engenharia. A fábrica de produtos eletrônicos industriais e domêsticos Telecommunication technologies LLC está certificada em conformidade com a norma ISO 9001:2015 ("Sistema de Gestão da Qualidade"). Também, se usam as instalações do fabricante contratado, i.e. companhia Jabil.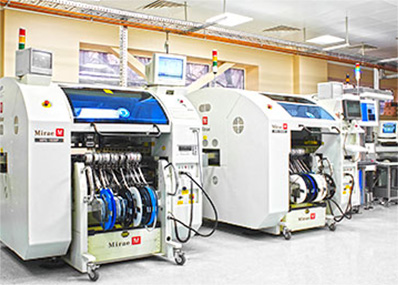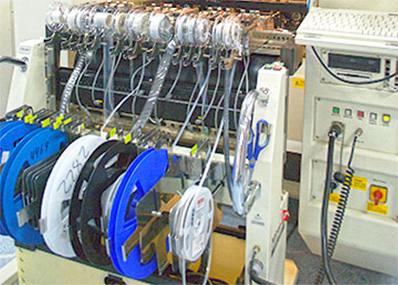 Ver todas as fotografias
Outros projetos
Além dos produtos referidos no Web site, a Infomir desenvolve outros projetos nas mesmas áreas nas suas próprias instalações.
Jooby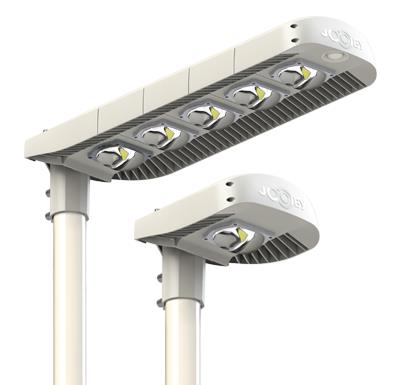 Jooby Avenue é uma série de candeeiros LED externos destinados para iluminar os espaços abertos, ruas, autoestradas e instalações industriais. Estes candeeiros são de classe de eficiência energética А++, tem rendimento luminoso 150 lm/W, garantindo até 90% de poupança de energia elétrica e se integram facilmente no sistema Smart City. Os candeeiros não requerem manutenção e funcionam perfeitamente em intervalo de temperaturas de -40 a +50⁰С. Para fabricar os mesmos são utilizados os componentes de melhores produtores mundiais e por isso, nós oferecemos a garantia de 7 anos.
Matrix AMM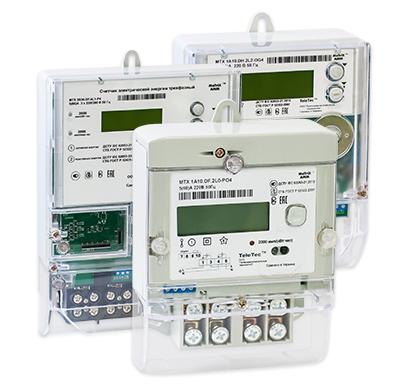 Matrix AMM é uma solução moderna para a recolha de dados inteligente sobre os consumos de energia. Contadores MTX multifunções e software para medição de troca de dados. Ajuda as empresas de fornecimento de energia a recolher e gerir leituras de um grande número de contadores domésticos e industriais. Os contadores MTX e MATRIX AMM são certificados e fornecidos para a Ucrânia, Cazaquistão, Uzbequistão e Bielorrússia.