Infomir Company
Infomir is a group of companies that specializes in the development, design, production and maintenance of equipment and client support for IPTV, OTT and VoD services.
Infomir's key feature
is a full production cycle
Market Analysis
Product Design
Industrial Design
Software Development
Production
Integration Assistance
After Sales Service and Support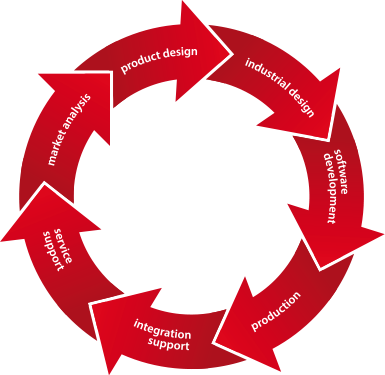 Our strengths
Stalker Middleware for a quick project launch
Set-Top Boxes Branding according to individual projects needs
Qualified technical support and consulting services
Worldwide logistics network
The Company's Corporate Structure
Infomir's headquarter is in Odessa, Ukraine. We develop, design, sell and provide technical support for industrial and consumer electronics.
Enterprise includes:
two specialized design centers;
IPTV Research and Development department;
qualified technical and after-sale services;
Consulting Centre for implementation and delivery of VoD/IPTV multimedia services.
Our official representatives and logistics centers are located in Germany, Estonia, the United States and the UAE. Engineering and pilot production of all equipment takes place at our manufacturing facility - TeleTec industrial and consumer electronics plant. We also use as a subcontractor the world leading manufacturing services company, Jabil.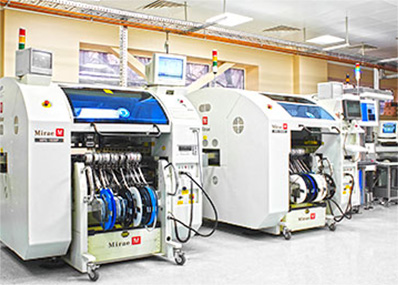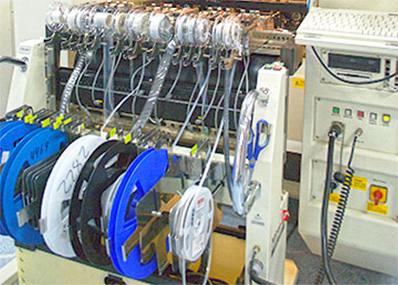 View All Photos
Other projects
Apart from the products on the website, Infomir works on related projects at its own facilities.
Jooby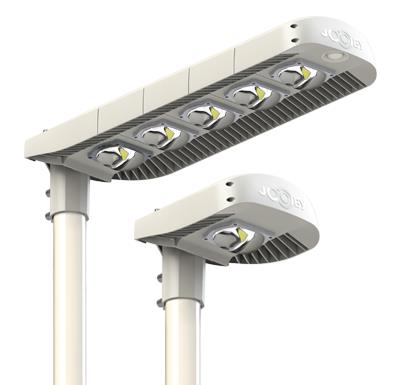 Jooby LED lamps are an innovative lighting product. Their energy efficiency rate exceeds A++ class and provides up to 91% energy saving. Due to low ripple level (<5%) and high color rendering index (>80) their light is pleasant and safe for health. Jooby lamps are made of high-strength material and serve for over 60000 hours (27 years). Jooby Lamps are an optimal lighting solution both for house and office.
Matrix AMM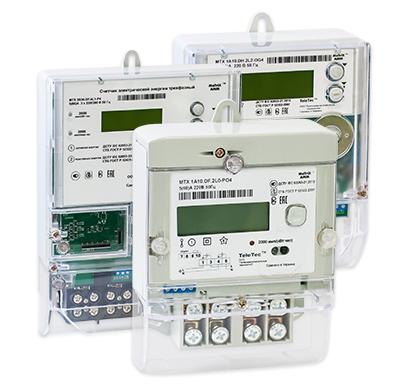 Matrix AMM is an up-to-date solution for smart energy consumption data capture. It includes multifunction MTX meters and software for metering data exchange. It helps energy supplier companies to collect and manage readings of a big number of domestic and industrial meters. MTX meters and MATRIX AMM are certified and delivered to Ukraine, Kazakhstan, Uzbekistan and Belarus.