Commercial proposition
Select the purpose of request:
Product request
You are looking for a solution:
Select an option, and we will develop the best offer
for you
Infomir Company
Infomir is a group of companies that specializes in the development, design, production and maintenance of equipment and client support for IPTV, OTT and VoD services.
Infomir's key feature
is a full production cycle
Market Analysis
Product Design
Industrial Design
Software Development
Production
Integration Assistance
After Sales Service and Support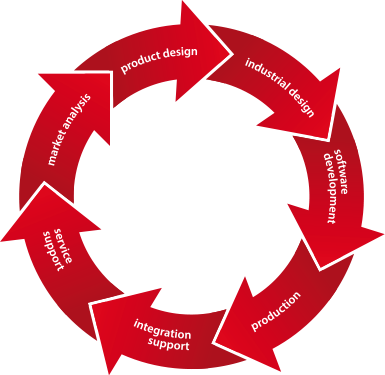 Our strengths
Set-Top Boxes Branding according to individual projects needs
Ministra multi-screen TV platform
Qualified technical support and consulting services
Worldwide logistics network
The Company's Corporate Structure
Infomir's headquarter is in Odessa, Ukraine. We develop, design, sell and provide technical support for industrial and consumer electronics.
Enterprise includes:
two specialized design centers;
IPTV Research and Development department;
qualified technical and after-sale services;
Consulting Centre for implementation and delivery of VoD/IPTV multimedia services.
The company has official representation and shipping centers in Germany, Estonia, the US, and the United Arab Emirates (Progressive Technologies company). The company has its own manufacturing facilities for engineering and experimental production. The Telecommunication technologies LLC industrial and consumer electronics factory is certified in accordance with ISO 9001:2015 ("Quality management systems — Requirements"). Jabil's facilities are also used on a contractual basis.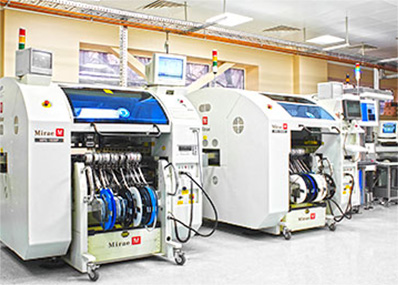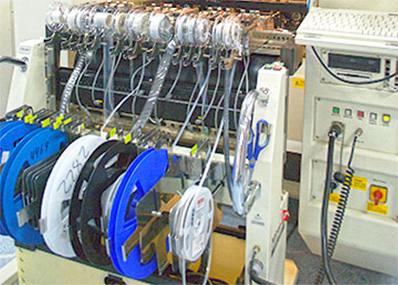 View All Photos
Other projects
Apart from the products on the website, Infomir works on related projects at its own facilities.
Jooby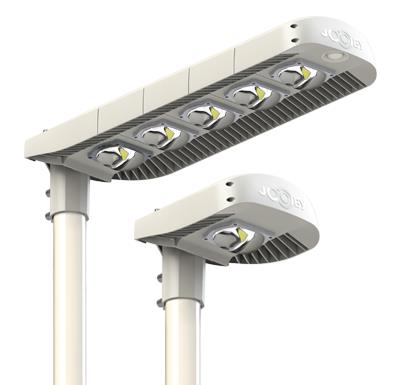 Jooby Avenue is a line of LED street lights designed to illuminate open spaces, streets, highways, and industrial facilities. It has A++ energy efficiency and a light output of 150 lm/W, provides up to 90% energy efficiency, and can easily be integrated into a Smart City system. The street lights require no maintenance and function reliably in a wide range of temperatures, from -40 to +50⁰С. They are assembled with components from the world's finest manufacturers and come with a seven-year warranty.
Matrix AMM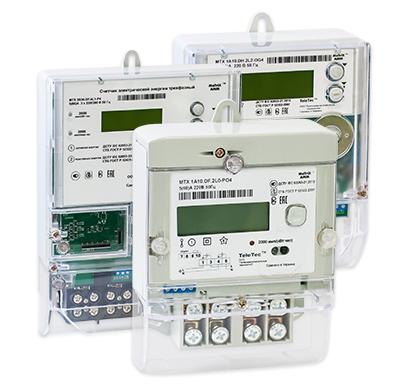 Matrix AMM is an up-to-date solution for smart energy consumption data capture. It includes multifunction MTX meters and software for metering data exchange. It helps energy supplier companies to collect and manage readings of a big number of domestic and industrial meters. MTX meters and MATRIX AMM are certified and delivered to Ukraine, Kazakhstan, Uzbekistan and Belarus.