Proposta comercial
Selecione o objetivo do pedido:
Product request
You are looking for a solution:
Select an option, and we will develop the best offer
for you
Infomir — produtor set-top boxes MAG para IPTV
Soluções de tecnologia avançada para um início fácil do seu negócio IPTV/OTT.
Ministra TV Platform
A plataforma de TV multi-ecrã Ministra oferece software profissional para projetos IPTV/OTT. O código aberto dos módulos possibilita a introdução de novas funcionalidades. A plataforma de TV oferece suporte para dispositivos on demand: descodificadores de TV, TVs inteligentes, dispositivos móveis e computadores pessoais.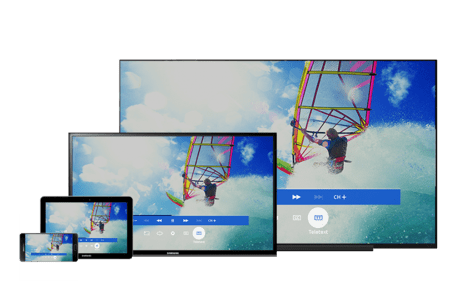 Saber mais
Sobre a companhia

Privacy Policy
This Privacy Policy will be effective as of May 25, 2018.
What This Policy Covers
We respect the confidentiality of your personal data and take measures to safeguard it. This Policy describes the information we collect, how we use that information, our legal basis for doing so, and your rights regarding the information we collect. We also use cookies and similar technologies, as described in our Cookie Policy, which is an integral part of this Privacy Policy.
We use cookies in order to optimise our website, provide you with the best possible user experience and help us promote our products. Please read our
Cookie Policy
to find out how we use cookies and how you can control cookies.
By using this website or closing this message, you acknowledge our
Privacy Policy
and agree to our use of cookies as described in our
Cookie Policy
.