Commercial proposition
Pedimos desculpa, este formulário está disponível apenas em inglês.
Escreva o seu pedido em inglês.
Select the purpose of request:
A solução para o seu negócio.

Personalize a UI do cliente de acordo com o estilo de marca da sua empresa.

Utilize o método de monetização que preferir: serviços de subscrição pré-pagos ou pós-pagos, PPW, VOD e publicidade.
A plataforma de televisão Ministra é um assistente atento para o seu serviço de multimédia
Fizemos o nosso melhor para lhe poupar tempo na administração do sistema.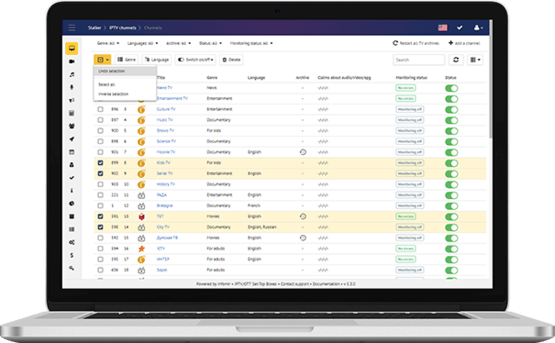 Administração do serviço fornecido
Edite a lista de entradas, combine-as em pacotes de tarifários e temáticos, integre com a função EPG e TimeShift. Personalize o Clube de Vídeo sob demanda, o Audio Club e os serviços de Rádio.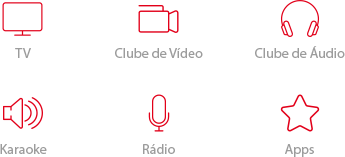 Administração da lista de assinantes
Crie planos de tarifários convenientes e personalize a UI do assinante. Forneça aos assinantes a oportunidade de usar serviços adicionais, permita que liguem seus dispositivos de preferência ao seu serviço

A infraestrutura
Escolha o conteúdo fornecido com base na popularidade entre os utilizadores das ferramentas de estatísticas integradas. Publique o conteúdo fornecido numa agenda planeada. Faça a gestão das zonas de transmissão e do armazenamento de conteúdo

Modelos de monetização
Maximize as suas receitas publicitárias, reduza o custo da sua assinatura ou implemente totalmente o modelo Advertising Video on Demand. Ganhe ao utilizar a função multi-ecrã em aplicações para TVs inteligentes e media players

Suporte de Dispositivo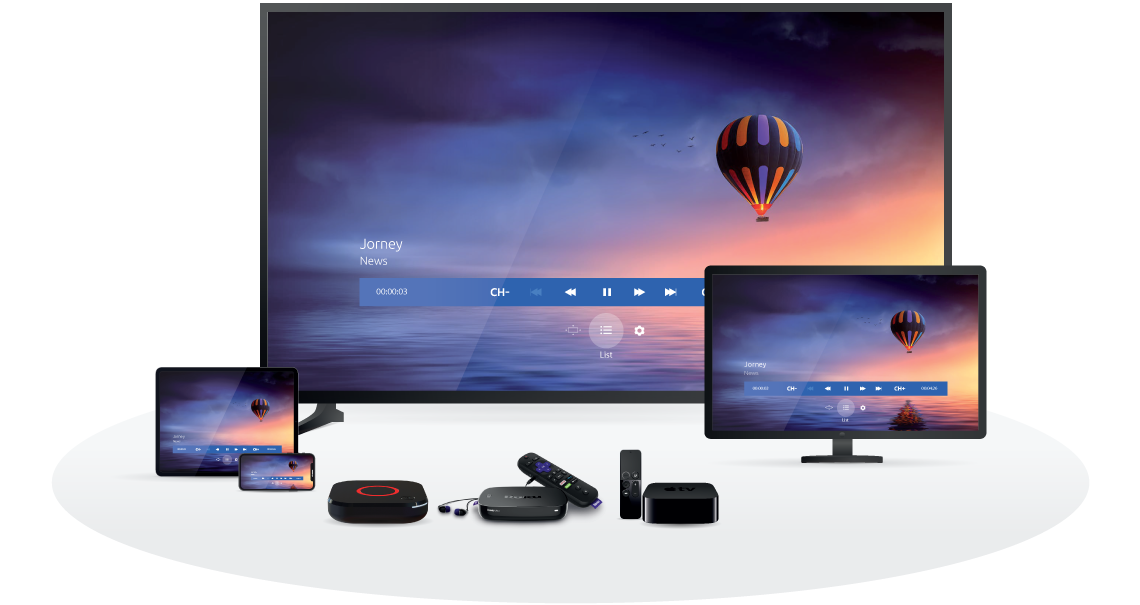 O que é que o seu negócio pode fazer mais com a plataforma de TV Ministra?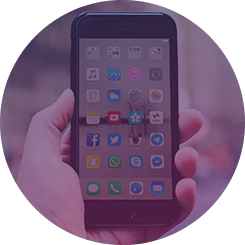 Aplicações de etiqueta branca
Poupe tempo e recursos - solicite uma aplicação da marca para TVs inteligentes e dispositivos móveis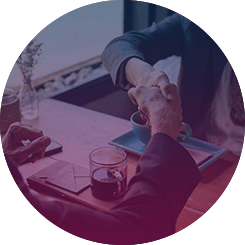 Uma solução de chave na mão
MAGic Solution é uma solução de chave na mão dos especialistas da Infomir. O seu projeto pode ser lançado num tempo limitado.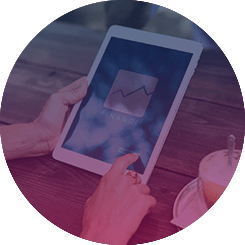 Suporte pago
Standard - suporte pago 8x5 SLA por 8 horas
Premium - suporte pago 24 × 7 SLA por 4 horas
Quero saber mais
Price policy
Free
O portal administrativo para gestão de serviços - Back Office Ministra
Suporte para set-top boxes da série MAG
Consultas 5/8
Paid
Suporte para Smart TVs e plataformas móveis (iOS/Android)*
Branding de aplicações móveis (iOS/Android)**
Instalação e configuração do sistema turnkey
Suporte técnico com o nível de SLA requerido***
*A partir de 100 dispositivos
**Pode encomendar uma aplicação para uma plataforma (Android ou iOS) ou duas (Android e iOS).
     Recomendamos que se familiarize primeiro com as políticas de suporte do Google Play e da App Store para a sua região.
***Standard - suporte pago 8x5 SLA por 8 horas
       Premium - suporte pago 24×7 SLA por 4 horas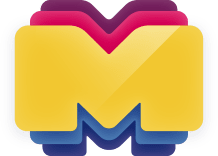 Estamos orgulhosos de apresentar uma nova versão da plataforma de televisão Ministra

Enviar pedido de download