Proposición comercial
Selecciona la finalidad o petición:
Product request
You are looking for a solution:
Select an option, and we will develop the best offer
for you
Infomir se convierte en la mejor licencia de Dolby en CIS
Publicado 29/05/2018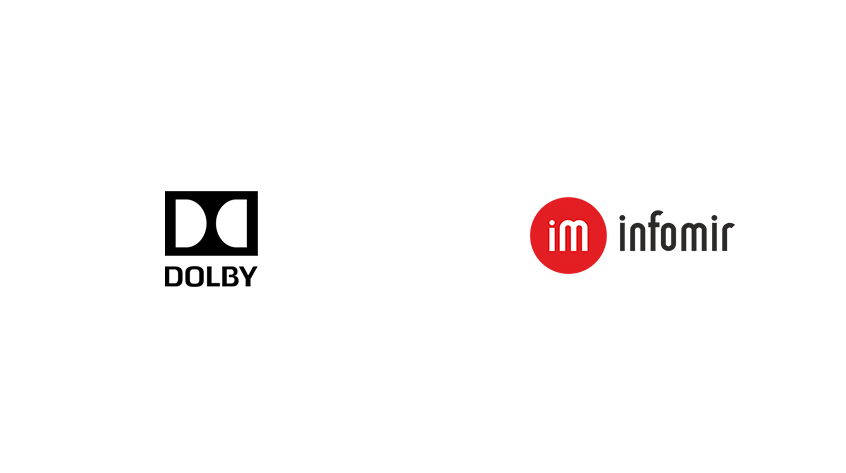 El 17 de mayo de 2018, Dolby premió a sus mejores socios de negocio en países CIS. El VP de Dolby, Javier Foncillas, el Director Regional en ventas de equipamiento de cine a nivel europeo, EMEA e India, Friedrich Deininger, y Alexey Ugrinovich, Director General de Dolby CIS LLC asistieron a la ceremonia. Infomir recibió un galardón en la categoría de "Mejor licencia 2017".