Commercial proposition
Entschuldigung. Dieses Formular ist nur in Englisch verfügbar.
Bitte,schreiben Sie in Englisch.
Select the purpose of request:
Infomir wird Dolbys bester Lizenznehmer in den GUS-Staaten
Date 29/05/2018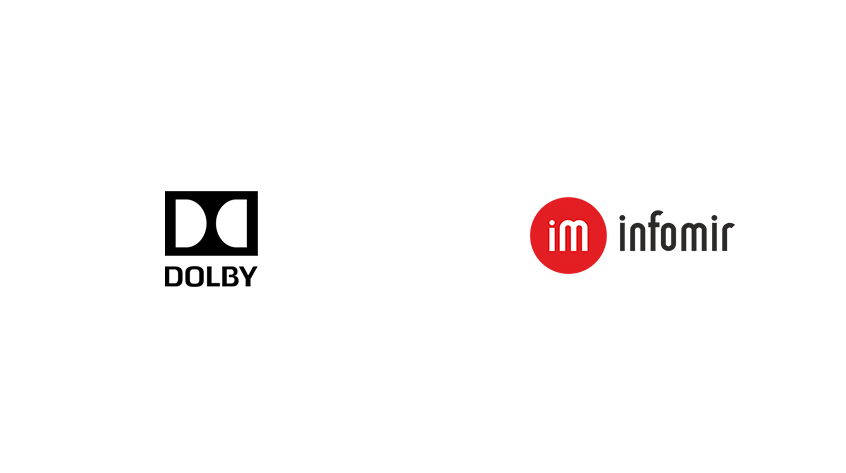 Am 17. Mai 2018 zeichnete Dolby seine besten Geschäftspartner in den GUS-Staaten aus. Dolbys Vizepräsident, Javier Foncillas, Sr. Regionalleiter für den Vertrieb von Kinogeräten in Europa, EMEA und Indien, Friedrich Deininger, und Alexey Ugrinovich, Generaldirektor bei Dolby CIS LLC, nahmen an der Feier teil. Infomir wurde in der Kategorie "Bester Lizenznehmer 2017" ausgezeichnet.