Le département de ventes
Désolé, ce format est seulement disponible en anglais.
Saisissez votre question en anglais s'il vous plait.
Select the purpose of request:
Testez le nouveau décodeur MAG424Aw3 4K Android
Published on 18/07/2018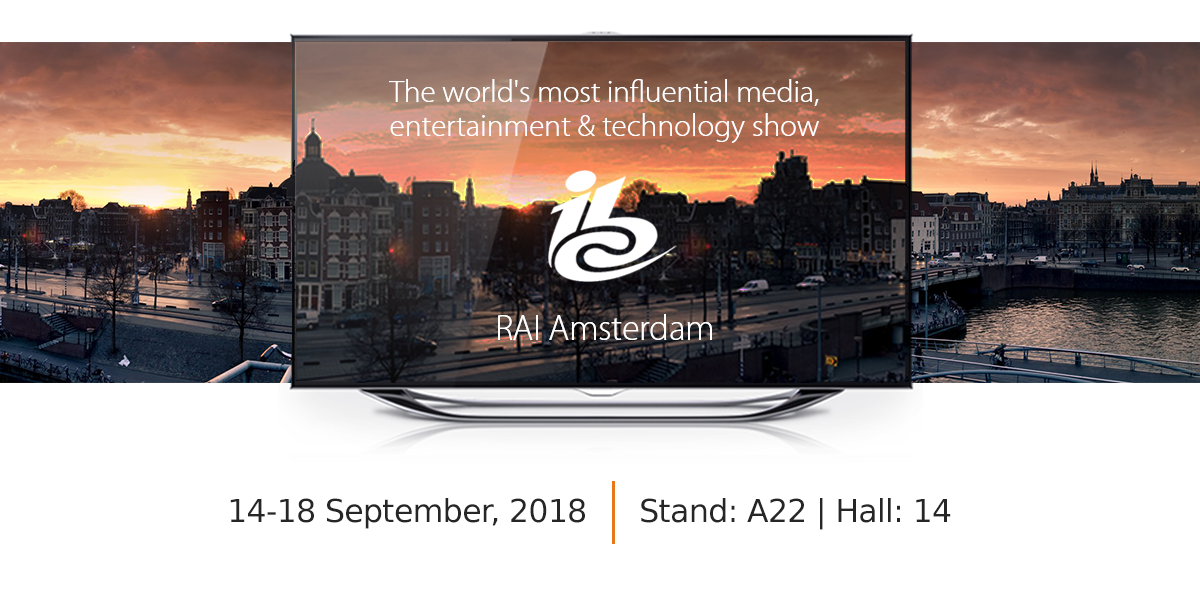 Infomir dévoile son dernier décodeur compatible 4K et Android intégré. MAG424Aw3 est une solution UHD IPTV/OTT économique de taille compacte. Il a été conçu pour les opérateurs de taille moyenne à grande et les fournisseurs de services de télécommunication.
MAG424Aw3 dipose d'1 Go opérationnel et d'une mémoire flash de 8 Go, ce qui suffit pour lire et stocker des vidéos de haute qualité. Le décodeur lit les fichiers HEVC compressés. Cela signifie que la charge réseau reste basse, même pour du contenu en 4K. De plus, MAG424Aw3 est équipé de 2 entrées USB, du Bluetooth 4.1 et d'un adaptateur Wi-Fi intégré.
Découvrez le nouveau MAG424Aw3 sur le stand d'Infomir, n° A22, hall 14.