Commercial proposition
Select the purpose of request:
Test new 4K Android set-top box MAG424Aw3
Published on 18/07/2018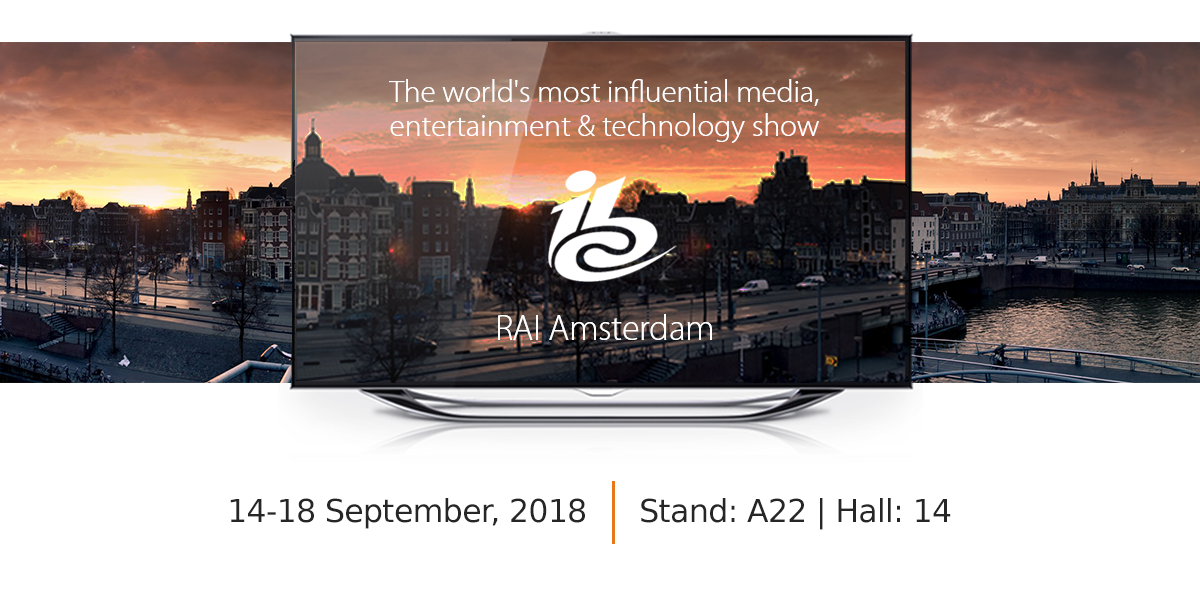 Infomir shows its new set-top box with 4K support and Android on board. MAG424Aw3 is a cost-effective UHD IPTV/OTT solution performed in small form-factor and intended for medium to large sized operators and telecommunication service providers.
MAG424Aw3 has 1 GB operative and 8 GB flash memory, which is good enough to playback and store the high-quality video. The set-top box plays the HEVC-compressed files. This means the network load will be lower, even when delivering 4K content. What's more, MAG424Aw3 is equipped with 2 USB inputs, Bluetooth 4.1 and a built-in Wi-Fi adapter.
Discover new MAG424Aw3 at Infomir's stand #A22 in hall 14.