Commercial proposition
Entschuldigung. Dieses Formular ist nur in Englisch verfügbar.
Bitte,schreiben Sie in Englisch.
Select the purpose of request:
Testen Sie die neue 4K Android Set-Top-Box MAG424Aw3
Date 18/07/2018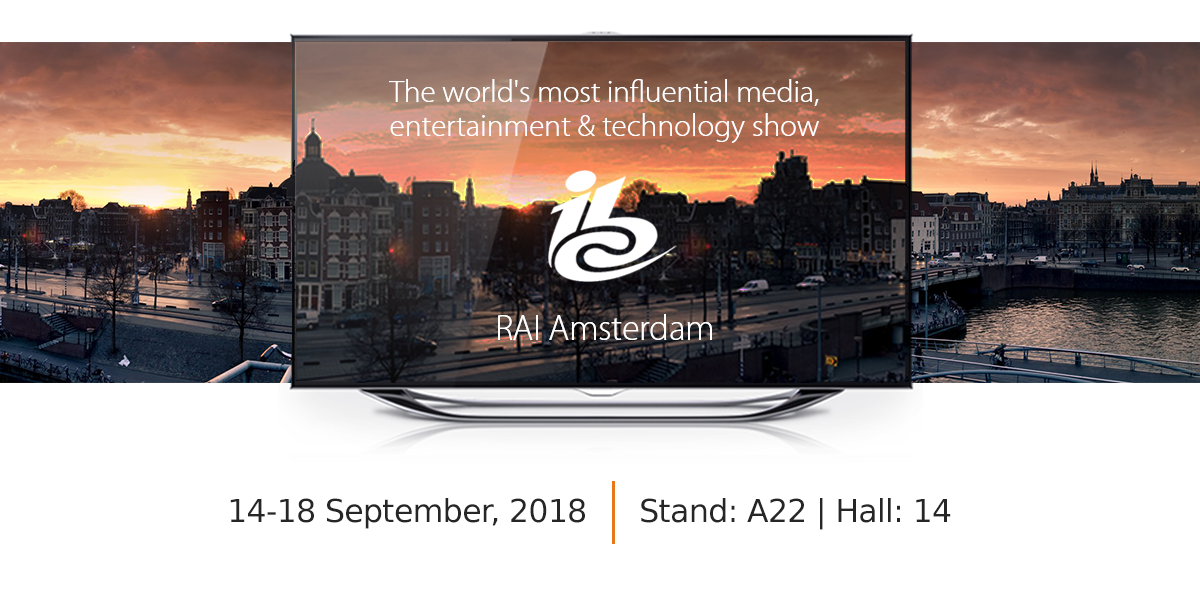 Infomir zeigt seine neue Set-Top-Box mit 4K-Unterstützung und Android an Bord. MAG424Aw3 ist eine kostengünstige UHD-IPTV/OTT-Lösung für mittlere bis große Betreiber und Telekommunikationsdienstleister.
Die MAG424Aw3 verfügt über 1 GB Arbeitsspeicher und 8 GB Flash-Speicher, was für die Wiedergabe und Speicherung von hochwertigen Videos ausreicht. Die Set-Top-Box spielt HEVC-komprimierte Dateien ab. Das bedeutet, dass die Netzwerklast auch bei 4K-Inhalten geringer ist. Darüber hinaus verfügt die MAG424Aw3 über 2 USB-Eingänge, Bluetooth 4.1 und einen integrierten WLAN-Adapter.
Entdecken Sie die neue MAG424Aw3 am Infomir-Stand #A22 in Halle 14.