Product request
You are looking for a solution:
Select an option, and we will develop the best offer
for you
IPTV STB MAG için aksesuarlar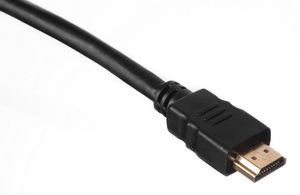 HDMI Kablo
HDMI kablosu, sıkıştırılmamış ses ve video veri dosyalarını dijital formata dönüştürür. Standart tanımlamaya ek olarak, aynı zamanda Full HD (1080p) ve çok kanallı sesi de destekler.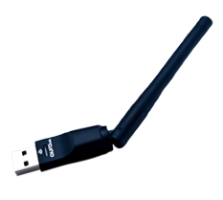 AuraHD air
150 Mbit / s'ye kadar veri aktarım hızlarına sahip kablosuz WiFi adaptörlü AuraHD air. 64/128-bit WEP, WPA, WPA2, WPA-PSK ve WPA2-PSK'yi destekler; WiFi koruma Kurulumu (WPS).
Üretici: TeleTec
Arayüz: USB 2.0/1

AuraHD air nano
WiFi adaptörü AuraHD air nano 802.11b/g/n uyumludur. Veri aktarım hızı 150 Mbit / s'ye kadardır.
Üretici: TeleTec
Arayüz: USB 2.0/1
Bileşenler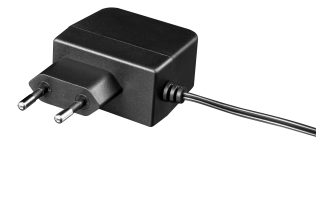 Güç kaynağı
Bu ergonomik güç adaptörü son derece güvenilir ve uzun ömürlüdür. STB'miz ile birlikte geldiği gibi, aksesuar ve yedek parça kutusunda ayrı olarak da gelir.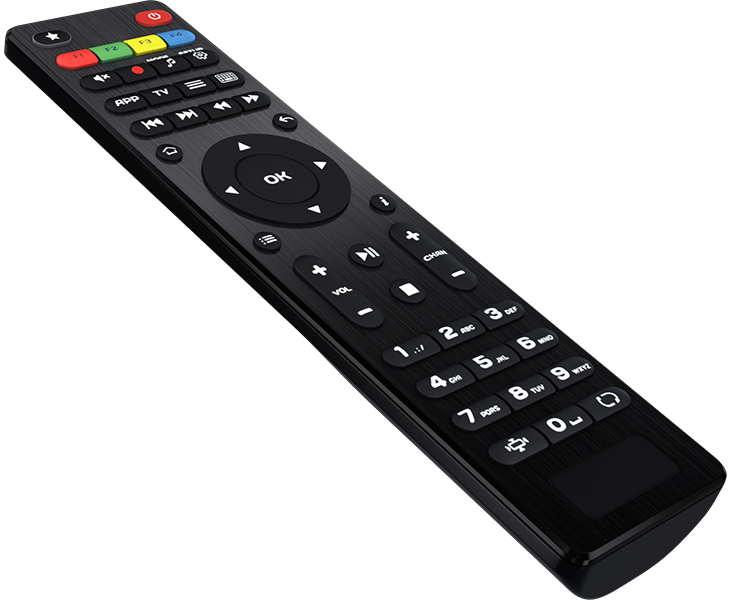 Çok maksatlı Uzaktan Kumanda
Uzaktan kumandamızın ana özelliği (STB paketine dahil) güvenilirliği ve dayanıklılığıdır. Ayrıca, düşük enerji tüketimine sahiptir, bu nedenle bir dizi AAA pili birkaç ay boyunca dayanır.
Evrensel uzaktan kumandamız ergonomik bir tasarıma sahiptir ve siyah renkte mevcuttur. Özel beş düğmeli bölüm diğer aygıtları kontrol etmek için yeniden programlanabilir: TV'ler, stereo sistemler, klima vb.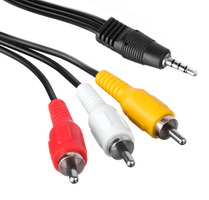 RCA kablo
RCA kablosu sayesinde, yüksek kaliteli içerik analog iletimi garanti edilir.