Proposición comercial
Selecciona la finalidad o petición:
Product request
You are looking for a solution:
Select an option, and we will develop the best offer
for you
Infomir presentó una nueva versión de TV para iOS
Publicado 02/11/2016
Esta versión contiene nuevas características como Video Club y Control Parental - TV (Ministra TV).
Video club (VoD) ofrece al suscriptor un acceso a la lista de películas con posibilidad de buscar y filtrar por criterio. Admite funciones como rebobinar, pausar, pista de audio, agregar a favoritos y selección de calidad de video.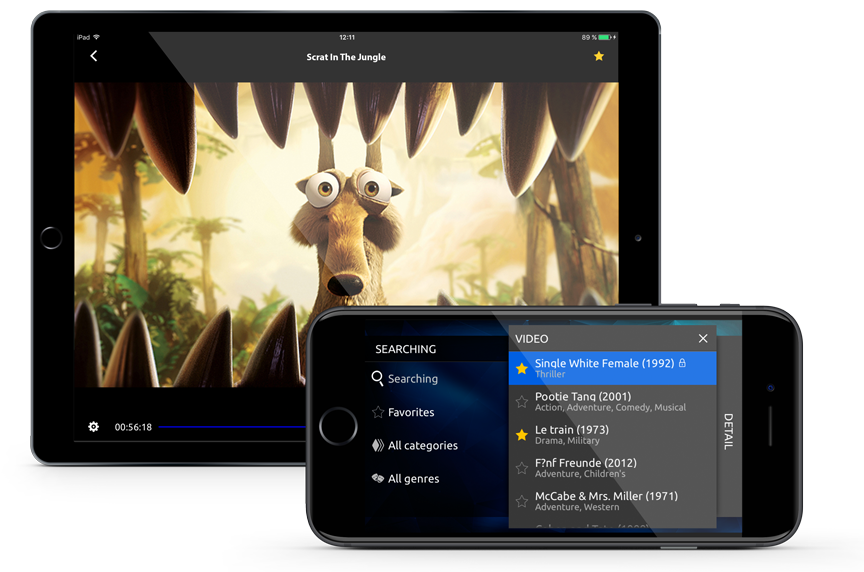 Las restricciones, también conocidas como controles parentales, se activan con el fin de añadir una limitación al contenido del dispositivo. Sin embargo, existe la posibilidad de elegir la hora para que el mensaje de contraseña reaparezca para seguir viendo el contenido: de 15 minutos a dos horas.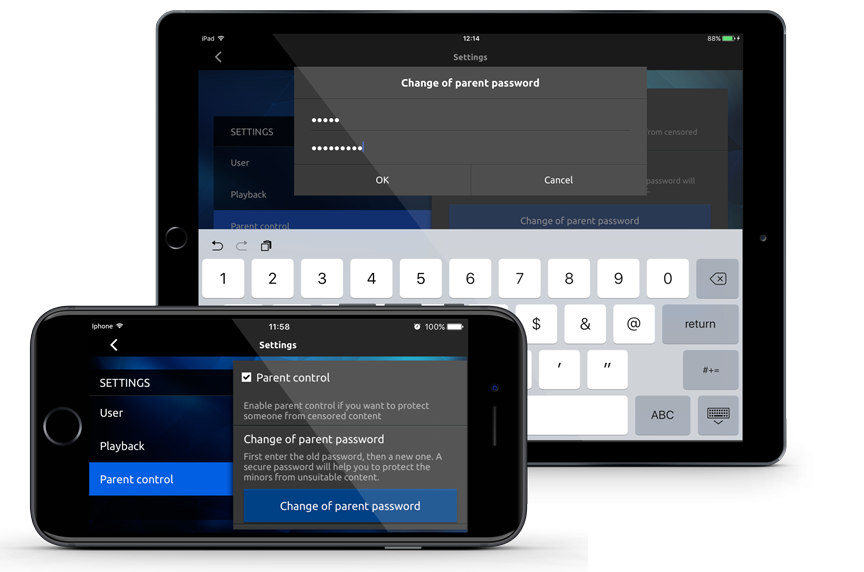 Además, el equipo de desarrollo ha corregido los errores y mejorado el rendimiento general de la aplicación. La aplicación ya está disponible para descargar o actualizar en App Store.