Commercial proposition
Select the purpose of request:
Infomir introduced a new version of StalkerTV for iOS
Published on 02/11/2016
This version contains new features such as Video Club and Parental Control.
Video club (VoD) offers the subscriber an access to film list with search capability and filtering by various criteria. It supports such functions as rewind, pause, audio track, adds to favourites and video quality selection.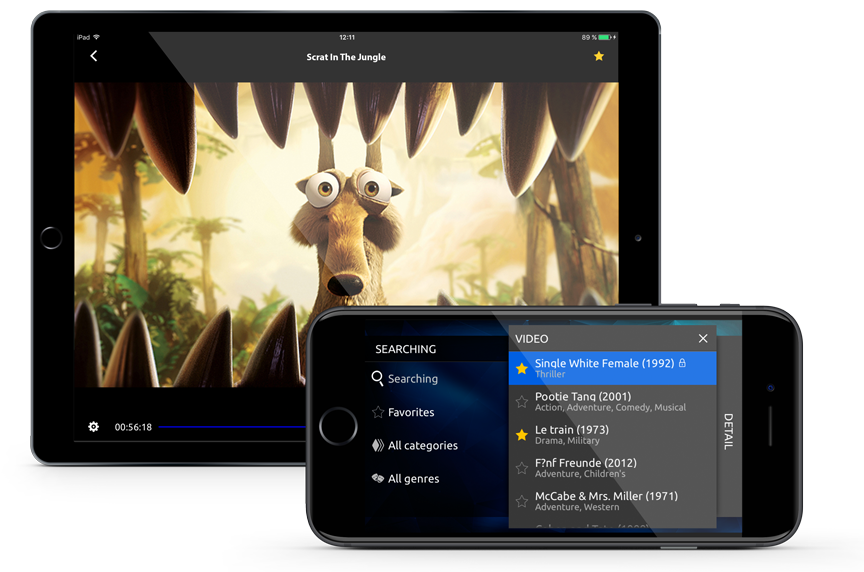 Restrictions, also known as parental controls, are set to limit the content on the device. However, there is a possibility to choose the time for the repeated password prompt to view the content: from 15 minutes to two hours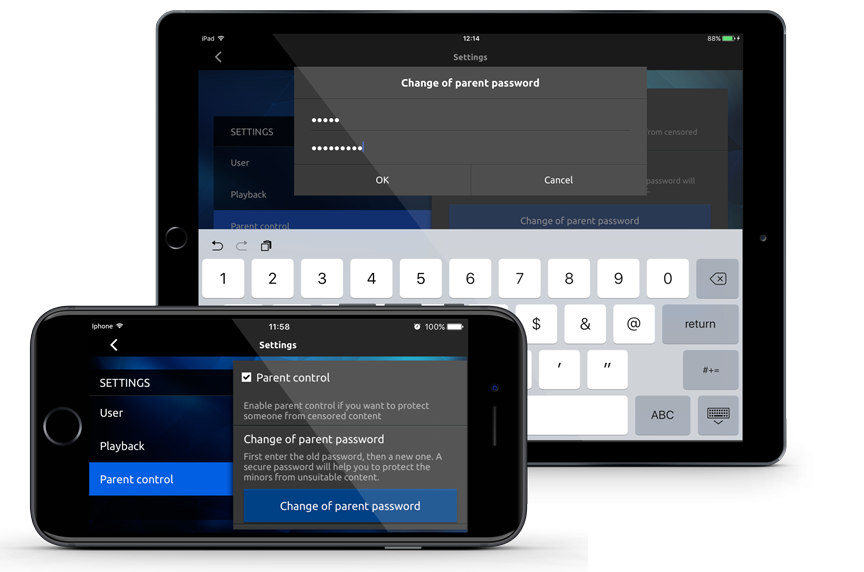 Also, the development team has fixed the bugs and improved overall performance of the application. The application is already available for download or upgrade in App Store.