Proposición comercial
Selecciona la finalidad o petición:
Product request
You are looking for a solution:
Select an option, and we will develop the best offer
for you
Ministra Player ya disponible para webOS de LG
Publicado 13/12/2019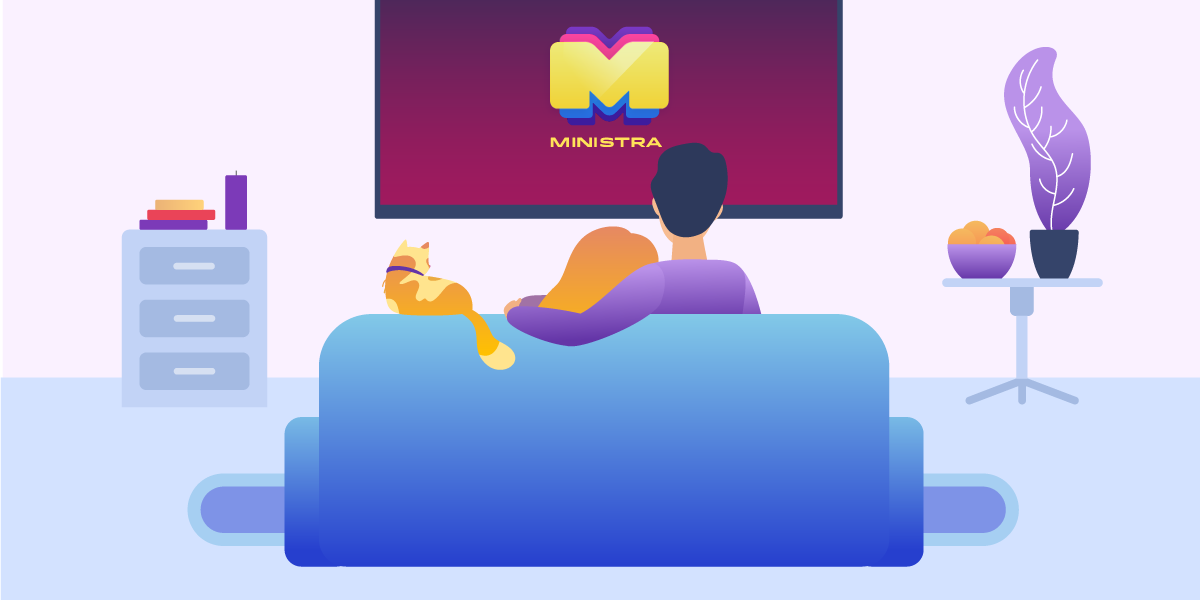 ¡Infomir lanza el Ministra Player actualizado para webOS! La app está ya disponible a través de la Tienda LG de Contenido.


Ministra Player dispone de incluso más características de fácil uso.
Ahora los suscriptores pueden elegir el idioma en el que quieren ver contenido—el idioma puede ser elegido en los ajustes del reproductor.

La relación de aspecto del video puede ser ajustada para que se adapte mejor a la pantalla de la TV.

También, el reproductor permite la inserción de subtítulos externos.

La pantalla principal de la app muestra únicamente los servicios disponibles, que dependen del plan de suscripción de cada cliente.
El Ministra Player es un sencillo y completo reproductor para ver contenido de los proveedores IPTV/OTT.