Geschäftsangebot
Wählen Sie den Zweck der Anfrage aus:
Product request
You are looking for a solution:
Select an option, and we will develop the best offer
for you
Aktueller Ministra Player ab sofort für LG webOS verfügbar
Date 13/12/2019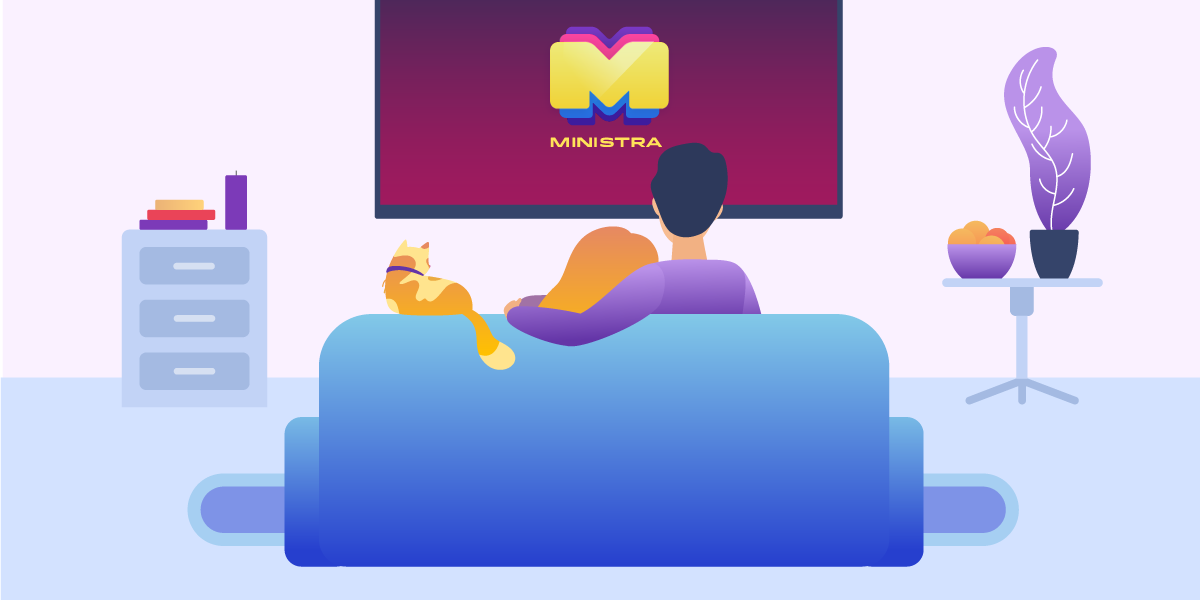 Infomir hat den aktualisierten Ministra Player für webOS veröffentlicht! Die App ist jetzt im LG Content Store erhältlich.
Ministra Player ist noch umfangreicher und benutzerfreundlicher geworden.
Ihre Abonnenten können jetzt die Sprache wählen, in der sie die gewünschten Inhalte ansehen möchten. Die Sprache kann in den Player-Einstellungen festgelegt werden.

Das Bildseitenverhältnis kann so eingestellt werden, dass es dem Bildschirm am besten entspricht.

Außerdem unterstützt der Player jetzt auch externe Untertitel.

Das Hauptmenü der App zeigt nur die Dienste an, die dem jeweiligen Abonnenten auch tatsächlich zur Verfügung stehen.
Ministra Player ist ein einfaches und funktionsreiches Programm zum Anzeigen der Inhalte von IPTV/OTT-Anbietern.