Product request
You are looking for a solution:
Select an option, and we will develop the best offer
for you
Güncellenen Ministra Player artık LG webOS için kullanılabilir 
Yayınlanan 13/12/2019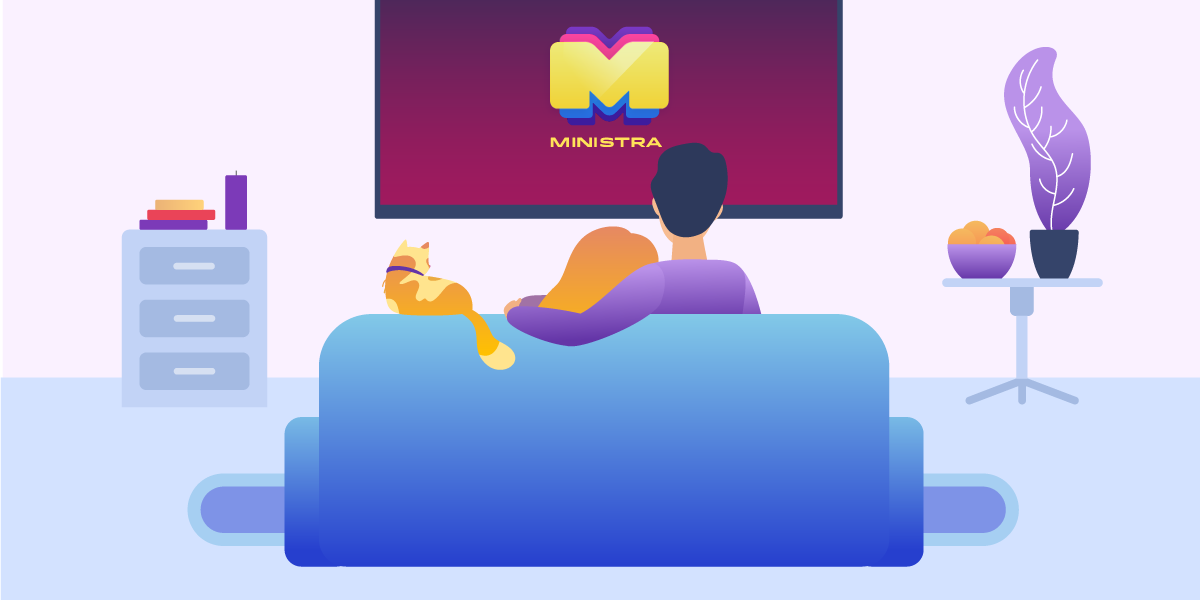 Infomir, güncellenen Ministra Player'ı webOS'ta yayımladı! Uygulamaya artık LG İçerik Mağazası'ndan ulaşılabilir.
Ministra Player daha zengin özelliklere sahip ve kullanımı kolay bir hale geldi.
Artık aboneleriniz içeriğini izlemek istedikleri dili seçebiliyor - ses dili oynatıcı ayarlarında seçilebiliyor.

Video en boy oranı artık TV ekranına en uygun olacak şekilde ayarlanabilir.

Ayrıca, oynatıcı artık harici altyazıları destekliyor.

Uygulamanın ana ekranı, abonelik planının bir parçası olarak yalnızca aboneye sunulan hizmetleri ön plana çıkarır.
Ministra Player, IPTV/OTT sağlayıcılarından içerik görüntülemek için kullanımı kolay ve zengin özelliklere sahip bir oynatıcıdır.