Proposta comercial
Selecione o objetivo do pedido:
Product request
You are looking for a solution:
Select an option, and we will develop the best offer
for you
Ministra Player Atualizado agora disponível para LG webOS
Published on 13/12/2019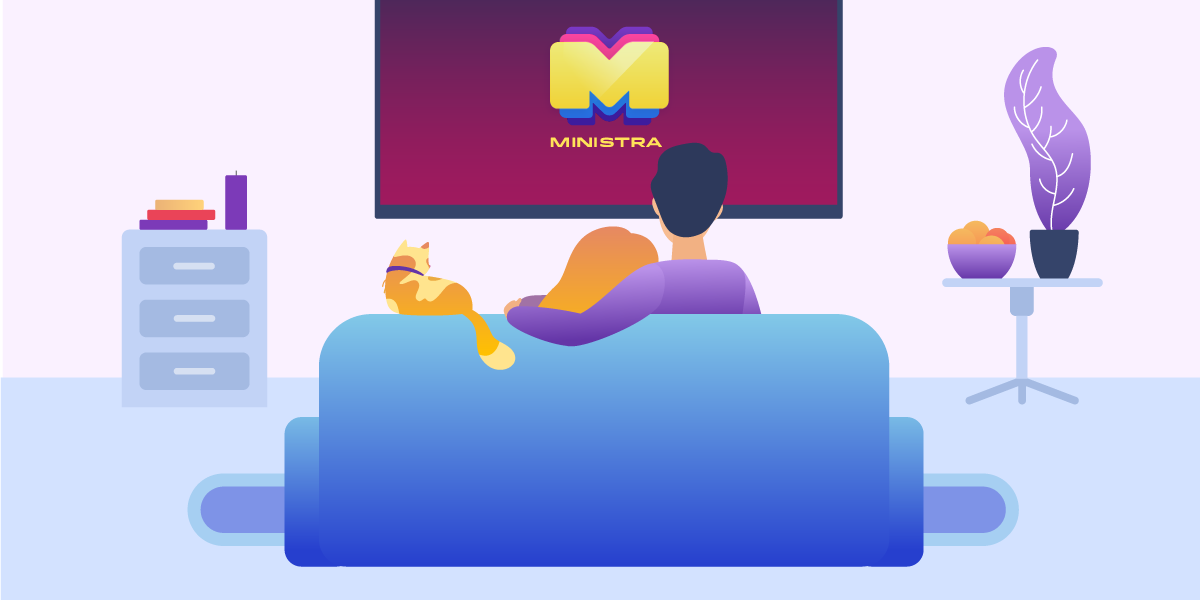 A Infomir lançou o Ministra Player atualizado no webOS! A aplicação já está disponível na LG Content Store.
O Ministra Player tem agora ainda mais funcionalidade e é mais fácil de usar.
Agora, os seus assinantes podem escolher o idioma em que desejam assistir ao conteúdo - o idioma do áudio pode ser selecionado nas configurações do player.

A proporção do vídeo agora pode ser ajustada para melhor se ajustar à do ecrã de TV.

Além disso, o player agora suporta legendas externas.

O ecrã principal da aplicação apresenta apenas os serviços disponíveis para o assinante como parte do seu plano de assinatura.
O Ministra Player é um player simples e rico em funcionalidades para exibir conteúdo de provedores de IPTV/OTT.