Proposta Commerciale
Seleziona lo scopo della richiesta:
Product request
You are looking for a solution:
Select an option, and we will develop the best offer
for you
Il nuovo firmware per dispositivi Serie 5 MAG è ora disponibile
Pubblicato 24/03/2022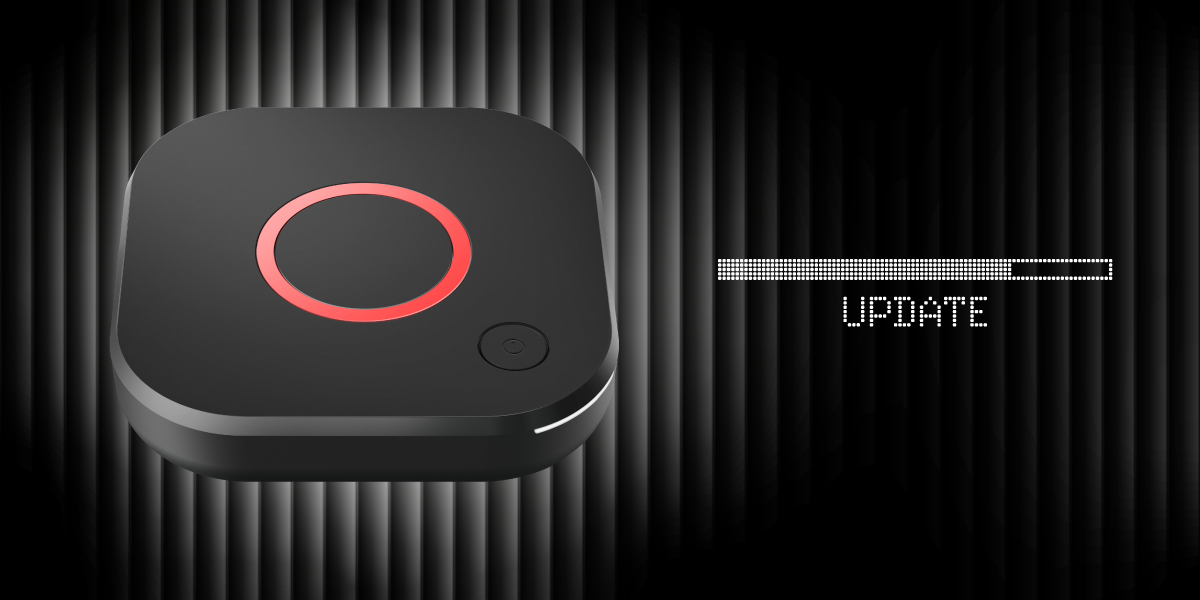 Infomir ha implementato un pacchetto di aggiornamento del sistema operativo per i set-top box Linux MAG520, MAG522 e MAG524. La nuova versione del firmware 2.20.05 include importanti modifiche che migliorano il funzionamento dei dispositivi.
Ecco uno sguardo ad alcuni di loro:
Stabilità di riproduzione migliorata per lunghi periodi (oltre 2 settimane)

Risolti i bug che si verificavano durante la riproduzione dei contenuti.

Corretti i bug nel cambio delle tracce audio durante la riproduzione video.
Segui questo link per un elenco completo delle modifiche apportate al nuovo firmware.
I file di aggiornamento del firmware sono disponibili ai seguenti link:
Si consiglia di utilizzare l'ultima release di aggiornamento per i casi in cui è necessario creare un firmware personalizzato.