Proposta comercial
Selecione o objetivo do pedido:
Product request
You are looking for a solution:
Select an option, and we will develop the best offer
for you
Novo firmware disponível para os dispositivos MAG Série 5
Published on 24/03/2022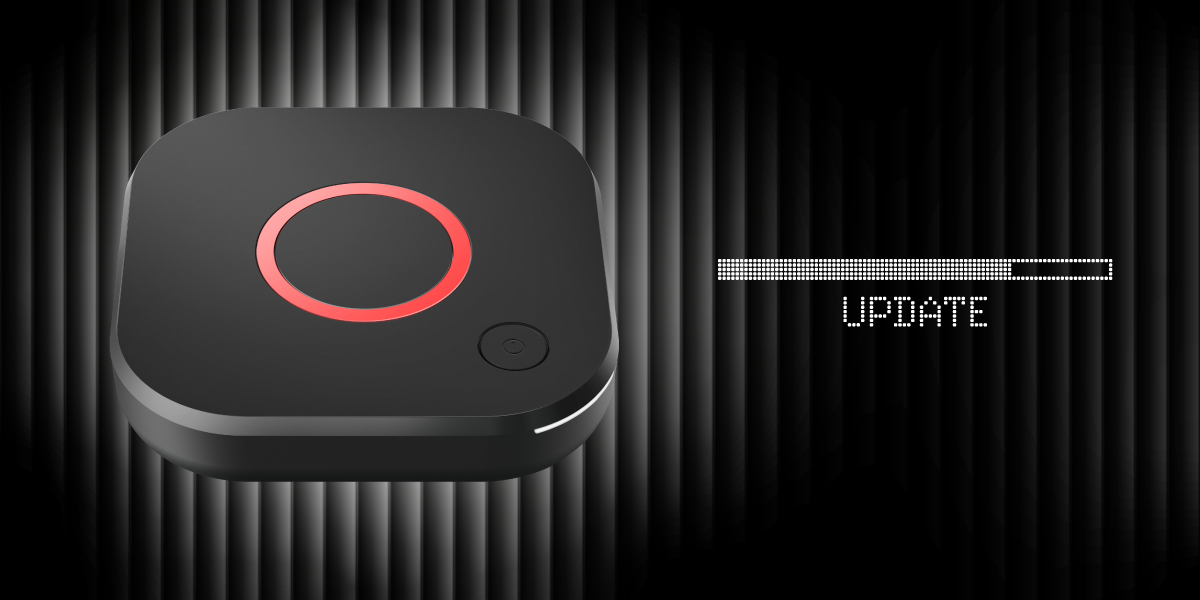 A Infomir lançou um pacote de atualização da OS para as TV box Linux MAG520, MAG522, e MAG524. A nova versão 2.20.05 do firmware inclui importantes mudanças que melhoram a operação do dispositivo.
Aqui está um resumo de algumas delas:
Estabilidade de reprodução aumentada em longos períodos (mais de 2 semanas)

Conserto de bugs ocorrendo durante a reprodução de conteúdo.

Bugs consertados na mudança de faixas de áudio durante a reprodução de vídeo.
Siga este link para ver uma lista complete das mudanças no novo firmware.
Os arquivos de atualização do firmware estão disponíveis nos seguintes links:
Nós recomendamos o uso da última versão para os casos onde um firmware personalizado precisa ser construído.