Geschäftsangebot
Wählen Sie den Zweck der Anfrage aus:
Product request
You are looking for a solution:
Select an option, and we will develop the best offer
for you
Neue Firmware für MAG-Geräte der 5. Generation verfügbar
Date 24/03/2022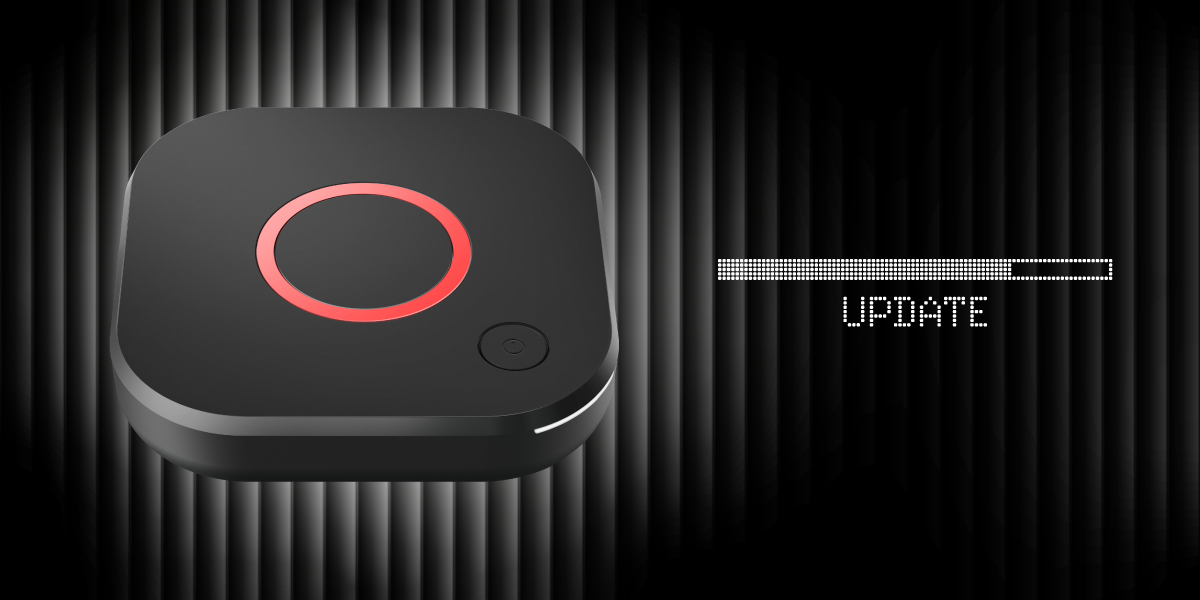 Infomir hat Betriebssystem-Updates für die Linux Set-Top-Boxen MAG520, MAG522 und MAG524 herausgebracht. Die neue Firmware-Version 2.20.05 enthält wichtige Änderungen, die den Betrieb der Geräte verbessern.
Hier ein kurzer Überblick einiger der Änderungen:
Höhere Stabilität bei Wiedergabe über lange Zeiträume (über 2 Wochen)

Fehler bei der Wiedergabe von Inhalten wurden behoben

Fehler beim Umschalten von Audiospuren wurden behoben.
Folgen Sie diesem Link, um die komplette Liste der Änderungen zu sehen, die die neue Firmware mit sich bringt.
Firmware-Dateien für verschiedene TV-Boxen sind unter den folgenden Links verfügbar:
Wir empfehlen die Verwendung der neuesten Update-Version für die Fälle, in denen eine eigene Firmware erstellt werden muss.